Amazon to Customers: E-Book Refunds on the Way... Maybe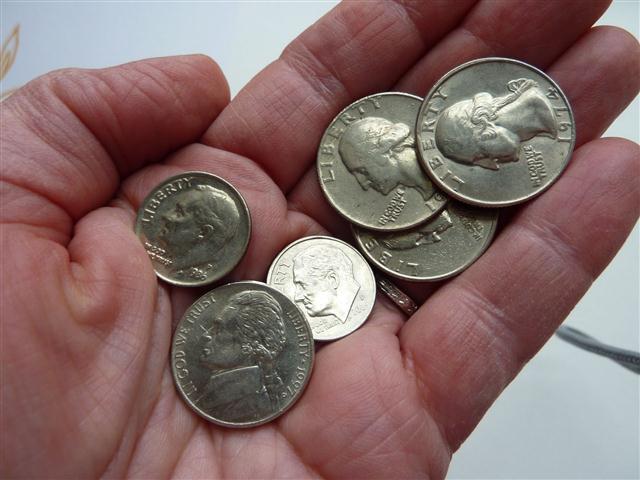 Some Amazon customers received an e-mail Saturday indicating "they will be eligible to receive a credit estimated to range between 30 cents and $1.32 for each e-book purchased between April 2010 and May 2012 published by several major publishers."

The letter referred to the settlement reached earlier this year between three publishers--Hachette, HarperCollins and Simon & Schuster--and 49 states and five territories. Federal district court judge Denise Cote has scheduled a final settlement approval hearing for February 8, 2013. Should the deal be approved, consumers could begin receiving $69 million in payments beginning 30 days after the decision.

Barnes & Noble is preparing similar information to send to its customers, a company spokeswoman told the Wall Street Journal.