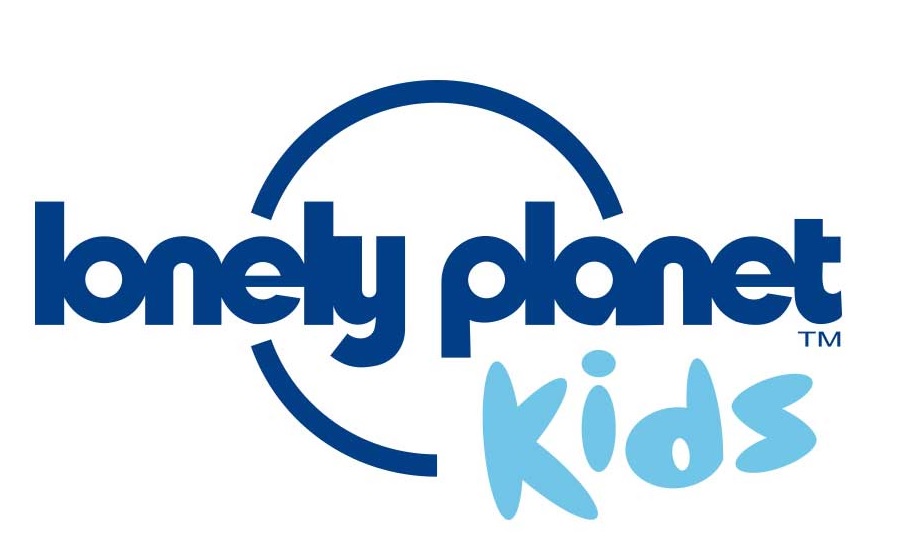 Lonely Planet began in 1973 with Tony and Maureen Wheeler's overland odyssey from London to Australia and the subsequent publication of Across Asia on the Cheap. Almost 45 years later, Lonely Planet is now the world's leading travel media company, a position it maintains by placing travelers at the heart of everything it does. With Lonely Planet Kids, the publisher wants to share its enthusiasm for the planet with a new, younger audience by exciting and educating children about the world around them.

In 2011, Lonely Planet published its first books for children. Since then, Lonely Planet Kids has evolved and expanded to cover wide-ranging topics such as dinosaurs, space, Earth science, city planning and historical museums. Lonely Planet's company tagline is "Explore every day," and Lonely Planet Kids has the same goal of placing the essence of this fabulous world in children's hands and inspiring a new generation of curious explorers and potential travelers. Adults and children shouldn't save curiosity for travel, but rather approach life in a way that makes every day a passionate exploration.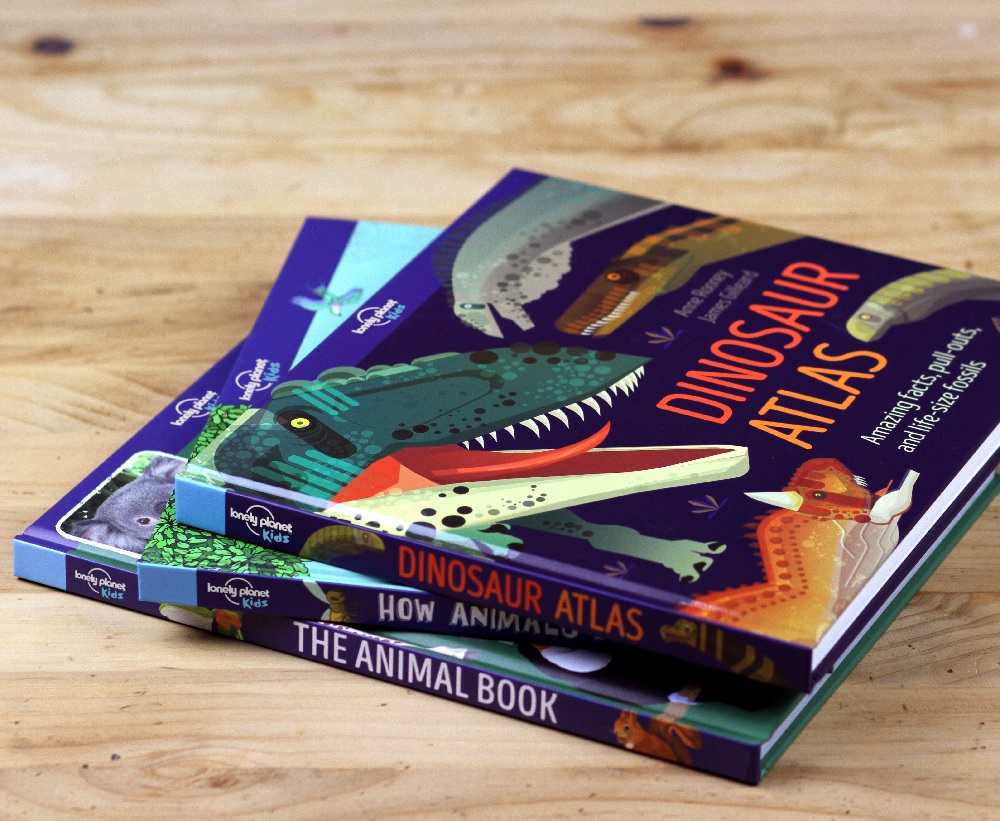 By this fall, the Lonely Planet Kids portfolio will have more than 75 products, including 10 additions from this past spring, 13 more to be added in the fall and another 25 planned for 2018. Beginning with the Fall 2017 list, all Lonely Planet Kids products will have a consistent, identifiable branding for buyers to recognize and trust.

Look for the dark blue book spines with a light blue cap just above the logo on all forthcoming Lonely Planet Kids books--they can't wait to begin exploring every day with you!