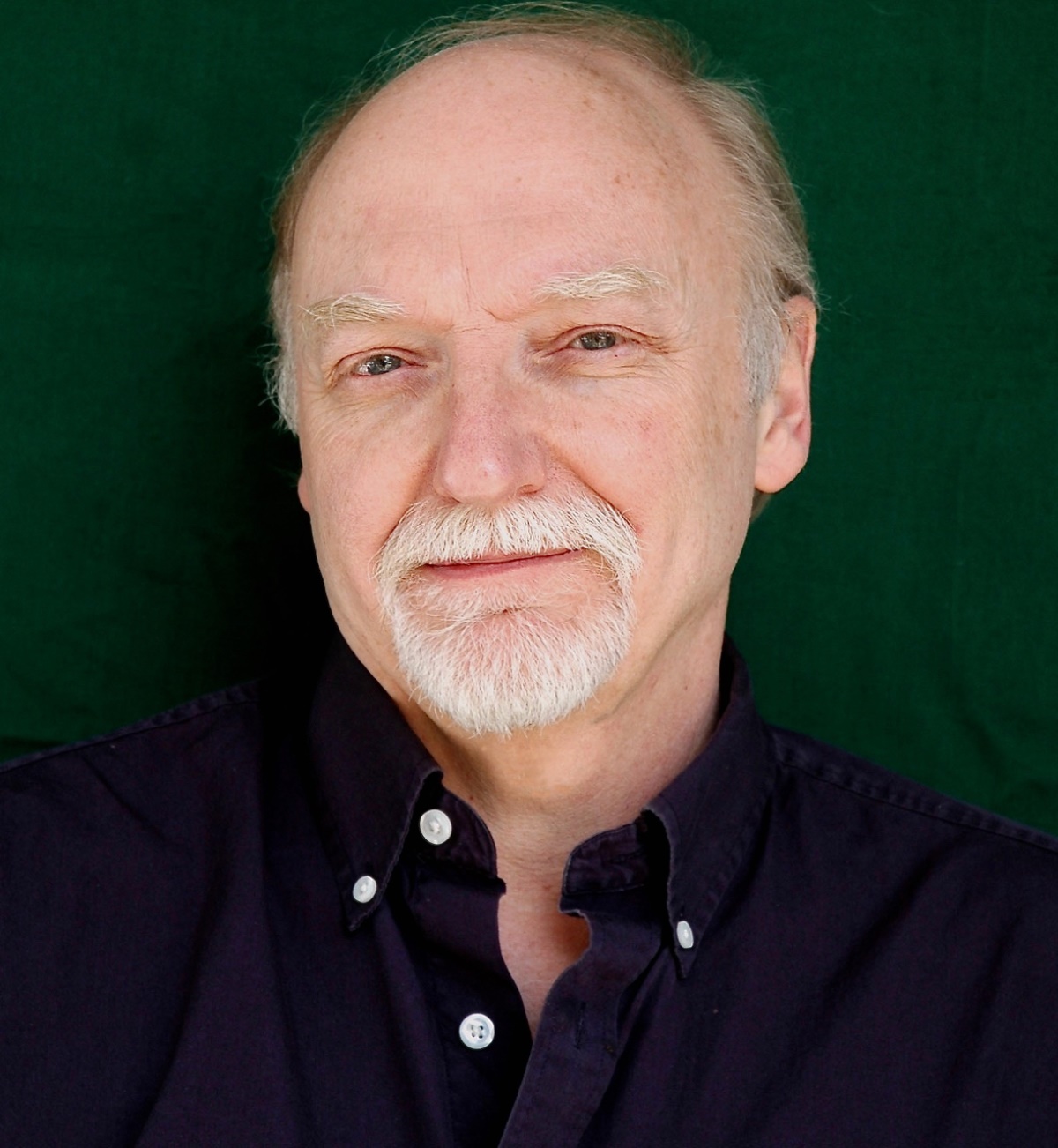 photo: Barbara Bedway
Greg Mitchell is the author of a dozen nonfiction books, including The Campaign of the Century (winner of the Goldsmith Book Prize) and Tricky Dick and the Pink Lady (a New York Times Notable Book), as well as two books with Robert Jay Lifton. He is the former editor of Editor & Publisher magazine. His new book, The Tunnels: Escapes Under the Berlin Wall and the Historic Films the JFK White House Tried to Kill, was published by Crown on October 18, 2016.

On your nightstand now:

I just finished last year's Pulitzer winner, The Sympathizer by Viet Thanh Nguyen, while starting my second Alan Furst novel this month (I am a major Graham Greene fan but just getting to Furst). I recently read Adam Hochschild's fine history of America and the Spanish Civil War, Spain in Our Hearts, and am now in the middle of listening to my first audiobook. I asked Facebook friends for suggestions and one fellow said he had listened to Jeremy Irons reading Lolita--eight times. So that's where I started. And it is indeed one of the grandest experiences ever. Therefore, I'm now reading Nabokov's wonderful Pnin.

Favorite book when you were a child:

The first adult book I read was Willie Mays's 1955 memoir, Born to Play Ball, when I was seven. I've remained a baseball fanatic since, and later became a Little League coach, which I wrote about in my book Joy in Mudville. As a mid-teen, three books set me on a quite different path than the one I seemed on: Joseph Heller's Catch-22, Kurt Vonnegut's Cat's Cradle and The Autobiography of Malcolm X. A little later: Norman Mailer's Armies of the Night. I also loved John le Carré's The Spy Who Came in from the Cold--which, I should note, ends with a shooting at the Berlin Wall.

Your top five authors:

I didn't plunge deeply into Dickens until I watched one of the greatest series ever on TV, PBS's Bleak House with Gillian Anderson. Then I read that novel and a half-dozen others, including the lesser known but fabulous Hard Times. Graham Greene wrote my favorite novel of our era, The Quiet American, and his The End of the Affair is also way up there. Elizabeth Strout's Olive Kitteridge was fantastic. Let's not forget Don DeLillo, at least in mid-career. And Hilary Mantel for her Wolf Hall books.

I haven't mentioned any nonfiction authors because I tend to be drawn more to subjects when it comes to nonfiction. But I do want to salute my distinguished friend and coauthor Robert Jay Lifton, especially for The Nazi Doctors, Death in Life and his recent memoir, Witness to an Extreme Century. More than honorable mention: The Letters of Vincent van Gogh.

Book you've faked reading:

None really. I've never had the kind of friends I'd need to impress in that way, thank god. I suppose (like so many others) I should pretend to have read David Foster Wallace beyond Consider the Lobster.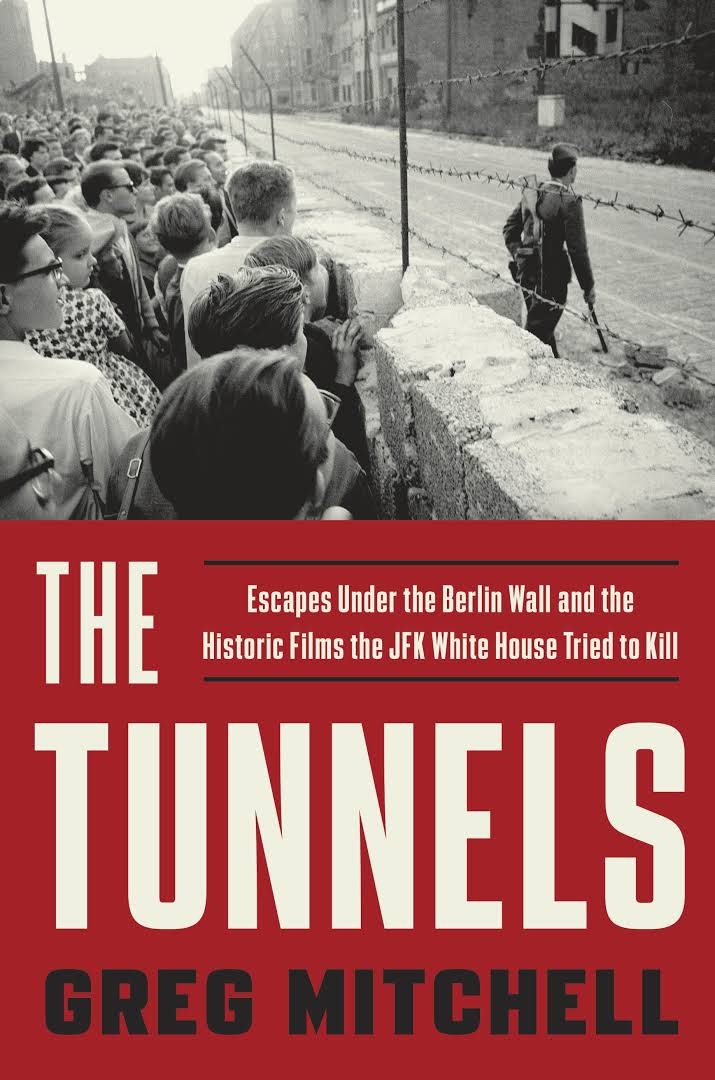 Book you're an evangelist for:

I will join Jane Smiley in pointing folks to Dickens's late and lesser-known Our Mutual Friend as rich and funny as nearly anything he wrote. Jane also wrote an excellent slim bio of Dickens not long ago. And I will add Lolita, which I read long ago, but have renewed respect for now from the audiobook. Don't be scared off by the two horrid films (one directed by Kubrick, the other starring Jeremy Irons). The story, on film, is indeed smarmy, and makes you feel guilty. The novel is genius--language is everything and conquers the plot.

Books you hid from your parents:

Terry Southern and Mason Hoffenberg's Candy. The Autobiography of Malcolm X. Both self-explanatory, 1965.

Book that changed your life:

Too many books to list, including many of those above. I would add that the work of art that did most to inspire my book on the Berlin escape tunnels was not a book but rather the Oscar-winning film The Lives of Others. One of the central figures in the movie is a Stasi informer--little did I know that a Stasi informer would end up as a major character in my book.

Favorite line from a book:

Too many to count, although the refrain, "And what makes you think we care?" in Catch-22 certainly has informed my life.

Book you most want to read again for the first time:

Don Quixote, though only Part I.