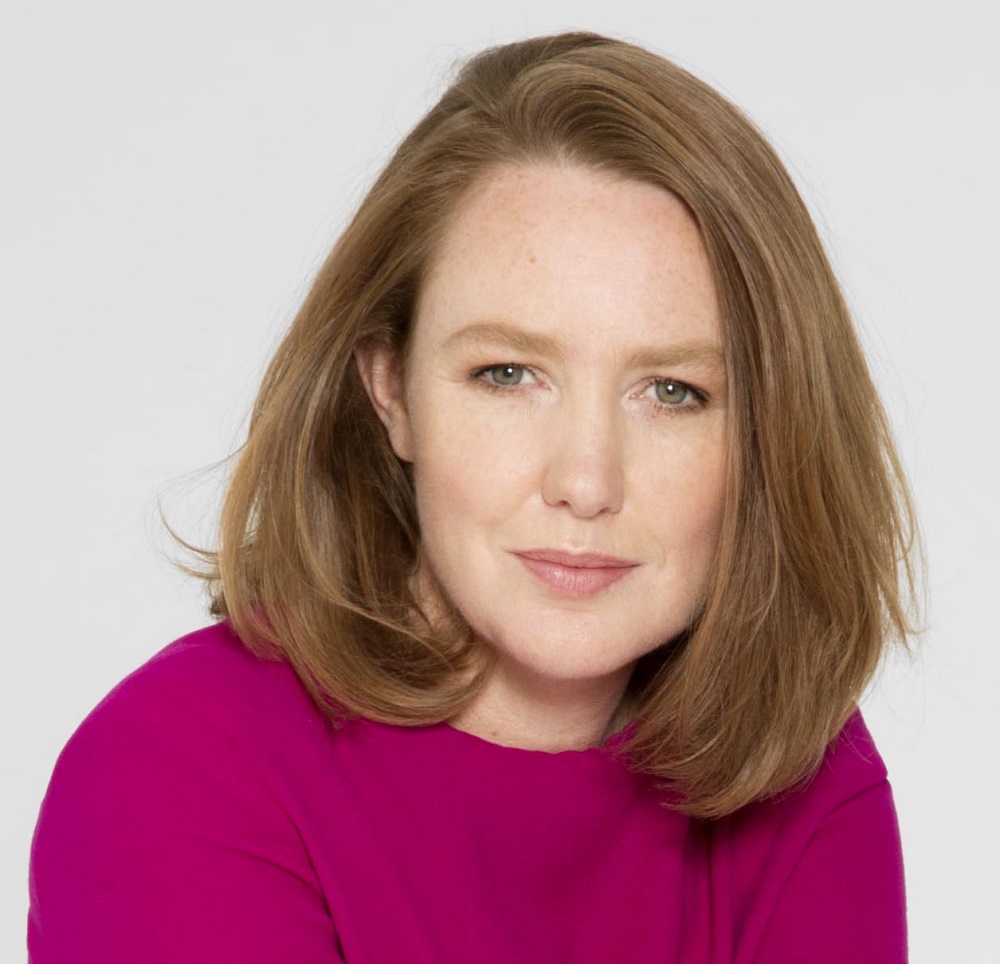 photo: Alisa Connan
Paula Hawkins is best known for The Girl on the Train, her psychological thriller (turned major motion picture) about a despondent, down on her luck, voyeuristic commuter who gets swept up in a murder investigation. Hawkins's sophomore psychological suspense novel, Into the Water (just published by Riverhead; read our review below), delivers another dark, spellbinding story that explores the overt and subtle ways trauma, grief and long-buried secrets can affect minds, hearts and motivations.

Why do you think The Girl on the Train resonated so deeply with readers?

I think there are two main points of resonance: the voyeuristic impulse, which I believe is universal, and the character of Rachel (the main protagonist). Rachel is liked and loathed, but she rarely bores.

Has success altered how you write?

Success is both reassuring (people liked the book, so I must have done something right) and unnerving (I now have a huge readership with sky-high expectations). When I was writing Into the Water, I just had to shut out the noise, concentrate on the task at hand and write the best book that I could. That is how I approach every book: I want to improve, to stretch myself.

Is the town of Beckford, the setting of Into the Water, based on an actual place?

Beckford is entirely fictional, although the part of the world in which I have placed it--Northumberland, in the northeast of England--is real.

Why did you choose to structure the book via varying points of view, weaving in a complex and historical backstory and even including fictional book passages?

I had to devise all sorts of strategies in order to tell this twisted tale. There are many mysteries in the book, both current and historic--and the challenge was to allow the characters' secrets to reveal themselves at the right pace and in an interesting way. So I chose to tell my story from many different viewpoints, some first person and some third person; I chose to include flashbacks and a book-within-a-book.... I even chose to leave one or two mysteries unsolved.

A large cast of characters populates Into the Water and those characters are quite diverse in terms of age, life experience, status and background.

The characters developed slowly, over time, the way my characters always do. I have to live with them for a while, to get into their heads and under their skin. That was quite a task for this book, because it has a much wider cast of characters than The Girl on the Train did.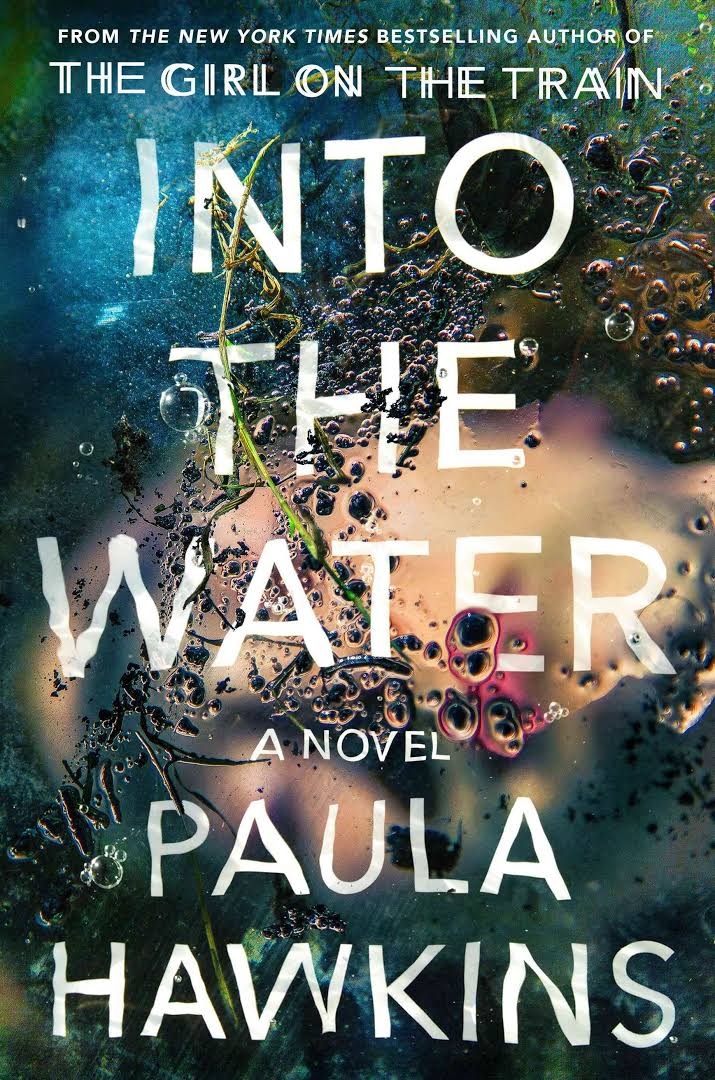 Any favorite characters--who and why?

I love Nickie Sage. Nickie claims to be a psychic--she says she's descended from witches and that she can talk to the dead. Everyone in the village thinks she's a nutter, or a fraud, so they ignore her. But--whether you believe her outlandish claims or not--the fact is, she's an observer. She's canny and astute, and she knows everybody's business.

When you sit down to write a new novel, do you conceptualize the book from start to finish, or does the story arise organically?

I usually know the bones of the story, its basic architecture. But the detail evolves during the writing. I think that many of my better ideas and more ingenious twists have come to me while I was immersed in the writing process.

Do you ever get blocked or stalled in your writing? If so, what do you do?

I don't tend to get blocked, but I do sometimes write myself into a corner from which I find it difficult to escape. When that happens, I usually go for a walk, take a long hot bath or, if neither of those things help, I turn to my agent, my plotting co-conspirator.

You were a journalist before writing novels. What was the impetus for you to branch out?

I was on staff at the Times for several years, but I also freelanced, working for a number of publications. I covered finance and property (real estate), which I really enjoyed, but I was never a great journalist. I'm much better at making up stories than I am at getting the truth out of a reluctant subject.

Using the pseudonym Amy Silver, you wrote "chick lit" novels. Did those influence the writing you're doing today?

Writing those books was wonderful training: I learned a great deal about developing character and about how to pace a novel in order to draw the reader into the story.

Would you ever return to writing romantic comedies?

No. I wouldn't--it really wasn't my forte (I'm not romantic, or particularly funny for that matter...).

How and why did you switch to writing such dark, psychological suspense?

Psychological suspense is much more my cup of tea--I'm drawn to dark subject matter. I'm fascinated by the behavior of people who are frightened, or grieving, or lonely, or damaged in some other way.

Who are your favorite authors?

I have so many favourites. To name just a few: Kate Atkinson, Pat Barker, Margaret Atwood, Sebastian Barry, Armistead Maupin, John Boyne, Cormac McCarthy. In terms of contemporary psych-suspense, I think Megan Abbott is wonderful.

Any plans for Into the Water to hit the big screen? And who do you think should play the key characters?

Dreamworks has optioned it, so hopefully we'll see it up on the big screen before too long. I'm not fantasy-casting just yet. Don't want to jinx anything....
--Kathleen Gerard, blogger at Reading Between the Lines