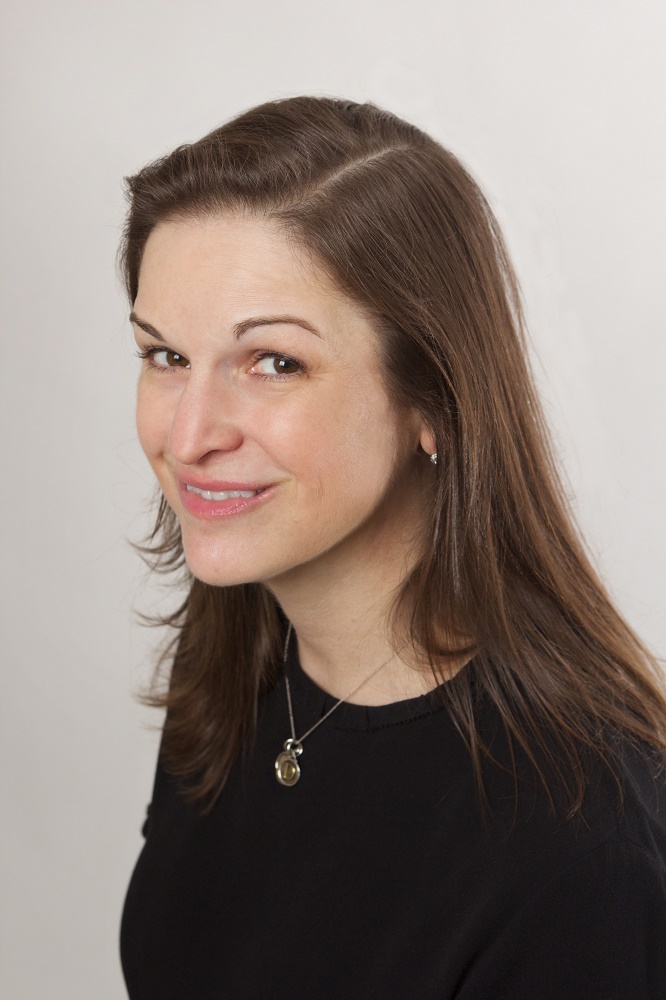 photo: KPO
Sarah Dessen is the recipient of the 2017 Margaret A. Edwards Award from the American Library Association for outstanding contribution to young adult literature for her previous 12 novels, which include Saint Anything, The Moon & More, What Happened to Goodbye, Along for the Ride, Lock & Key, Just Listen, The Truth About Forever and This Lullaby. Her first two books, That Summer and Someone Like You, were made into the movie How to Deal. Dessen's books are frequently chosen for the Teens' Top Ten list and the Best Fiction for Young Adults list, and have been translated into 25 languages.

Dessen graduated from the University of North Carolina at Chapel Hill with highest honors in creative writing. She lives in Chapel Hill with her husband, Jay, and their daughter, Sasha Clementine. Her 13th YA novel, Once and for All, was just published by Viking.

On your nightstand now:

A Man Called Ove by Fredrik Backman, which came highly recommended and I am loving. Saints for All Occasions, the latest from J. Courtney Sullivan. And Entertainment Weekly, because pop culture is my life.

Favorite book when you were a child:

I was obsessed with the Little House on the Prairie books. I wanted to live like that!

Your top five authors:

Anne Tyler, John Irving, Judy Blume, David Sedaris, Lee Smith.

Book you've faked reading:

Anything by Ayn Rand. Although I guess the secret's out now.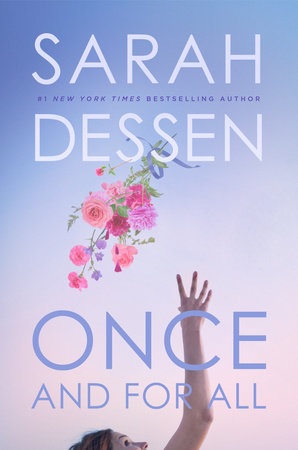 Book you're an evangelist for:

Lately, A Little Life by Hanya Yanagihara.

Book you've bought for the cover:

Tina Fey's Bossypants. (I listened to it on audio, had to have it on my shelf after.)

Book you hid from your parents:

Hollywood Wives by Jackie Collins. My mom sighed when she did find it, then said, "Well, hopefully you'll come back to the classics." I did.

Book that changed your life:

Coming Attractions by Fannie Flagg. Funny, poignant and by a Southern woman. It made me think I could maybe do it, too.

Favorite line from a book:

"So much for endings. Beginnings are much more fun. True connoisseurs, however, are known to favor the stretch in between, since it's the hardest to do anything with." --from Margaret Atwood's short story "Happy Endings"

Five books you'll never part with:

Fair and Tender Ladies by Lee Smith, The Accidental Tourist by Anne Tyler, A Prayer for Owen Meany by John Irving, Bird by Bird by Anne Lamott and my daughter's worn copy of Goodnight Moon.

Book you most want to read again for the first time:

To Kill a Mockingbird by Harper Lee. I read it so young, in school, that I don't think I appreciated how truly amazing it is.