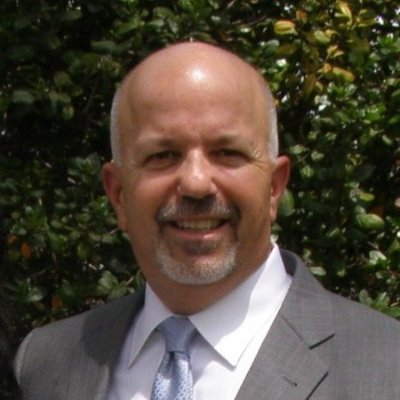 James Lampassi
Effective July 31, James Lampassi is joining Barnes & Noble as v-p, real estate development. At the same time, David Deason will step down as v-p, development, and begin a consulting agreement with a guaranteed term through the end of the year.
Lampassi was formerly v-p, real estate and construction, at Petco Animal Supplies Stores, which added nearly 700 stores during his 10-year tenure. Earlier he held real estate positions at Office Depot, Extended Stay America, Zoots Corporation, Bed Bath & Beyond, Grossman's and Marshalls.
CEO Demos Parneros said Lampassi is "the best possible person to help take our stores into the future and grow the business." He also thanked Deason for "his leadership and outstanding contributions to the company over these past 27 years."