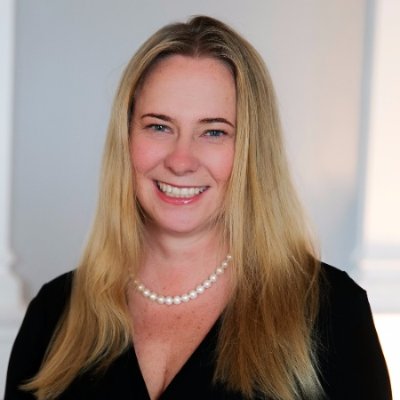 Emma House
Emma House has been promoted to deputy chief executive of the Publishers Association in the U.K. "as the trade body continues its reshuffle following the departure of its director of policy and communications Susie Winter," the Bookseller reported. House has been director of publisher relations at the PA for more than eight years.
"Emma is an absolute cornerstone of the Publishers Association and so I'm delighted that she has accepted this new role which is very much deserved and a recognition of her talent and commitment," said CEO Stephen Lotinga. "She has first class insight and knowledge of the publishing industry both in the U.K. and abroad, and I look forward to continuing to work with her to provide the best possible service to publishers."
House said she is "looking forward to playing an integral role in continuing the work we do, with a fantastic team in place and with the support of our members."