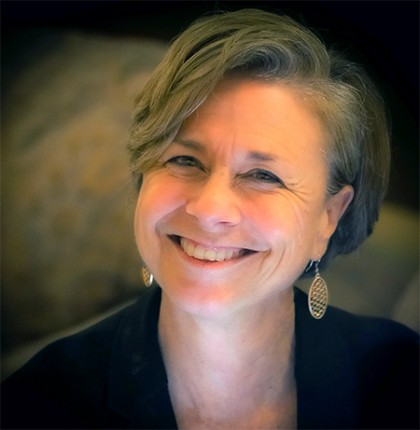 Barbara Kline Pope
Barbara Kline Pope has been named director of Johns Hopkins University Press and will assume this new role at the end of September. She replaces Kathleen Keane, who retired in April.

Pope has spent 34 years at the National Academies of Sciences, Engineering, and Medicine, starting as an assistant marketing director, and was most recently executive director for communications and executive director of the National Academies Press. She is a past president of the Association of American University Presses and is on the management boards of MIT Press and Purdue University Press.

Johns Hopkins Provost Sunil Kumar said Pope is distinguished by her "openness to innovation, commitment to connecting with audiences and stakeholders, and passion for sharing knowledge."

Pope commented: "I'd really like to have the experience of running a large university press and bring to it my own knowledge of science publishing and also learn new aspects of the business from others in the field." She added that this position will be "a capstone on my career."