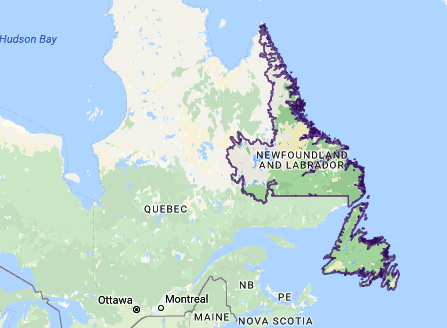 The province of Newfoundland and Labrador plans to end the 10% harmonized sales tax on books that was introduced at the beginning of the year, a move that was greeted with "much controversy and outcry from the public," Quill and Quire reported.
The tax should be lifted in January, pending approval by the Canadian government after a 120-day application process. The move is part of Finance Minister Tom Osborne's review of the province's tax system.
Newfoundland and Labrador is the only province in Canada to have harmonized sales tax on books.