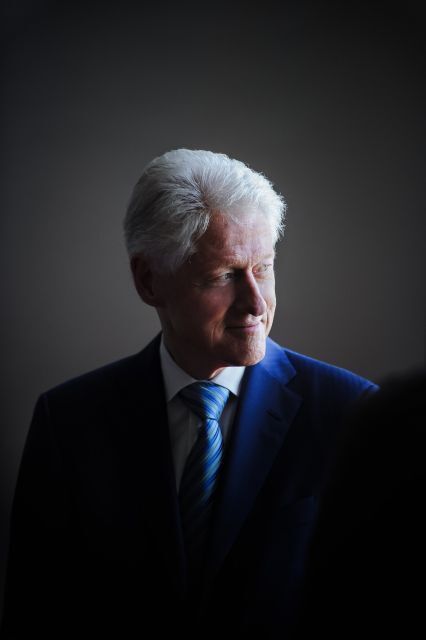 Bill Clinton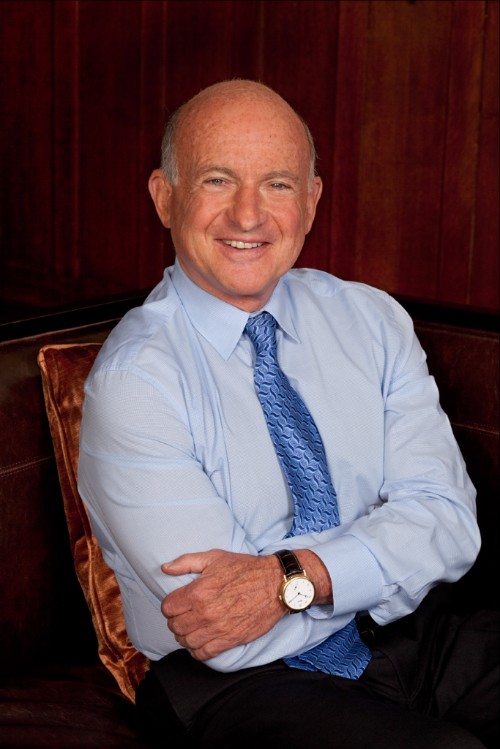 Dick Robinson
At the 68th National Book Awards Ceremony and Benefit Dinner on November 15 in New York City, President Bill Clinton will present Scholastic chairman, president and CEO Dick Robinson with the 2017 Literarian Award for Outstanding Service to the American Literary Community. The award was announced last month.
The National Book Foundation described Clinton as "a longtime supporter of the arts, avid reader, and author," adding that after leaving office, "he has demonstrated a continued commitment to the health and success of communities through his ceaseless humanitarian work and the founding of the Clinton Foundation. A celebrated writer himself, President Clinton's dedication to education has raised the cultural value of literacy and great writing across the country."
---
In other National Book Foundation news, Beth Harrison, formerly assistant executive director for development & external relations at the Alliance for Young Artists & Writers, is joining the Foundation as deputy director.

Previously, she served for 11 years at the Academy of American Poets, most recently as interim executive director. Prior to that, she was development specialist for literary publishing at the Community of Literary Magazines & Presses. She began her career in publishing, having worked for Princeton Architectural Press, Oxford University Press and the Quarterly. She is also founding editor of the literary magazine Spinning Jenny.