The first six titles in the Misadventures series make their fun, steamy debut this fall: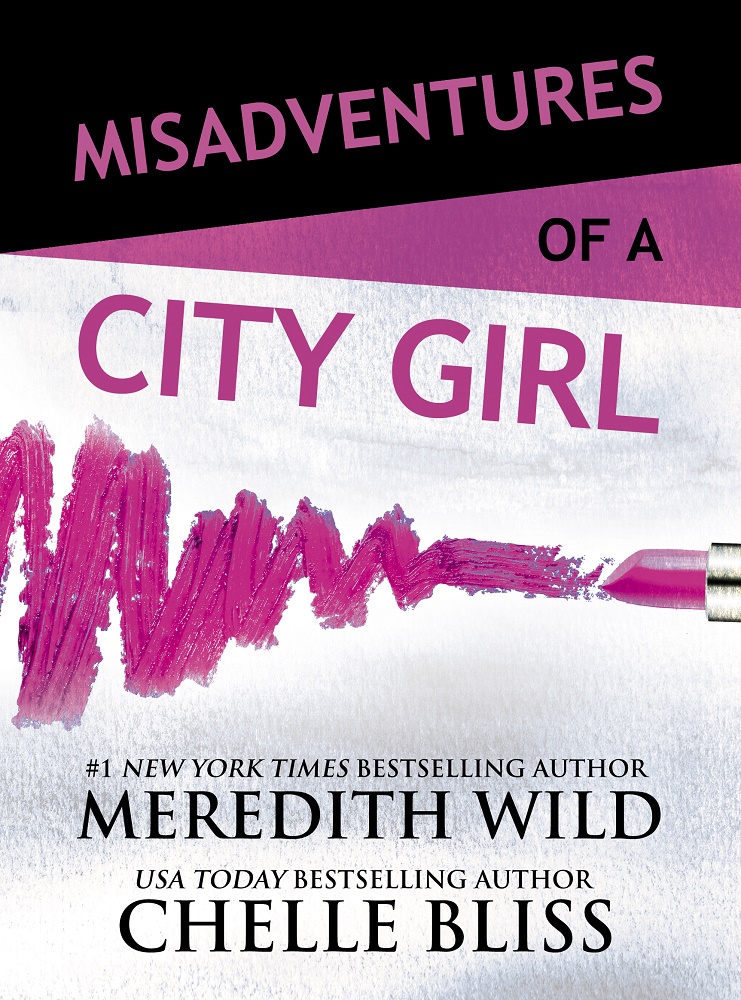 Misadventures of a City Girl by Meredith Wild and Chelle Bliss ($19.99, 9781943893409, Sept. 12, 2017). Madison Atwood needs to get away from the paparazzi hounding her after divorcing a Hollywood big shot. She discovers Avalon Springs, a rural retreat in Northern California, where mountain man Luke Dawson lives off the grid and away from people on purpose. He considers Madison a distraction, until she finds his cabin and a way into his heart. Together they face the wrath of mother nature, a test of whether or not their relationship is more than a fling. USA Today bestselling co-author Chelle Bliss has also written the Men of Inked and ALFA P.I. series.
---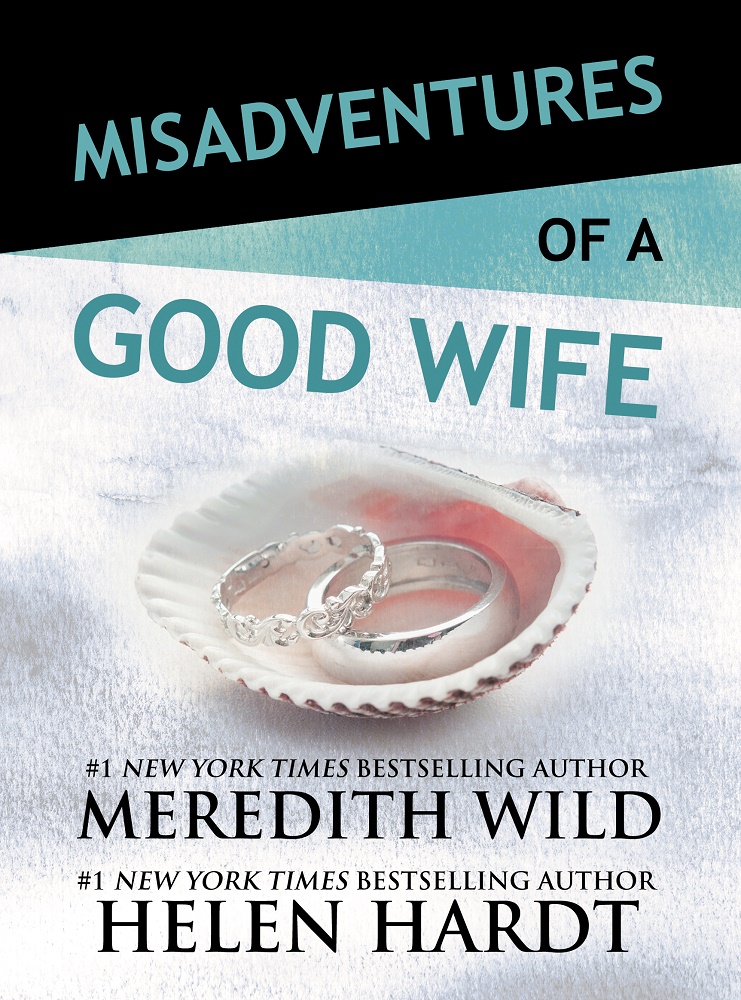 Misadventures of a Good Wife by Meredith Wild and Helen Hardt ($19.99, 9781943893461, Oct. 3, 2017). Kate and Price Lewis had a perfect marriage, one that ended in tragedy when Price died in a plane crash overseas. A year later, Kate's sister-in-law invites her to come along on a three-week girl's trip to the South Pacific. There, on the beach near a secluded island villa, Kate spots her supposedly dead husband. Loyal, heartbroken Kate deserves answers, but all she gets from Price is a cryptic response: go home at the end of her vacation or disappear with him forever. Kate must decide if her former marital happiness is worth forgiving Price his terrible secrets. Helen Hardt is the New York Times bestselling author of the Steel Brothers Saga and the Temptation Saga.
---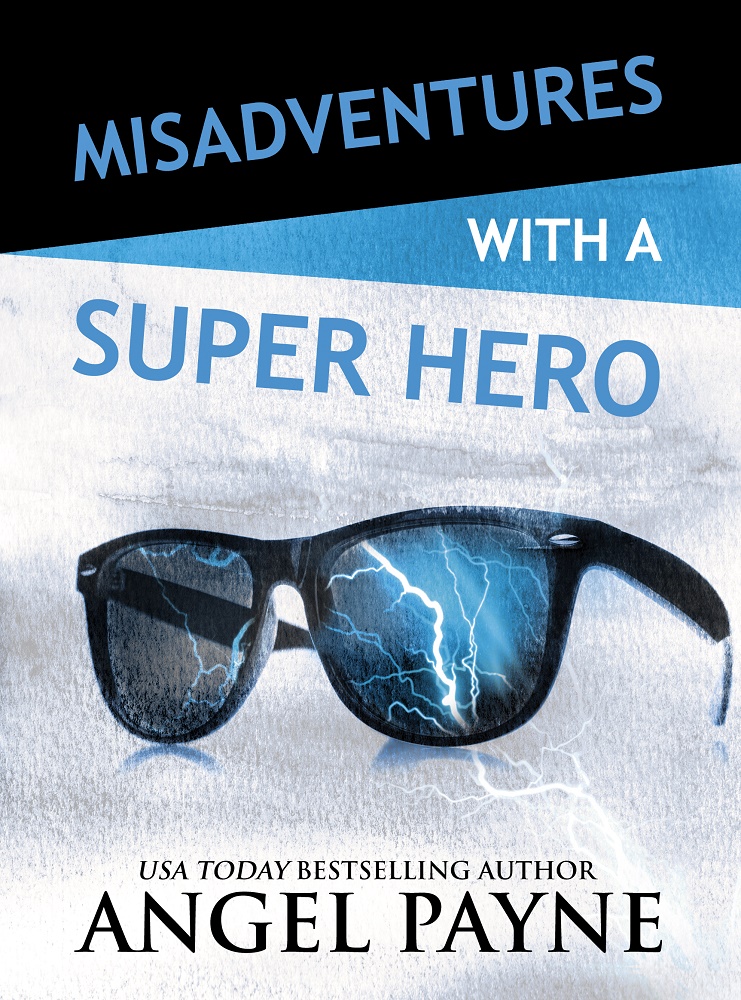 Misadventures with a Super Hero by Angel Payne ($19.99, 9781943893447, Oct. 10, 2017). A young night shift worker at a five-star Los Angeles hotel gets accosted by a worse-than-average weirdo. She is saved by Bolt, a superhero hunk who also happens to be Reece Richards, her boss. She falls for him, but Reece has commitment issues with an evil ex and is preoccupied by a global business empire--not to mention a supervillain out to destroy the city. Angel Payne is the USA Today bestselling author of the Suited for Sin series and the Cimarron Saga.
---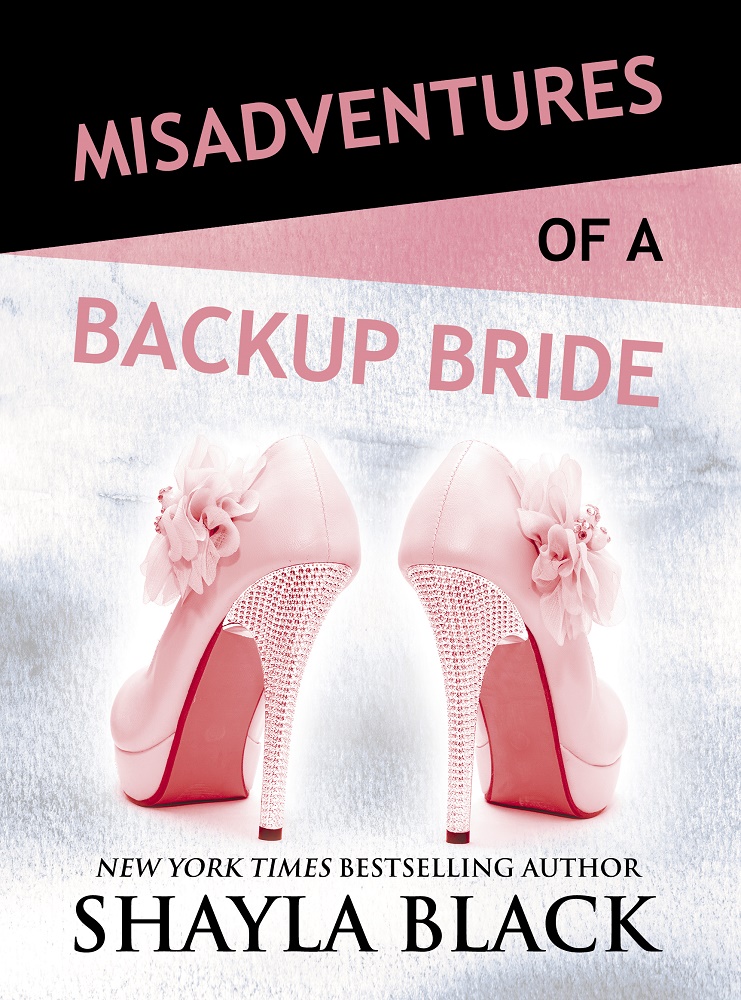 Misadventures of a Backup Bride by Shayla Black ($19.99, 9781943893423, Oct. 17, 2017). Carson Frost inherits a confectionery company that will make billions in the long run but is strapped for cash in the short term. To survive the next 60 days, he takes a loan from a business rival. There's only one catch: Frost has to marry the man's daughter. He can get out of that stipulation by marrying someone he's already in love with, a difficult proposition when Frost isn't even dating. Enter struggling actress Ella Hope, who goes along with Frost's deception only to find their fake romance getting too real. Shayla Black is the USA Today and New York Times bestselling author of the Wicked Lovers and More Than Words series.
---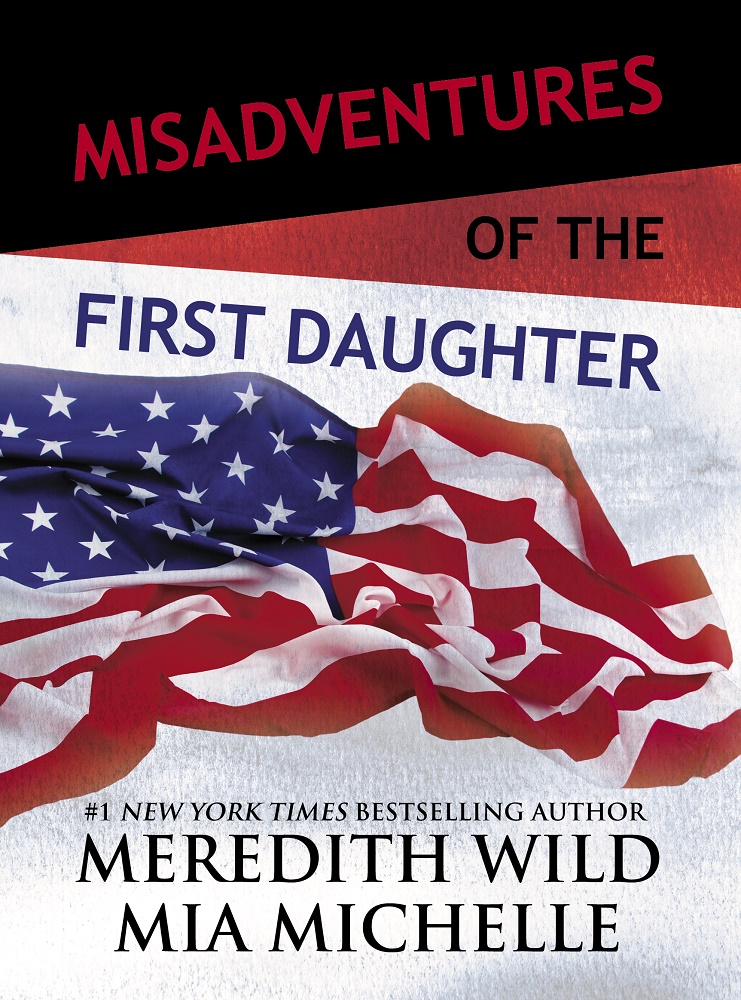 Misadventures of the First Daughter by Meredith Wild and Mia Michelle ($19.99, 9781943893454, Oct. 30, 2017). Charlotte Daley has been both spoiled and neglected her entire life. Now that her dad has been elected president, she's determined to make the most of her lack of parental supervision by going on a partying spree. The Secret Service agent assigned to protect her, Zane Parker, has to hide his feelings for Charlotte while trying to prevent her from causing a political scandal. He offers to show the First Daughter the excitement she's been looking for in exchange for her obedient behavior, but their new arrangement threatens to cause even more trouble. Mia Michelle is the author of the Rose of Thorne series.
---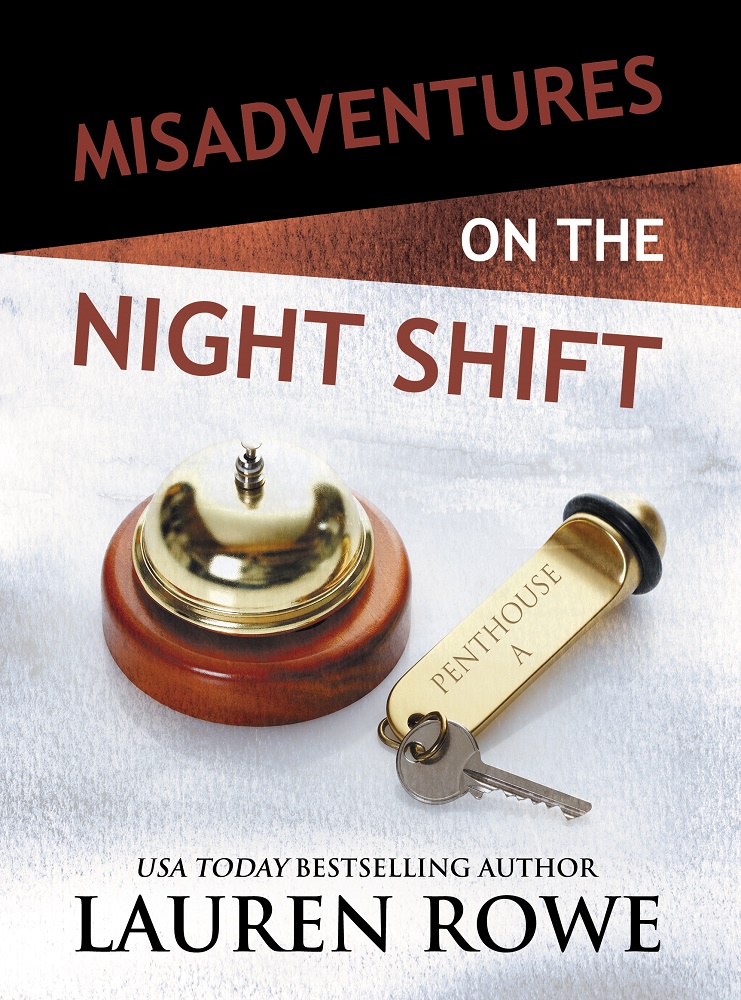 Misadventures on the Night Shift by Lauren Rowe ($19.99, 9781943893430). Abby Medford enjoys her job as a night shift hotel clerk. The quiet and solitude let her read and study law books. When rock star Lucas Ford checks in to the penthouse suite, he demands personal room service from Abby. When his requests turn erotic, Abby's simple good times threaten to grow into an emotional connection she doesn't want. Lauren Rowe is the USA Today bestselling author of the Club series.