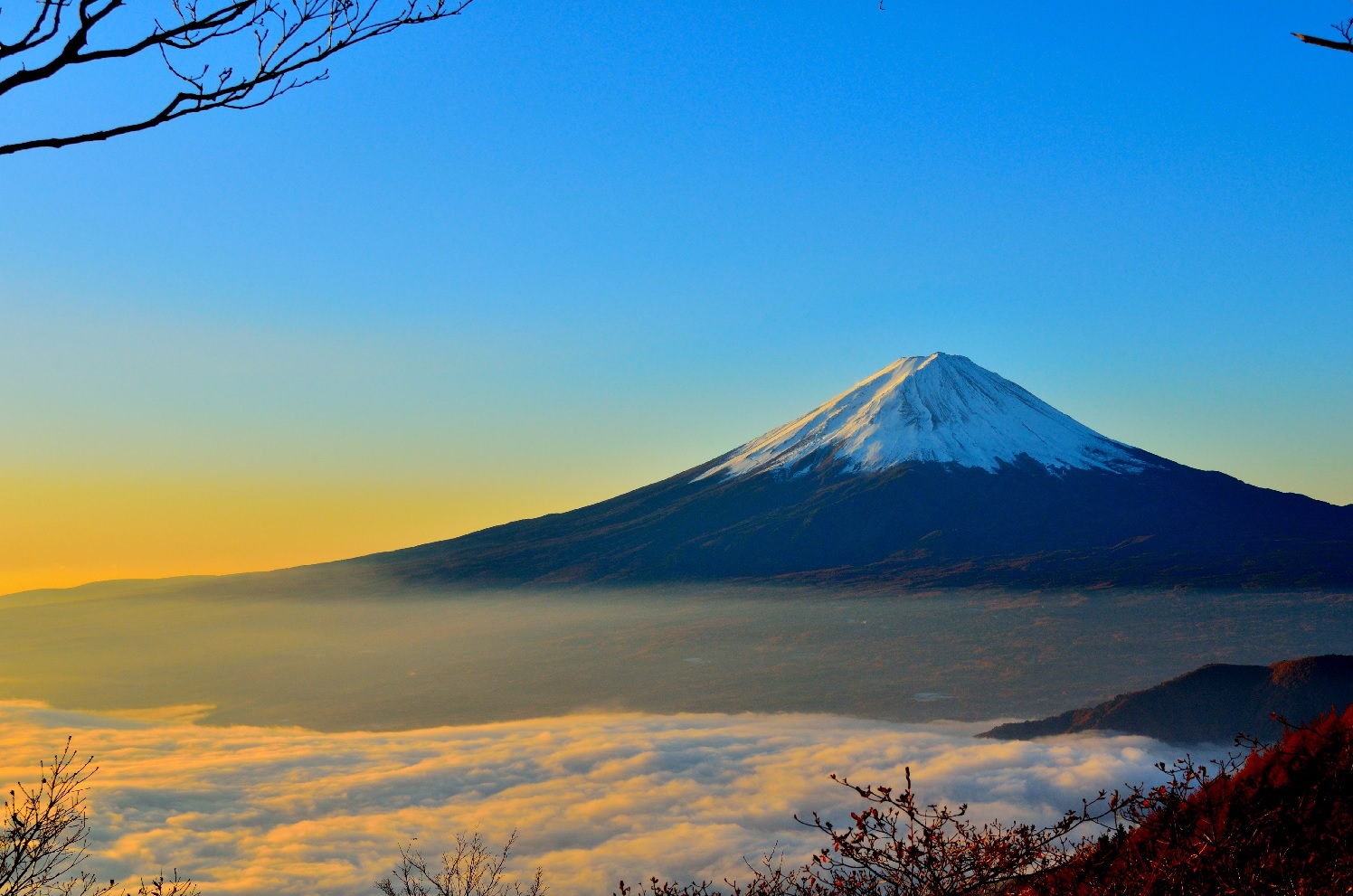 Among likely top destinations for the coming year are Malta, South Africa and Japan, in part because of celebrations of anniversaries, sporting events and major recognition. Malta's capital, Valetta, is European Capital of Culture in 2018, which will include many festivals. And, besides, the tiny island national boasts sun, sand and sea--and 7,000 years of fascinating history.
2018 is the centennial of Nelson Mandela's birth, which will give rise to a range of celebrations in South Africa, from arts exhibitions to sporting events. All of these will complement the country's vibrant cities, fine wine, rugged coastline and world-famous wildlife.
Japan is preparing to host the Rugby World Cup in 2019 and the Summer Olympics in 2020, making next year a good time to see the country's modern cities and ancient temples--before the crowds descend.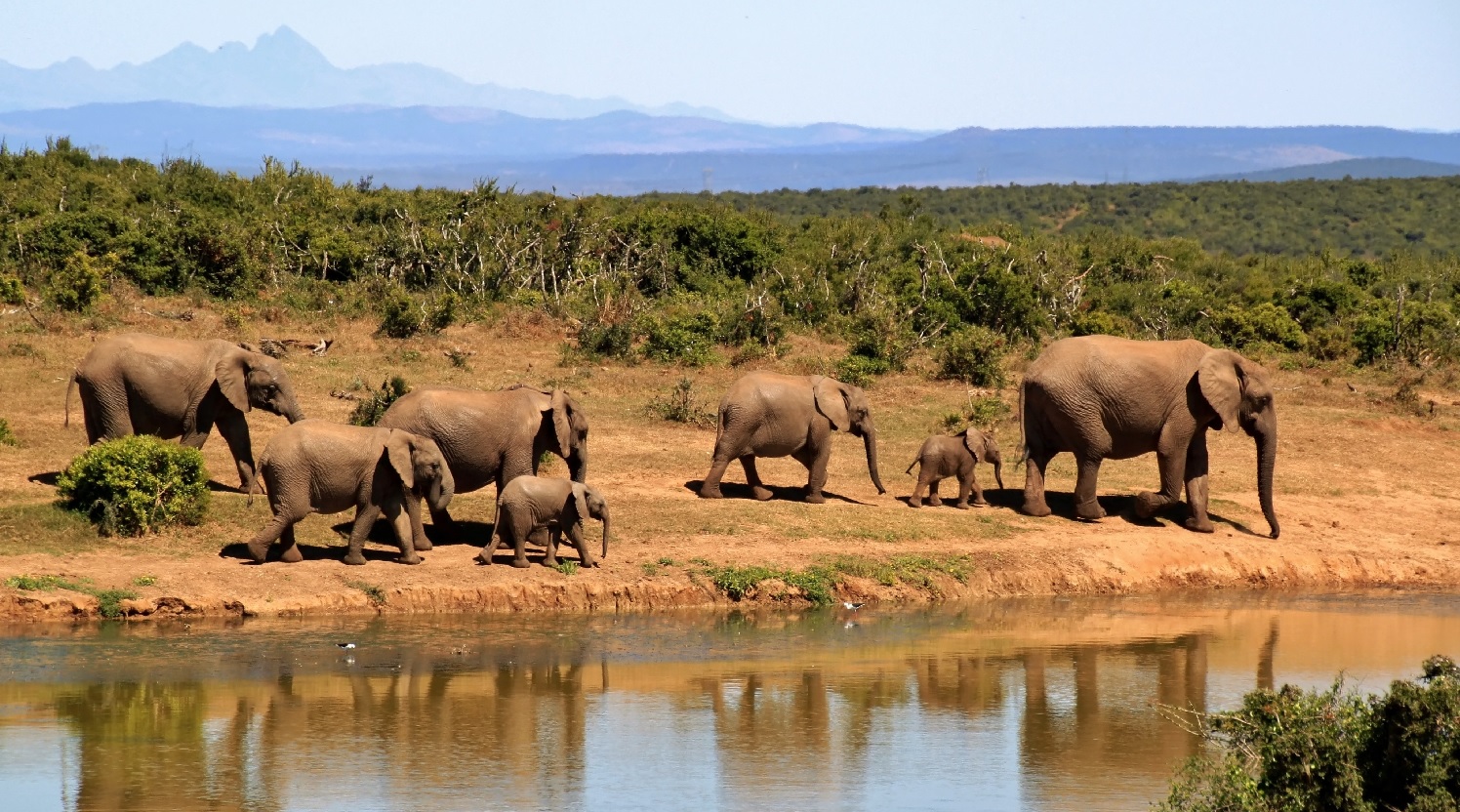 In addition, in a heartening change, Paris, a perennially popular destination, has been "coming back slowly after being overshadowed by tragedy," publisher Georgina Dee said.
All the same, in global travel, destination is "not necessarily king anymore," she added, explaining that more people are traveling far and wide for specific experiences--whether to go to the best restaurant in the world or to see a favorite band at a festival or to learn to paint in a lovely setting. In those cases, the destination and what it has to offer comes secondarily.