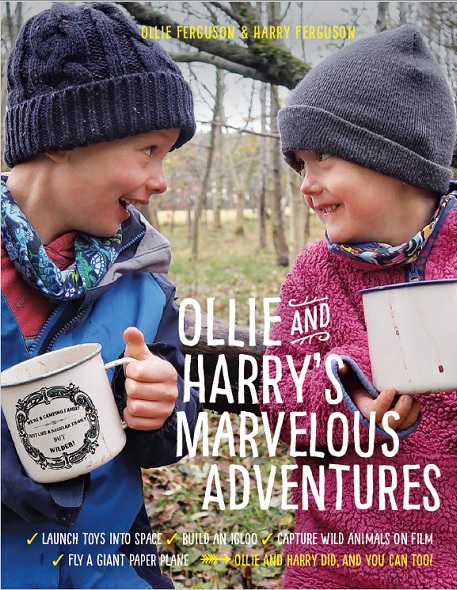 Ollie and Harry's Marvelous Adventures by Ollie Ferguson, Harry Ferguson and Macneill Ferguson ($19.95, 9781324003953, October 8, 2019).
Young Scottish brothers Ollie and Harry, stars of the Facebook page The Days Are Just Packed, have all sorts of educational adventures: photographing the sea floor, launching toys into space, fishing with magnets, tracking wild animals and much more. Kids eight and up will be inspired and amused by these and hundreds of other adventures, rendered in more than 150 photos and illustrations.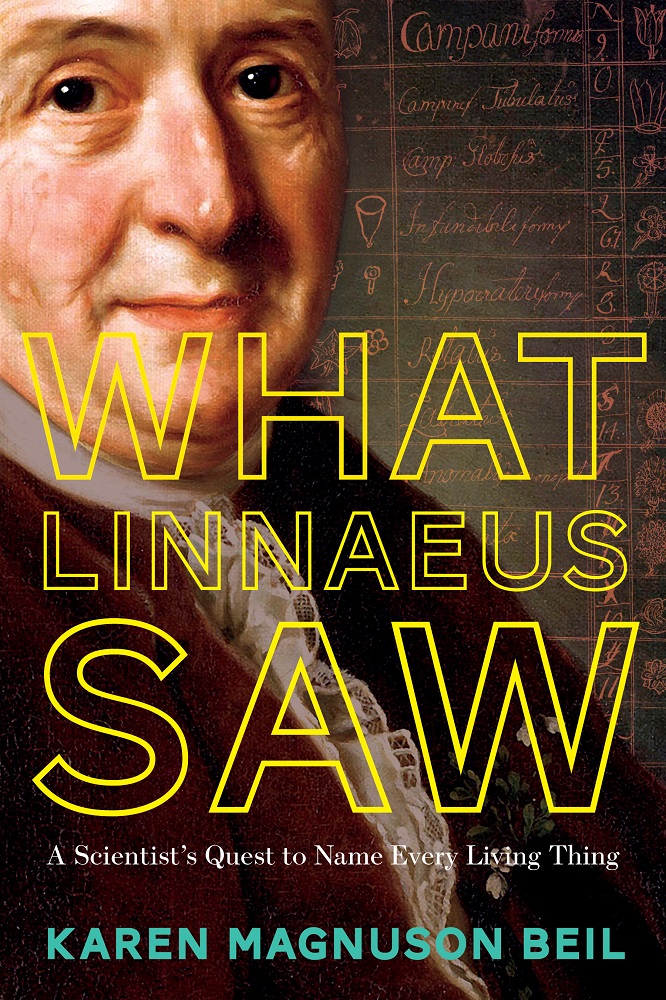 What Linnaeus Saw: A Scientist's Quest to Name Every Living Thing by Karen Magnuson Beil ($21.95, 9781324004684, October 1, 2019).
Carl Linnaeus (1707-1778) was a Swedish naturalist whose formalized system of binomial nomenclature laid the foundation for modern taxonomy. In What Linnaeus Saw, Karen Magnuson Beil tracks key events in Linnaeus's life, from his boyhood woodland exploration to his student days in Holland and attempts to grow a banana plant in Amsterdam. Readers age 10-14 will love learning about the man who invented scientific names. Includes 60 photographs and illustrations.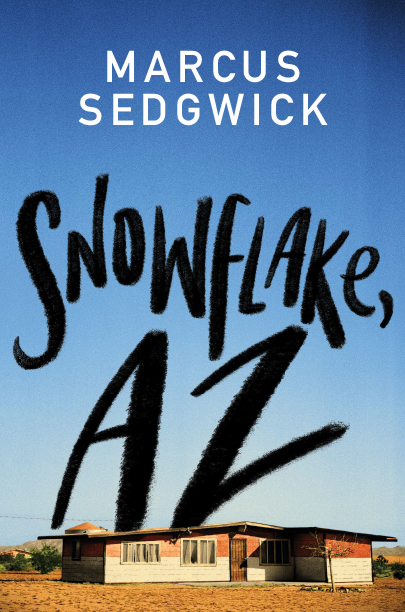 Snowflake, AZ by Marcus Sedgwick ($18.95, 9781324004417, September 17, 2019).
This young adult novel follows Ash, who pursues missing stepbrother Bly to the small town of Snowflake, Arizona. Six thousand feet high in the desert, Ash meets Mona, her goat Socrates and dog Blackie, along with Bly. The residents of Snowflake live with tin foil on their walls and suffer from illnesses caused by modern life. Meanwhile, the world at large may or may not be ending. Marcus Sedgwick received the Printz Medal for Midwinterblood and Printz Honor awards for Revolver and The Ghosts of Heaven