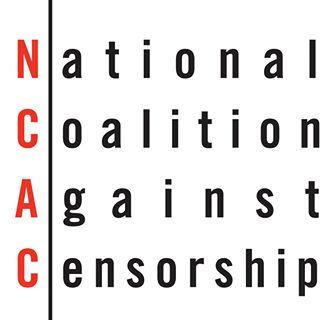 At its Celebration of Free Speech and Its Defenders on November 6 in New York City, the National Coalition Against Censorship will honor author and editor David Levithan and Joan Bertin, who was the Coalition's executive director for many years until she was succeeded in July by Chris Finan, former director of American Booksellers for Free Expression.
The editorial director of Scholastic Press and founder of its PUSH imprint, which publishes new voices and new authors in teen literature, Levithan is known for his novels about gay youth, including Boy Meets Boy (2003) and Two Boys Kissing (2013).
Bertin became executive director of NCAC in 1997 after a long career in civil liberties. She spent many years fighting sexual discrimination as a staff attorney for the ACLU Women's Rights Project. At NCAC, she launched the Arts Advocacy Project, the Youth Free Expression Project and the Kids' Right to Read Project and fought for the free speech rights of hundreds of artists, teachers, students, librarians and others.
"David and Joan have been leaders in the fight for free speech for over 20 years," Finan said. "We are looking forward eagerly to joining their many friends in the publishing and arts communities in celebrating their achievements."