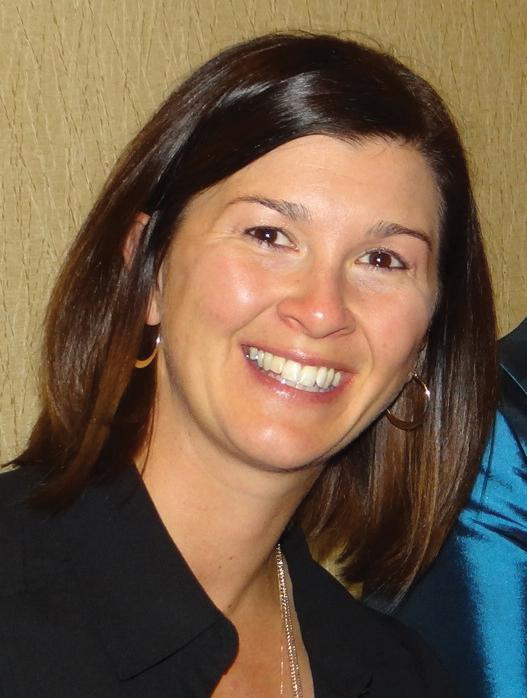 Laura Ayrey Burnett
Laura Ayrey Burnett is resigning as executive director of the Mountains & Plains Independent Booksellers Association. She has been executive director since 2010, and the MPIBA board noted that during her tenure, "bookstore memberships continued to rise, ad revenues rose consistently, and the annual Discovery Show attendance doubled." The board, which has appointed a search committee to find a new executive director, said it wishes Laura well.
Laura said she is resigning in order to spend more time with her family, adding, "I have truly valued our relationships and consider all of you in the region my friends." She can be reached here.
This marks the second recent change involving regional booksellers association heads. Last month, Steve Fischer, executive director of the New England Independent Booksellers Association since 2006, announced plans to retire.