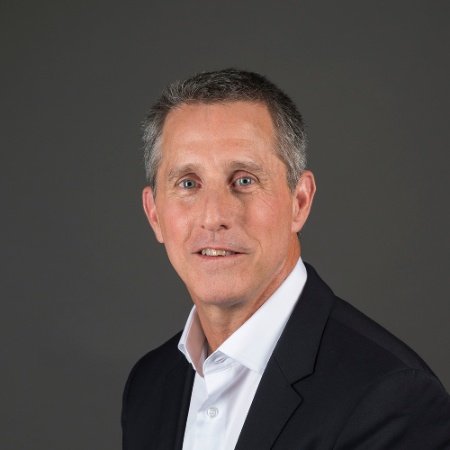 Patrick Connolly
Effective January 2, Patrick E. Connolly, a former executive at Sodexo, an international food services and facilities management company, will become president and CEO of Follett Corporation, succeeding Ray A. Griffith, who is retiring in March.

Griffith has headed Follett, which owns Baker & Taylor and Bookmasters, since 2015, after a long career at Ace Hardware. During his tenure, Follett bought B&T, Bookmasters and more than 200 Nebraska Book Company campus stores. Follett operates some 1,200 college bookstores and 1,600 virtual stores, and provides education technology, services, print and digital content to schools and colleges.

Follett chairman Todd A. Litzsinger commented: "Ray significantly expanded our business and developed a talented and mission-focused management team to take Follett into the future. He has inspired a culture focused on Follett's unique role in education and earned the respect of our customers, team members and family shareholders."

Connelly worked for nearly 30 years at Sodexo, where he was most recently CEO of Universities Worldwide.

Litzsinger said, "Pat's experience, leadership style and understanding of education make him the ideal choice to succeed Ray and lead Follett into the future. Pat is well known for his ability to connect with and engage the teams he leads, and he has a strong track record of driving business growth and positive financial outcomes."