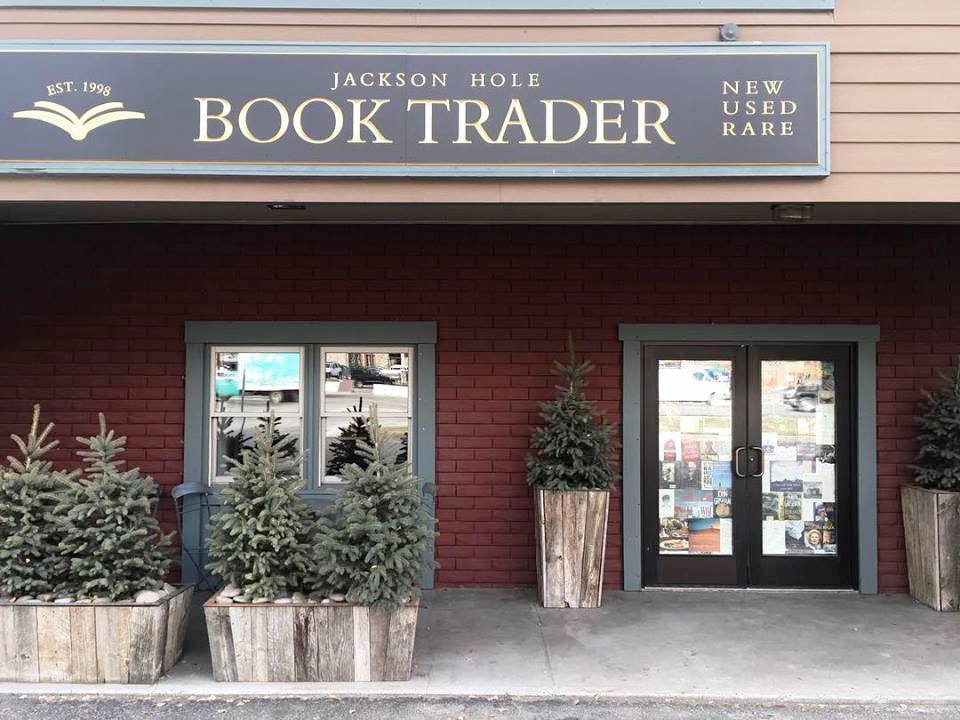 Jackson Hole Book Trader at the Powderhorn Mall in Jackson, Wyo., has reopened under new ownership. The News & Guide reported that Susie Temple purchased the store, which carries new, used and rare titles, from Cindy Parker and her daughter, Allison, last March, but "waited for summer to wrap up before reinventing and remodeling the space."
"From the beginning I knew I was going to change virtually everything and start a new chapter that reflected more who I am and what I want this space to be," Temple said.
A complete inventory was performed with the help of Christy Smirl, of Foxtail Books and Library Services. "I needed her to organize and modernize and help me," Temple said. "She's a librarian, and she came in, helped us do the first organization.... Now she's doing social media, Facebook, Instagram and our website."
Next came the space remodeling, with the assistance of Jen Langston of Langston Interiors in North Carolina. The News & Guide noted that they "started the process with a fact-finding mission in New York City. They hit nine bookstores in two days, with two--Three Lives & Company in the Village and Books Are Magic in Brooklyn--'connecting the dots,' Langston said."
Book Trader closed in November for remodeling and reopened December 13 as "one big, open space, with shelves lining the walls, tables in the center with popular titles as well as exquisite art books. There is a bright, cozy space in the rear for children's literature.... Used and new books share the shelves," the News & Guide wrote.
Temple said she has avoided stocking books other stores in Jackson have, including art and design shops and her old favorite, Valley Bookstore.