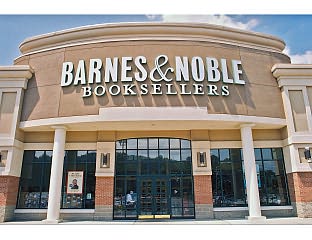 On Friday, Barnes & Noble stock fell 13.8%, to $5.60 a share, hitting a 52-week low during the day and closing near its all-time low, set shortly after the company went public in 1994.

The selloff, which occurred on five times the usual volume, was in reaction to B&N's announcement late Thursday that sales during the nine-week holiday period ending December 30 dropped 6.4%, to $953 million, and that for fiscal 2018, it is revising downward its predictions for comp-store sales to mid-single digits from flat and for consolidated EBITDA to a range of $140 million-$160 million instead of $180 million.

B&N noted that sales at stores open at least a year during the period also fell 6.4%. Book sales fell 4.5% and declines in gift, music and DVD categories "accounted for nearly half of the comparable store sales decrease." The company blamed lower store traffic.

The results were all the more surprising to investors because the company had indicated late last year that early holiday season trends were encouraging.