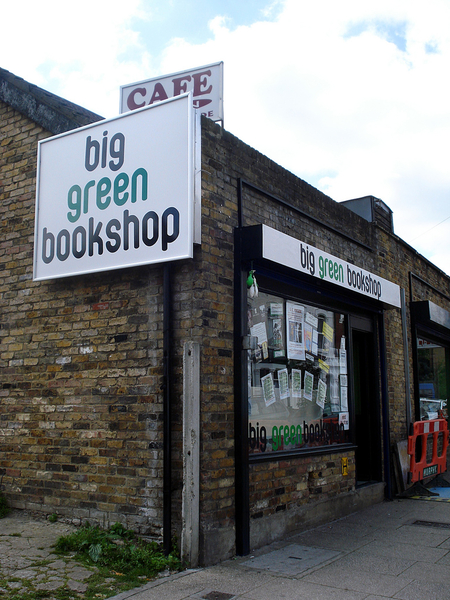 The Indie Bookshop Alliance, an idea proposed last week by Simon Key, co-owner of the Big Green Bookshop in London, encouraging independent bookstores to work together to negotiate better discounts and exclusive offers with publishers, has received a "fantastic" response thus far, with more than 90 bookstores expressing interest, the Bookseller reported.
"I'm really pleased with the reaction, we've had such a fantastic response," said Key. "The problem when this has been tried before is I think it's very difficult to get enough people interested to make it effective, that's why it's so encouraging it's had such a big response in such a short space of time. I hope those who are thinking of joining see this and actually join."
Keeping the conversation going is the immediate goal: "I don't want it to go quiet, or there to be nothing seen to be happening," he said. "The more the idea is out there, the more other bookshops will think of joining.... The important thing is that we make some money from this. The idea is that the voice of 100 bookshops is louder than one; we would be a strong force."