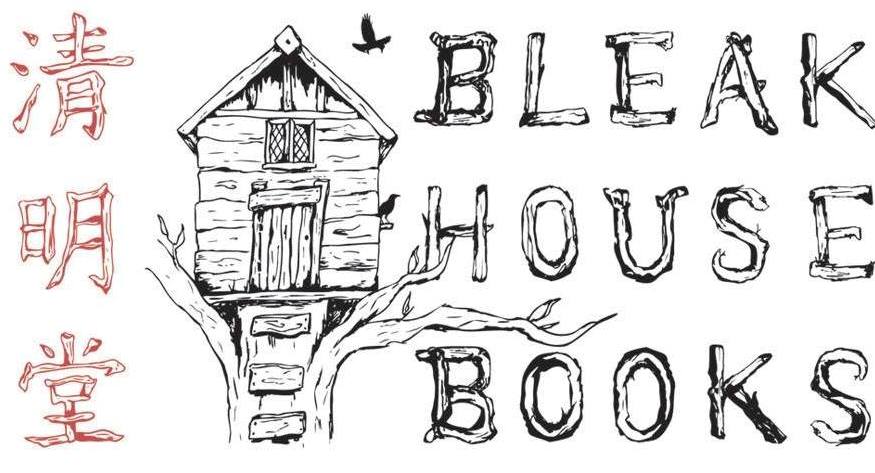 Albert Wan, who closed his Atlanta, Ga., law practice in 2016, has opened Bleak House Books, specializing in new and used English-language titles, in San Po Kong, an industrial area of Hong Kong. The South China Morning Post reported that when his wife, Jenny, accepted a teaching position at the Hong Kong University of Science and Technology, Wan "knew it was a chance not only to spend more time with his family (he was born in the U.S., but his parents are Hongkongers), but also to try a new industry."
"I had my own law practice in Atlanta--mostly civil rights and criminal defense," he said. "I practiced for 10 years and loved every minute of it, but it's time for a change, a new challenge.... There's a saying in the U.S.--'retail sucks'--but I'm ready for this."
Wan noted that his decision to invest in a bricks-and-mortar store was the result of wanting to cultivate connections with customers and the community that are lost in the e-books world, the Post wrote, noting that he "has plans for walking tours and talks by local authors."