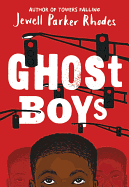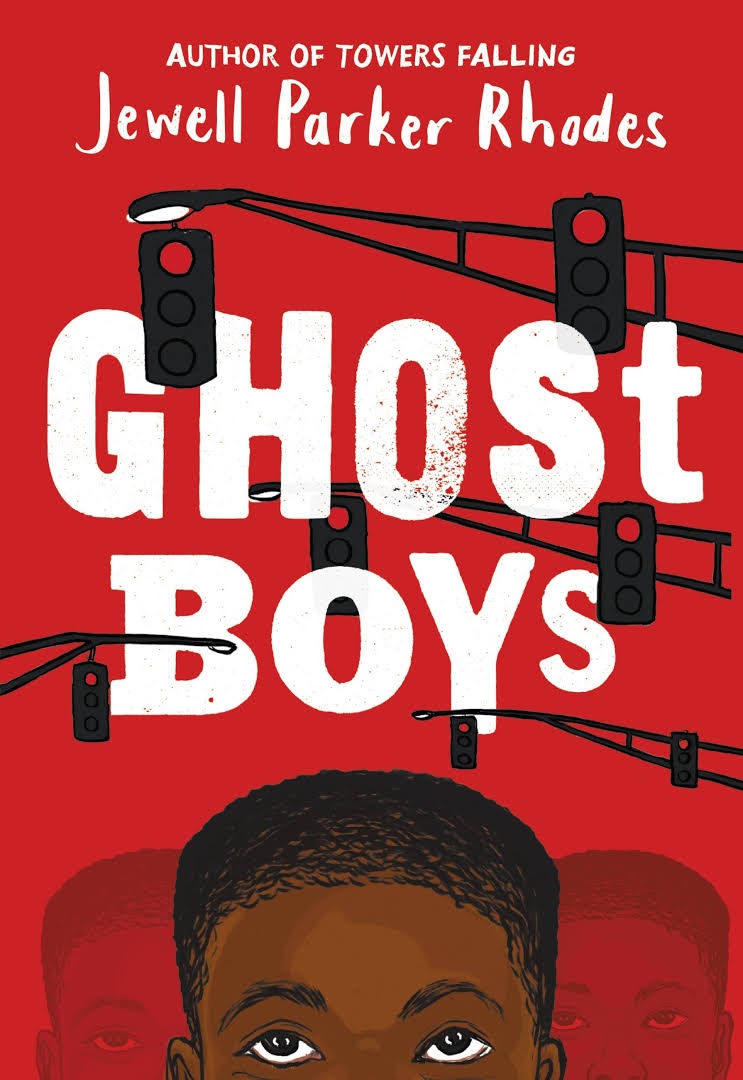 Twelve-year-old Jerome was always "the good kid": "I've got troubles but I don't get in trouble." He's the son of a motel receptionist mother and sanitation officer father. His grandmother keeps house, so that he and his younger sister aren't home alone. At school, Jerome avoids the bullies, even showing new kid Carlos how eating lunch in the top-floor bathroom stalls is the best way to bypass trouble. Whenever possible, Jerome "skated by. Kept [his] head low." But now that he's dead, he's famous. Jerome was shot just a few blocks from home while playing with a toy gun. Someone called 911 to report that "a man was in the park with a gun." Although the caller specified a "toy gun," the dispatcher neglected to mention "toy" when she dispatched police. Officer Moore arrived on the scene, didn't announce himself, didn't tell Jerome to put down the gun or raise his hands. He shot Jerome before the cruiser even stopped and didn't render aid or call for help as Jerome died. Despite Jerome's size--"no taller than five feet, ninety pounds"--what Moore saw was someone "big, hulking. Scary," who left him "in fear for [his] life."

By many accounts, Moore "is a good cop." His daughter Sarah--who's the same age, grade and size as Jerome--however, becomes doubtful: "But he can't be if he killed a kid, can he?" Sarah sees what her father can't--literally--because she's the only person alive to whom Jerome is visible, with whom he can talk directly. Prodded by the 60-plus-year-old ghost of Emmett Till (whom Sarah can also see), Sarah and Jerome learn the ugly history of decades of racial and police violence, beginning with Emmett's heinous murder in 1955 at age 14, which "began the African American Civil Rights Movement," the school librarian tells Sarah. While Jerome tries to understand his own death, often aided by Emmett's gentle conversations, Sarah must come to terms with her father's "racial bias" and figure out how she might become both witness and ally and "make sure no other kids die for no reason."

Inspired to give voice to the "countless" deaths in her own lifetime due to "conscious or unconscious racism," Coretta Scott King Honoree Jewell Parker Rhodes (Ninth Ward; Towers Falling) adds a fictional name to the long list of black boys killed in police violence, including Tamir Rice, Laquan McDonald and Michael Brown. Beyond easy labels of good and bad, right and wrong, Rhodes unblinkingly confronts challenging perspectives and the mutability of truth: "When truth's a feeling, can it be both? Both true and untrue?" Her affecting afterword explains her inclusion of "the revised history of Emmett Till's interaction with his [accuser] Carolyn Bryant," who at 82 recanted her 60-plus-year-old falsifications. Those "racial prejudices and tensions that still haunt America" are exactly why Rhodes wrote Ghost Boys, that Jerome's story might prompt "meaningful change for all youth." --Terry Hong, Smithsonian BookDragon

Shelf Talker: Jewell Parker Rhodes examines the death of 12-year-old Jerome through the historical lens of Emmett Till's brutal murder and the contemporary statistics surrounding police violence against black youths.