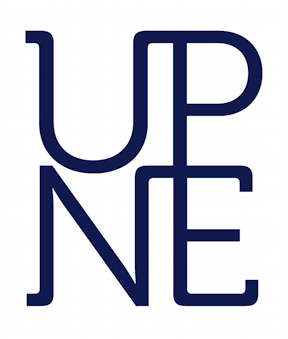 The University Press of New England, a publishing consortium of colleges and universities founded in 1970, will be shut down by the end of 2018, Dartmouth College has announced.
While at one time UPNE included as many as 10 institutions, only Dartmouth and Brandeis University have been involved for the past two years, with the former employing all UPNE staff and the consortium headquartered in Lebanon, N.H. Dartmouth president Phil Hanlon said that with only two institutions involved, UNPE had become "unsustainable to operate."
"This decision was not made quickly or easily," said Hanlon. "Dartmouth will continue to support the scholarly publication of the work of its faculty."
After UNPE's closure in December, Dartmouth and Brandeis will take control of their own respective imprints. According to the press release, "Brandeis University Press is engaged in discussions to find alternative arrangements to secure the Brandeis University Press imprint into the future," and Dartmouth will appoint a faculty study group to "consider whether and how the Dartmouth press should move forward." The group will present its recommendations in November.
Dartmouth's chief human resources officer Scot Bemis, meanwhile, said that the college's HR office will work to assist UPNE staff "in identifying other employment opportunities."