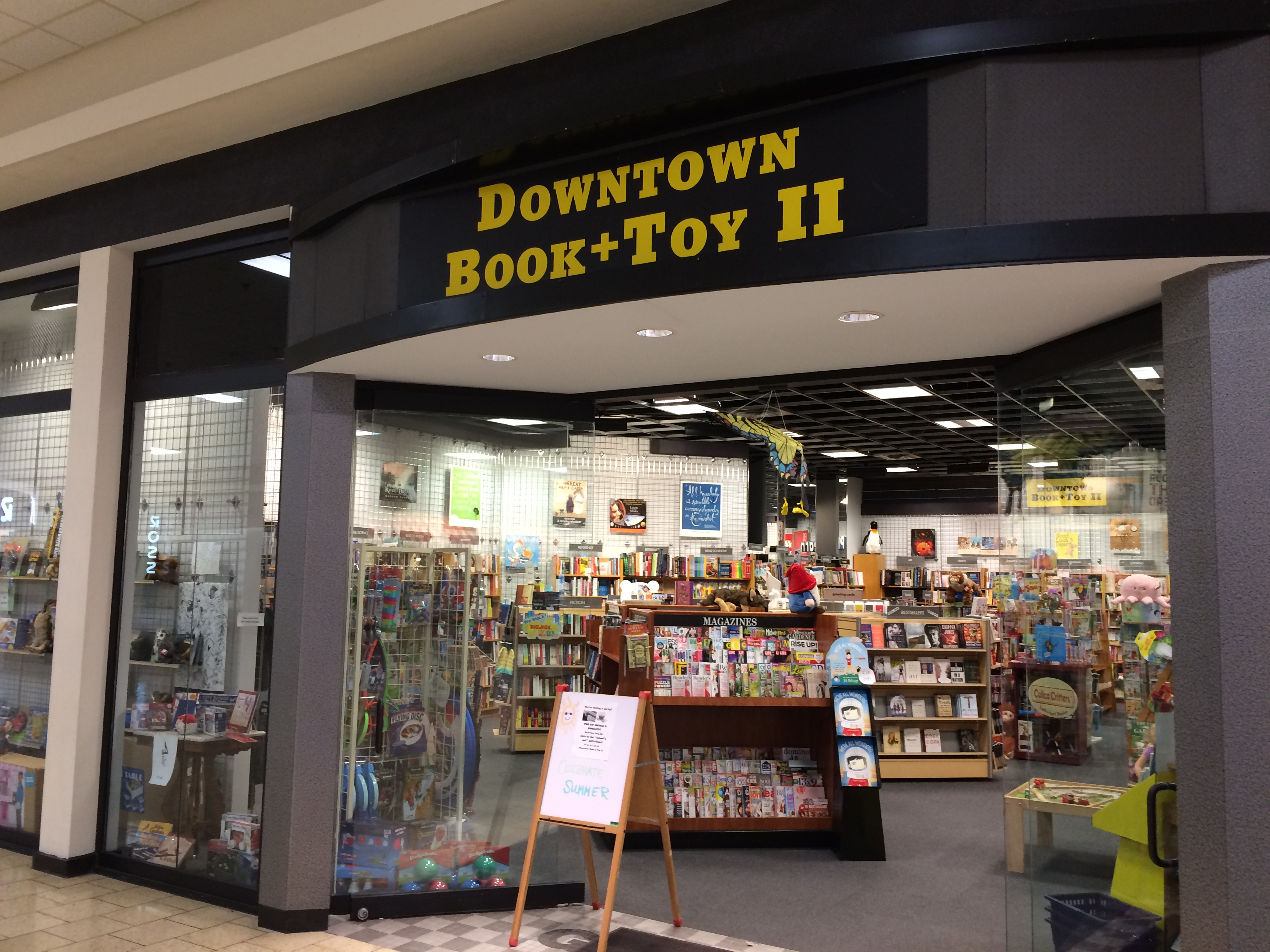 Downtown Book & Toy II at the Capital Mall in Jefferson City, Mo., split into two stores last month, thanks to an opportunity to expand that arose after Book World announced store closings late last year, the News Tribune reported. In addition to the Capital Mall store, owner Cowley Distributing operates eight retail book and toy shops across central and eastern portions of the state, including the original Downtown Book & Toy at 125 E. High St.
Downtown Books II opened April 3 in the mall's C wing, site of a former Book World shop. The News Tribune wrote that "after weeks of renovating the space, Book World abruptly announced plans to close all 45 of its stores nationwide in November 2017, just four weeks after the company opened its Jefferson City store."
The surprise closure gave Cowley Distributing a chance to expand its product selection at the Capital Mall, according to company v-p Jerry Cowley, who said: "The opportunity came up. The space was kind of finished for us." Downtown Books II will offer a larger selection of titles and magazines for adults and children. The old Downtown Book & Toy Too space is being re-branded as Play 2 Learn.
Cowley is optimistic about the future of his stores in the city: "We pretty much own the market in Jefferson City. Business has been pretty good to us."