At BookPeople in Austin, Tex., gift buyer Cassie Swank reported that the line she's most excited about right now is a line of fun, "very witchy" candles from a company called Coventry Creations. The company is owned by women, makes candles in small batches to keep their carbon footprint low and creates candles based on things like the cycles of the moon.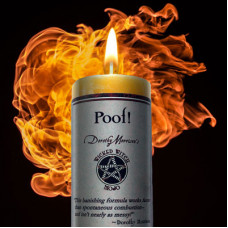 Swank said BookPeople just sold out of one of their candles called "Bitch Be Gone," and noted that while their offerings can sometimes be "a little silly," there is clear "pride and effort" in the craftsmanship. Swank added that she's been bringing in more items like geodes and crystals and sage and smudge kits after a new age bookstore in Austin closed down recently. For sage kits, Swank said she likes the company Full Moon Farms, while for geodes and crystals she recommended GeoCentral.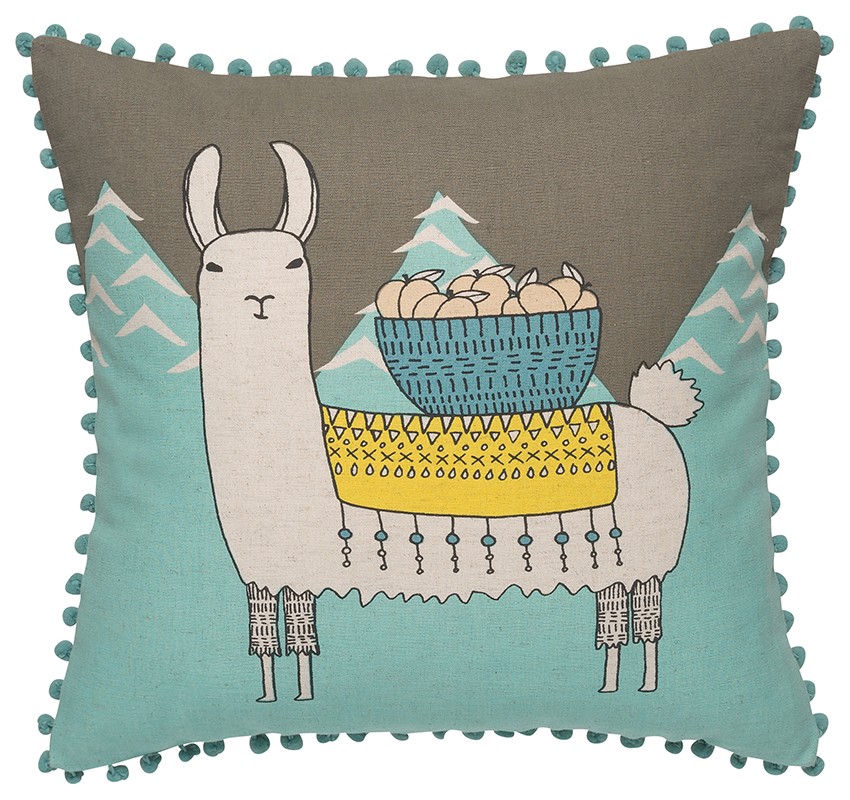 In terms of trends, Swank said that for a while now, anything with a llama, sloth or cacti/succulent on it will move--vases, containers, journals, spatulas, dish towels, enamel pins and more. Almost all of BookPeople's "llama stuff" comes from Now Designs and its smaller brand Danica Studios, which Swank called "one of my favorite companies." When asked about items that are perennial favorites at BookPeople, Swank pointed to dish towels made by Red and White Kitchen, travel cases from Kikkerland, plaques from Spooner Creek, and assortment of mugs and other items pertaining to Austin.
Brenda McConnell, co-owner of Kona Stories Book Store on the Big Island of Hawaii, said that lately all of her store's bestselling sidelines have been educational children's toys. Popular lines include games and toys made by Hape Toys, SmartMax, Learning Resources, Melissa and Doug and Folkmanis Puppets. When asked about any recent surprises, McConnell said that when she first ordered Snoozies non-skid slippers, her business partner said there was no way anyone on the island would buy them. As it turns out, McConnell sells "boxes of them." She also said she couldn't believe "how strong [cards] stay even in a digital world." Her bestselling card line is Leanin Tree, followed by locally made cards with a Hawaii theme. While their low price point means they aren't the store's bestselling items in terms of dollar value, McConnell said that when it comes to number of items sold, cards win "hands down."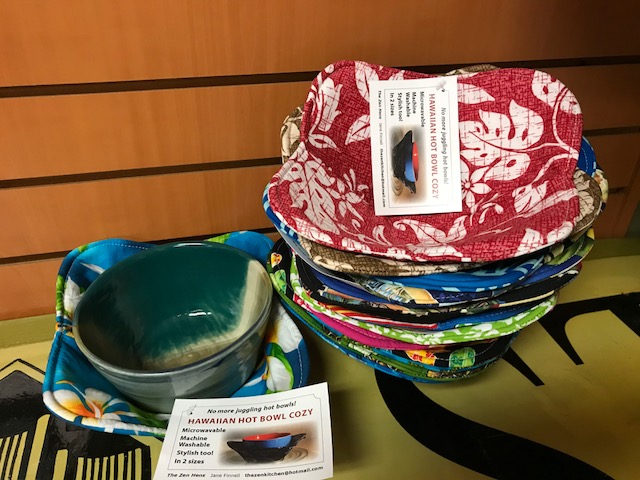 Products from Zen Hens at Kona Stories.
She reported that generally speaking, the most popular item in her store is the Hawaiian sea turtle, which she can sell in any form, whether that be printed on towels and cards or as stuffed animals, wind chimes and paper weights. She's also had great success with products made by a local craftswoman who owns a company called Zen Hens. She sews napkins, coasters, pencil bags, baby blankets and more out of Hawaiiana fabric and McConnell described them as "consistent, enduring products" that people come back for year after year. Her all-time bestseller, McConnell added, is a fabric bowl that serves as a hot pad for a bowl of hot soup.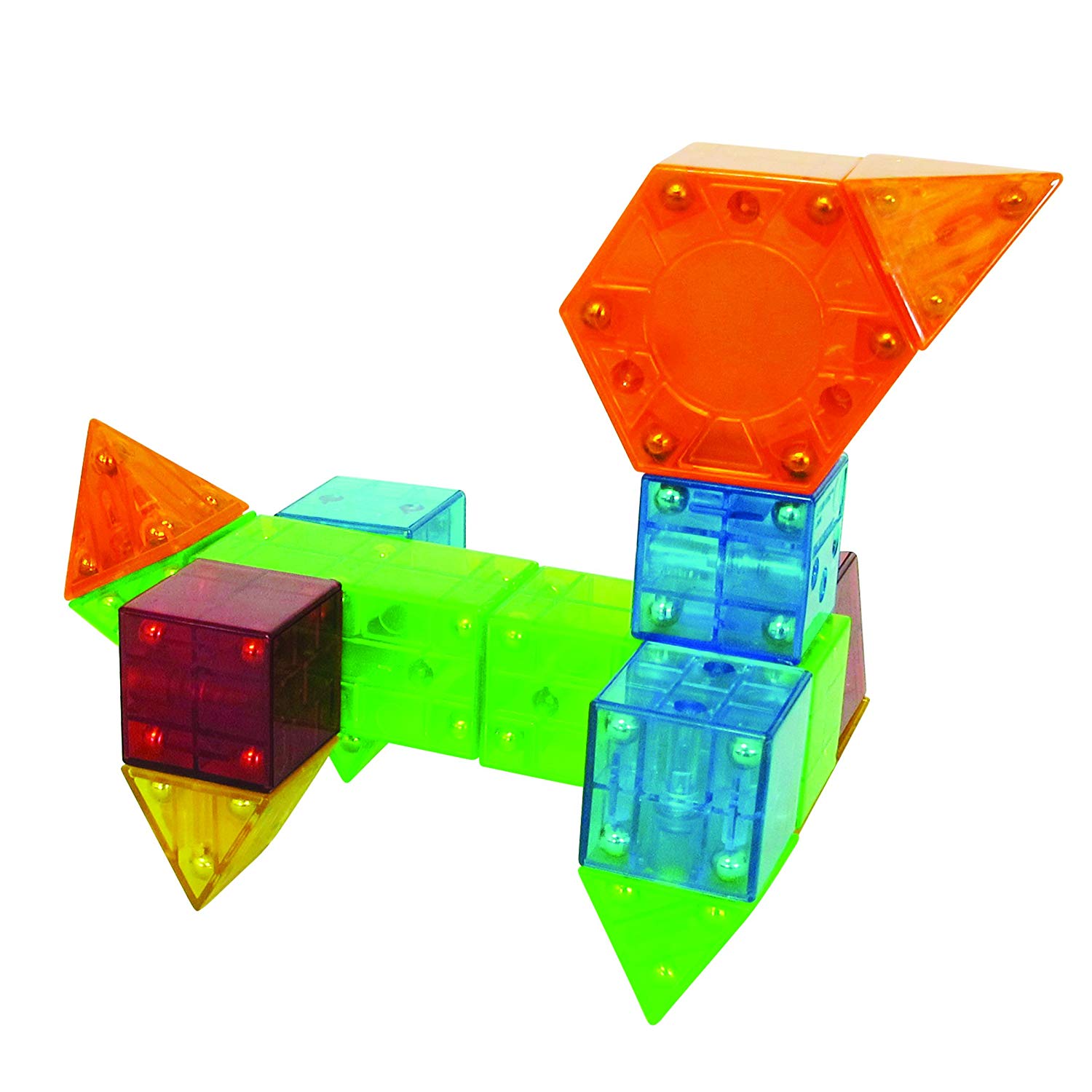 For Devaney, Doak & Garrett Booksellers in Farmington, Maine, Geomatrix magnetic building bricks have been a "retail tour de force" according to store owner Kenny Brechner. Brechner called the toys, which can also be found under the name Neotec, "terrific," and added that they absolutely deserve the huge sales. Recently Devaney, Doak & Garrett has brought in Tartan Cloth notebooks made by Waverley Scotland and distributed in the U.S. by McPherson and Company; Brechner called the notebooks "fabulous."
Over the past six months or so, Brechner said that book pins from a variety of suppliers, but especially Ideal Bookshelf, have been remarkably popular. In the same span of time his store has done "really well" with Shakespeare Bard Buttons from Literary Supply Co. When asked about any recent surprises, Brechner fittingly mentioned Surprizamals, which are sets of plush animal toys that come in surprise packs. Brechner noted that perhaps he shouldn't have been so surprised by their popularity as "the unboxing thing is very real." And as far as perennial favorites go, Brechner said that the Whirl-O by Regal Games will always sell. He remarked: "Long may it spin." --Alex Mutter