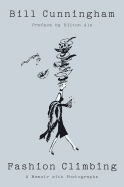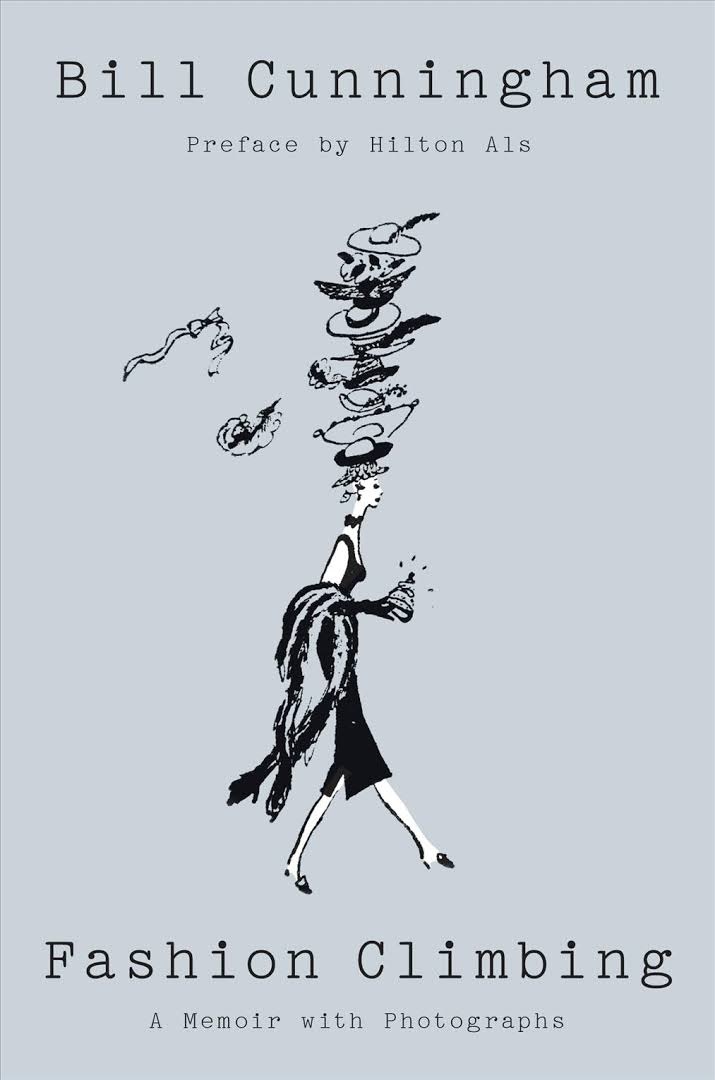 Energetic enthusiasm, integrity, sharp perceptions and an ardent love of beauty in all forms seem to have defined the iconic
New York Times
photographer Bill Cunningham (
Facades
) since his childhood. During his life, he was a charming and influential public enigma in the fashion world, despite being the focus of a 2010 documentary. After his death, his family found this memoir,
Fashion Climbing
. It covers his early life in repressive 1930s-'40s Boston, his rise as a successful milliner in 1950s-'60s New York City, and the start of his second career as a fashion journalist. It is no tell-all, but there are plenty of juicy reasons why such a tactful, private person would have left it in a drawer for so long.
One of Cunningham's earliest memories was of wearing his sister's best dress and being beaten for it by his mother. Of Easter Sundays, he wrote, "I can't remember a thing the priest said during Mass, but I sure as hell could describe every interesting fashion worn by the two hundred or so ladies." He saved pocket money to buy pretty things for his mother and sister, and loved to dress up with beautiful girls. "By the time I was twelve, the family was in a state of frenzy over how they could knock this artistic nature out of me." Nothing worked.
Inspired by the glamorous opening of the Bonwit Teller department store in Boston, he got a job there and soon transferred to New York City for new creative opportunities and all the glamorous parties he could crash. When he was drafted in 1950 and sent to France, he ran tours for soldiers and taught millinery classes for officer's wives. "The army days were full of fun and excitement. In the spring, the fabulous Beaux-Arts ball of Paris was thrilling, as everyone poured their ingenuity into extraordinary costumes... we danced a conga line through the sidewalk cafes of the Champs-Elysees."
Back in New York he set up shop as William J., creating artistic hats, throwing epic events to promote them to socialites and celebrities, and battling critics and thieves to break even. "For me, the true creative road of design is one of continual struggle, both financially and morally.... Artists have tried desperately to blend creative life with modern comfortable living. I don't think they go together." Taste, joy and creative expression were his guiding lights, and he rails against those who cultivate fashion only for status. Cunningham's personal life is glossed over, but his social portrait of the workshops, fitting rooms, runways, ballrooms and stylish characters of this time is wonderfully detailed and incomparable. --
Sara Catterall
Shelf Talker: The influential fashion journalist tells vivid stories of his fashion world youth in this charming, opinionated posthumous memoir.