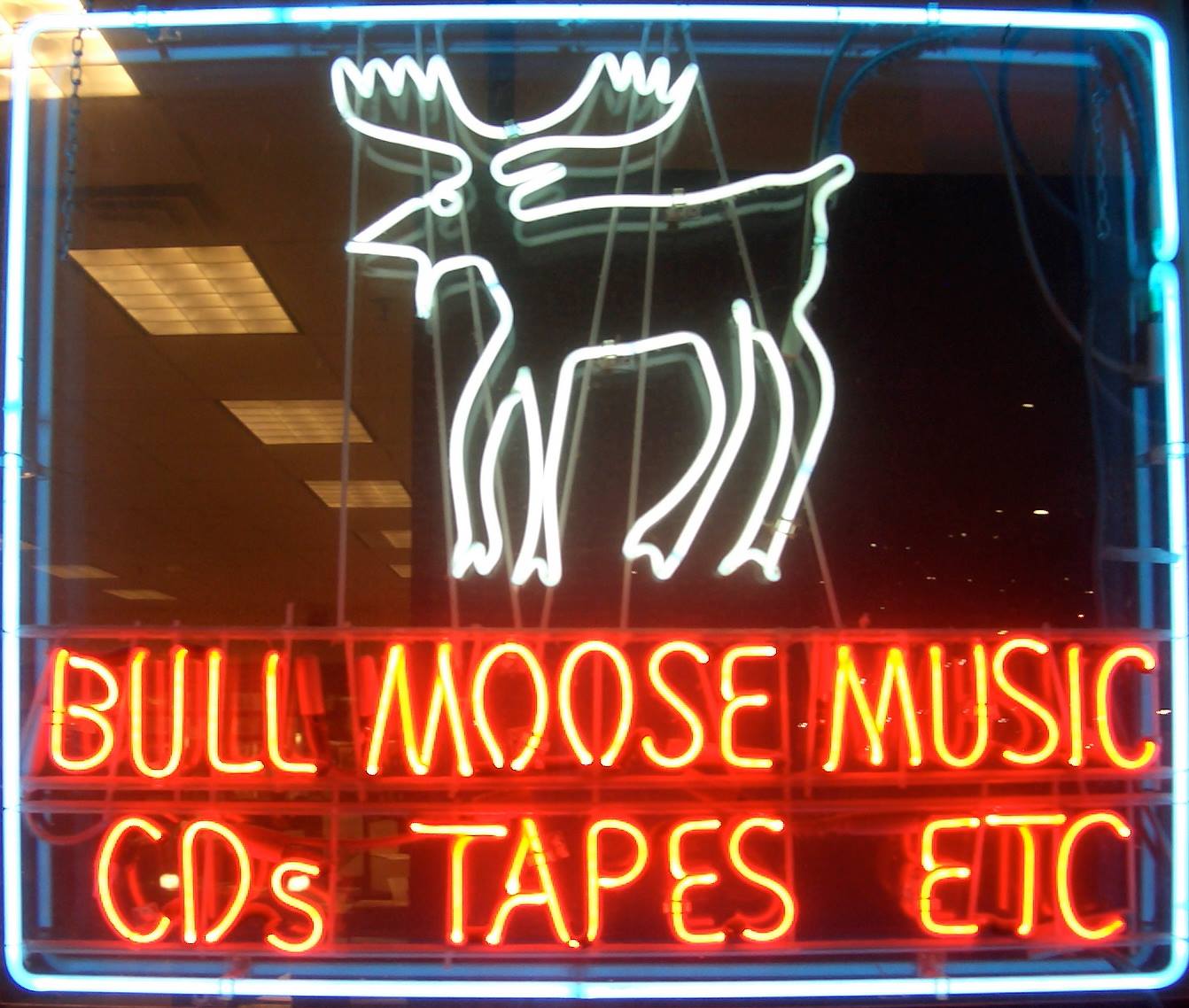 Bull Moose, the new and used movies, games and music retailer that also sells books at seven of its 12 locations across Maine and New Hampshire, will add a book department to its Lewiston, Maine, location this fall.
The store, which is located in the Lewiston Mall, will move to an 8,000-square-foot storefront in the same mall, a space that once housed a Pet Life. The new store will have a direct entrance from the parking lot, and Bull Moose will devote around 2,000 square feet to a book department.
Since about 2010, bookselling has become an increasingly important part of Bull Moose's business. Chief financial officer Chris Brown explained: "Books give people one more reason to visit us. Many of our stores are in smallish towns that wouldn't have a bookstore without us. It's almost like we have a responsibility to make sure books are available locally."
Bull Moose was founded by a junior at Bowdoin College in 1989. Today it has more than 150 employees.