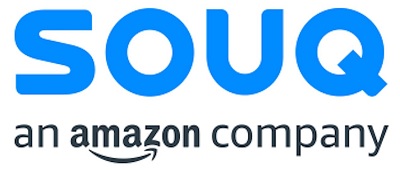 SOUQ, the online retail and marketplace website owned by Amazon, has launched an "Amazon Global Store," which offers customers in the Kingdom of Saudi Arabia the ability to shop for over one million products from Amazon in the U.S. The dedicated Amazon Global storefront is available on both the SOUQ website and mobile app.
"When we acquired SOUQ.com, our goal was to provide the best possible service for millions of customers in the Middle East by supporting them with Amazon technology and global resources," said Samir Kumar, v-p of international retail. "Amazon Global Store is the first step of many in doing so, and represents Amazon's confidence in the region and that our continued investment will provide customers with more of what they want--the largest selection combined with a reliable shopping experience that includes unique products and international brands from the U.S. and beyond."
Saleem Hammad, general manager KSA, SOUQ.com, commented: "We are excited about making over one million popular products from Amazon available on SOUQ.com to customers. This brings global selection closer to our customers in the region, and we will continue to grow this further. We share the same vision as Amazon and focus on providing our customers with best-in-class selection, great prices and a convenient shopping experience."