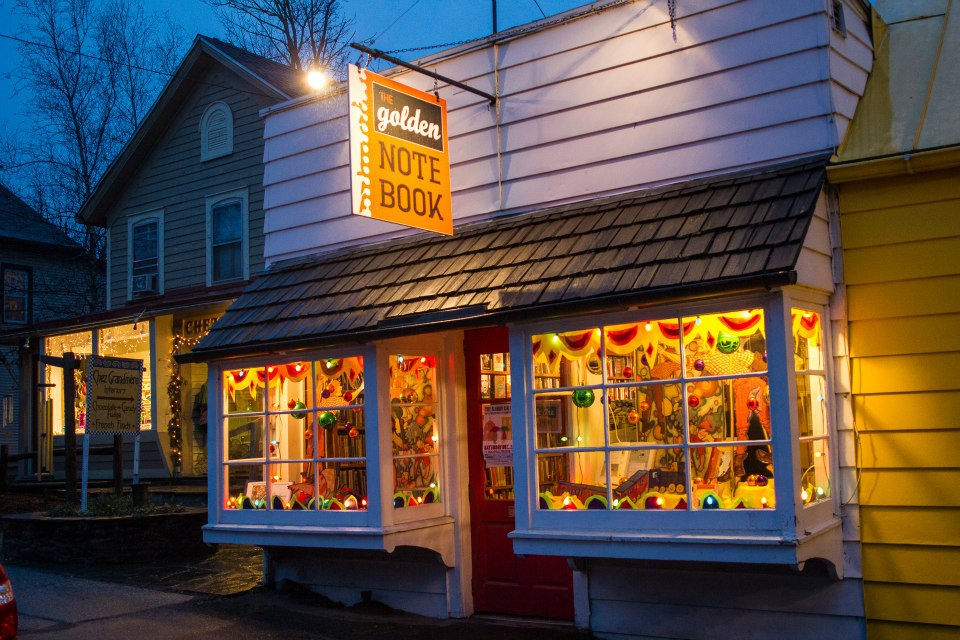 The Golden Notebook, Woodstock, N.Y., has an answer for "showrooming," the habit of some bookstore customers to learn about books at bookstores and then order them online on their phones, sometimes in front of booksellers who just made the recommendation. Last weekend's experience at the Fountain Bookstore, Richmond, Va., was a timely reminder of this.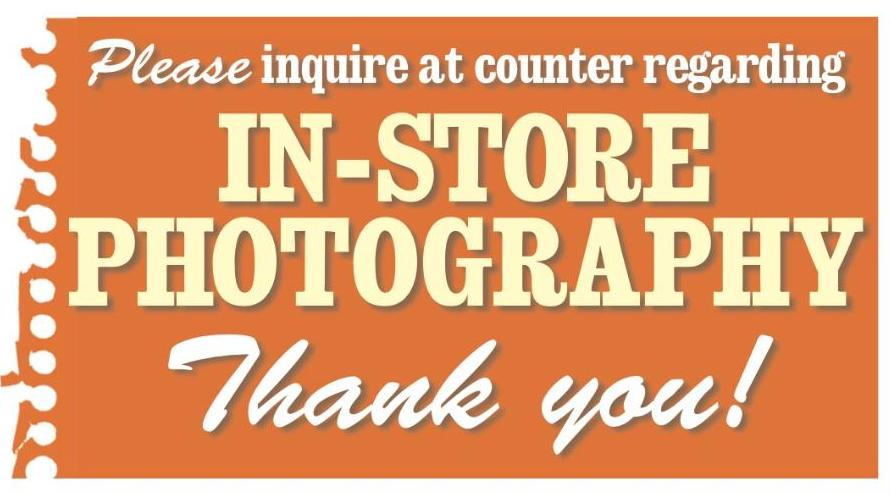 At the Golden Notebook, a sign on the front door reads, "Please inquire at counter regarding in-store photography. Thank you!" As a result, wrote co-owner James Conrad, "we have no issue approaching a customer photographing and saying 'excuse me, we do not allow in-store photography.' We then attempt a teaching conversation about how we struggle against the internet and how hard we work to find the unique and sometimes extremely hard to find types of titles that reflect our unique community and customers. Usually people are extremely apologetic and sometimes they just say nothing because we basically told them we know exactly what they were doing.
"The sign also gives people the chance to just ask at the counter first and when they say they have a blog and want to promote us or live far away and can't carry the hardcover home we say go ahead and photograph! (Just make sure to use an independent bookstore when you get home!)"
Conrad added: "Without the sign, you seem rude to mention it, but with it you can have a more polite moment to tell people the importance of small businesses and the struggles we face."