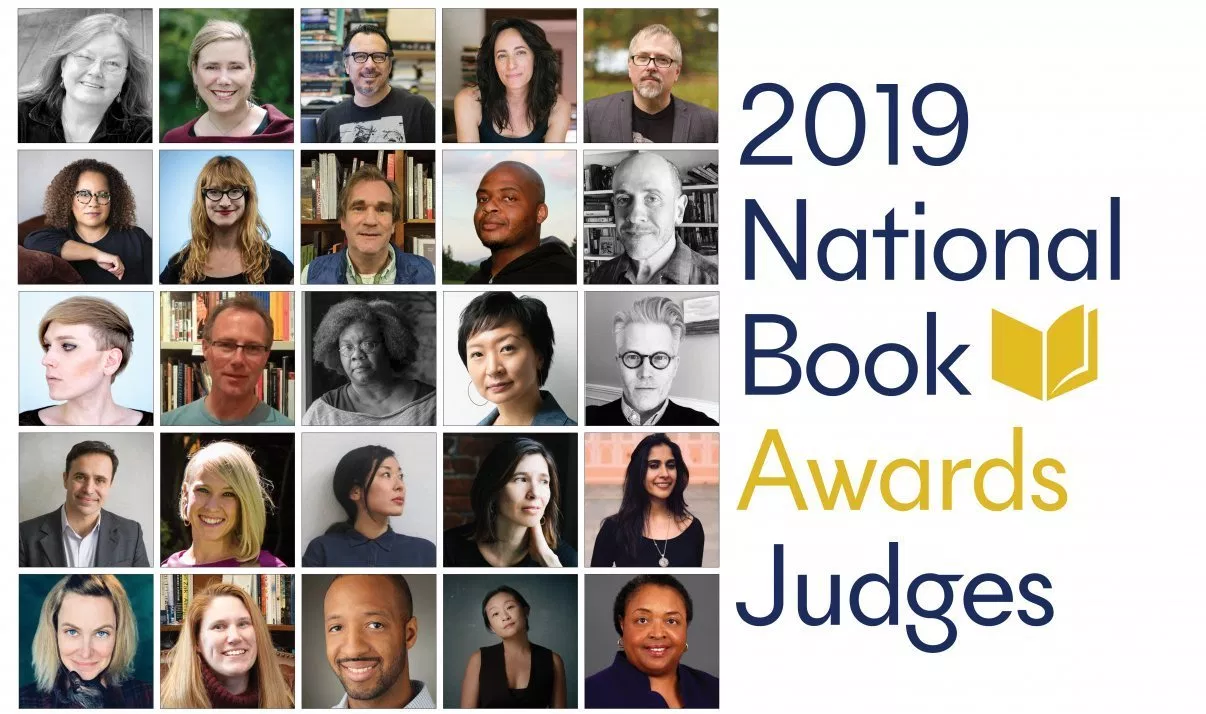 The National Book Foundation has announced its 25 judges for the 70th National Book Awards in the categories of fiction, nonfiction, poetry, young people's literature and translated literature. The judges will select 50 longlist titles, 10 per category, which will be announced mid-September, followed on October 8 by the unveiling of 25 finalists. Winners in all five categories will be honored November 20. Among this year's judges are five indie booksellers and a librarian:
Javier Ramirez, a longtime Chicago indie bookseller who manages the Book Table in Oak Park, Ill., is one of the fiction judges.
Mark Laframboise, who has worked at Politics and Prose Bookstore in Washington, D.C., for more than 20 years, primarily as head book buyer, is one of the nonfiction judges.
John Evans, co-owner of DIESEL, A Bookstore in Los Angeles, Calif., is one of the poetry judges.
Kristen Gilligan, co-owner of the Tattered Cover Book Store in Denver, Colo., is one of the young people's literature judges.
Shuchi Saraswat, buyer and curator of the Transnational Literature Series at Brookline Booksmith, Brookline, Mass., is one of the translated literature judges.
Deborah Taylor, recently retired from the Enoch Pratt Free Library in Baltimore, Md., is also one of the young people's literature judges.
"Each year, we strive to assemble judging panels that reflect the expansive lives of readers everywhere," said NBF executive director Lisa Lucas. This year is no different, and we could not be prouder to present a carefully selected body of judges that is as passionate, well-read, and inquisitive as this nation of readers."
For the full list of judges, click here.
[Note: updated on March 15 to include Shuchi Saraswat.]