When I first began thinking about how professional readers like us go about the formidable challenge of selecting our "next book," I wrote that, for better or worse, I've always expected myself to know a little something about a lot of books, more about several key titles, and everything about a chosen few. I do what I can to meet those objectives, but inevitably fall short of high expectations. I read voraciously because, well, I have to, in every sense. I read for a living because it's the best job description I can imagine. And I never read enough.
I'm in good company, it seems, as my recent columns have shown. We wrap up the series this week with some wise words from three more gifted booksellers.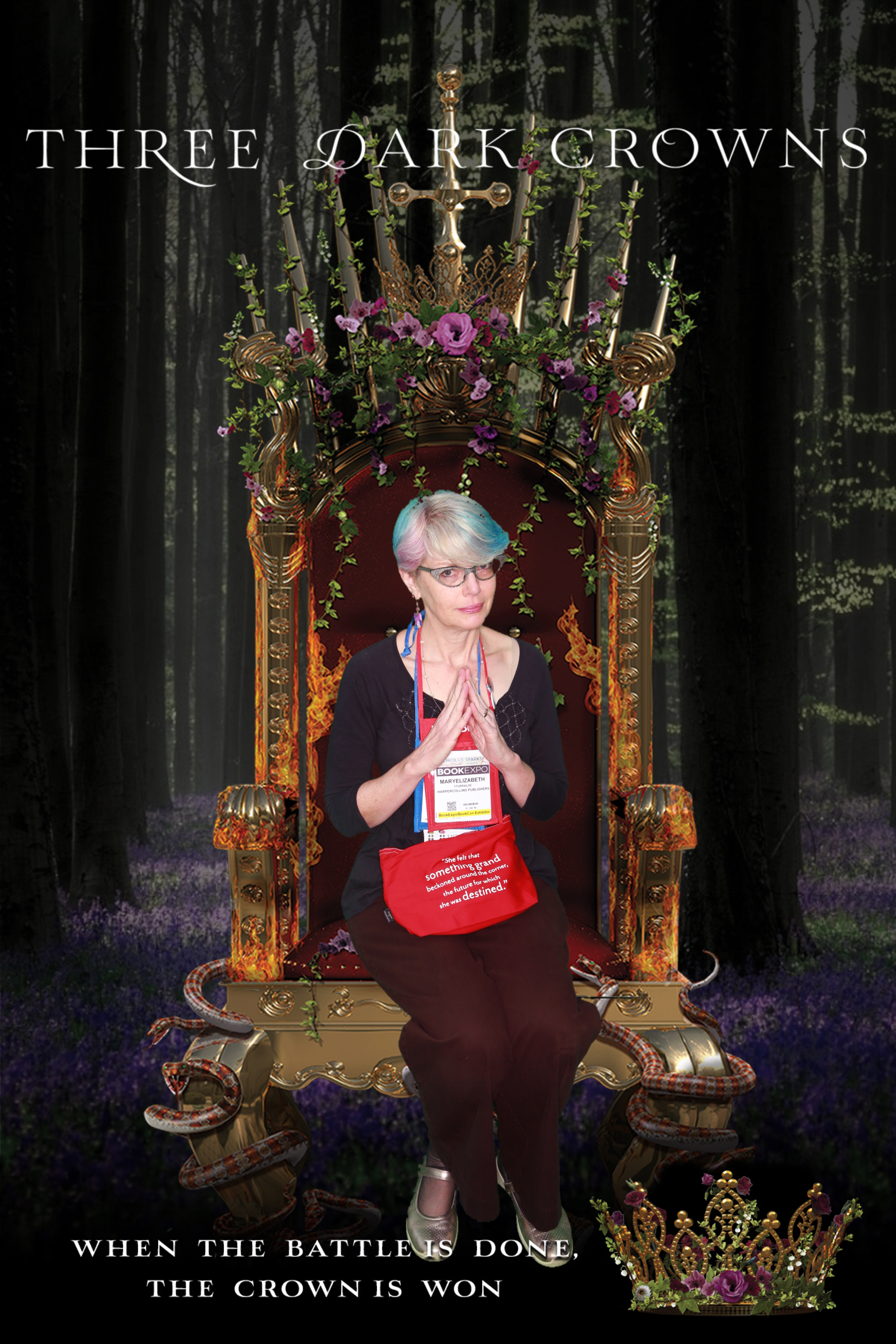 Maryelizabeth Yturralde
Conceding she was tempted to respond to my questions by saying that her decision-making process involves rolling a D20 (20-sided dice), Maryelizabeth Yturralde of Mysterious Galaxy Bookstore in San Diego, Calif., said that "in some ways, it might be as good a system as any." For forthcoming books she tries to keep her ARCs-of-interest in order of publication date on a TBR shelf, then "retire" them after the release dates. "Often my choices are driven by authors whose events are on our calendar, but I am also particularly a sucker for any book with a Shirley Jackson comparison in the description."
She will sometimes "backtrack to an older title when either prompted by an author's new release--reminding me of my previous good intentions--or when I just want that 'comfort read.' I have hoarded one unread Sheri S. Tepper book, for example, because I know there will be a moment when I am seeking a new-to-me Tepper title."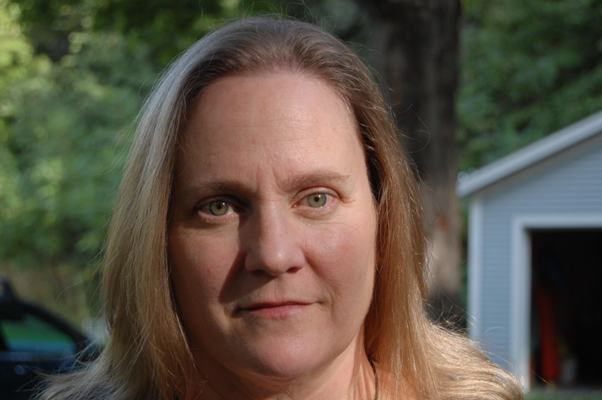 Jenny Lyons
Jenny Lyons of the Vermont Book Shop in Middlebury, said she spends "a lot of time sifting through stacks of ARCs," reading reviews, best-of lists, and "wanting to read just about every book I shelve. I also choose the books I read by the way they look and feel. It is that fundamental for me. I do judge books by their cover. I don't have the luxury of disappearing into a book, savoring each phrase, carefully turning each page. It's a much more efficient process now."
Writing a weekly review for the local newspaper "does keep me reading more current material, which is better for handselling," she noted. "Of course, I also want to read and review books ahead of time and am a total galley hog. I'm constantly sorting the piles, cycling out ones I thought I would read but didn't for piles of new ones. When I choose what to read out of those stacks, that's usually more instinctive."
Lyons does not spend time reading works "that don't keep my interest. If I put a book down and don't feel compelled to pick it back up, I just don't. I also move it out of the piles so I don't waste any time feeling badly about it. And just as often as I write reps or publicity to rave about a title, I'm also quite frank with them when a book doesn't meet my expectations. They are happy, not quite as happy, but still happy to get feedback."
She added that it has become increasingly important for her to read a variety of genres beyond contemporary American fiction, including nonfiction, mysteries, memoirs and biographies, "so what I have just read will influence what I read next. I am also reading more diverse authors purposefully, and more women."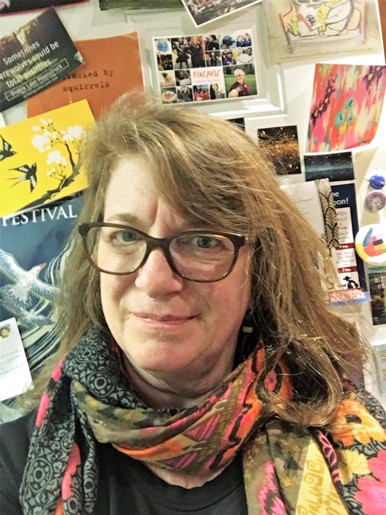 Nancy Scheemaker
For Nancy Scheemaker of the Northshire Bookstore in Saratoga Springs, N.Y., "reading choices are most often driven by curiosity, mood and discovery, but certainly influenced by industry buzz and colleagues who have similar reading lives. I've been reminding myself lately of the true privilege of having access to so much art and story and news, and that I am most free when I'm filling my life with whatever it is I pluck off the shelf to read. After all these years, I continue to sort through incoming ARCs with glee and love the experience of being the first to explore a new writer's voice and vision."
Finding time to read older titles is more challenging. The list of works she wants to read "just keeps getting longer every year, as my bookshelves at home get heavier. I really do think this is a measure of health and I hope it never ever changes."
For all the best laid reading plans, often "right place, right time" is how the next book gets chosen.
"I believe what you get out of a book largely depends on where you are when you come to it in time or place," Lyons observed. "I usually go to a bookstore when I'm traveling. The last time I visited Salt Lake City, I went to the King's English Bookshop and found Refuge by Terry Tempest Williams, which I'd always wanted to read but never had a chance to when I lived there. I picked it up and started reading that night while I was camping on the Great Salt Lake and it was an indelible reading experience."
And now it's time for me to choose my next book to read. This one, I think, or maybe this one....