Congratulations to Penguin Classics, which is celebrating its 70th birthday by honoring Penguin Books founder Allen Lane's legacy of "a passion and commitment to paperback publishing for the general public," as publisher Elda Rotor puts it.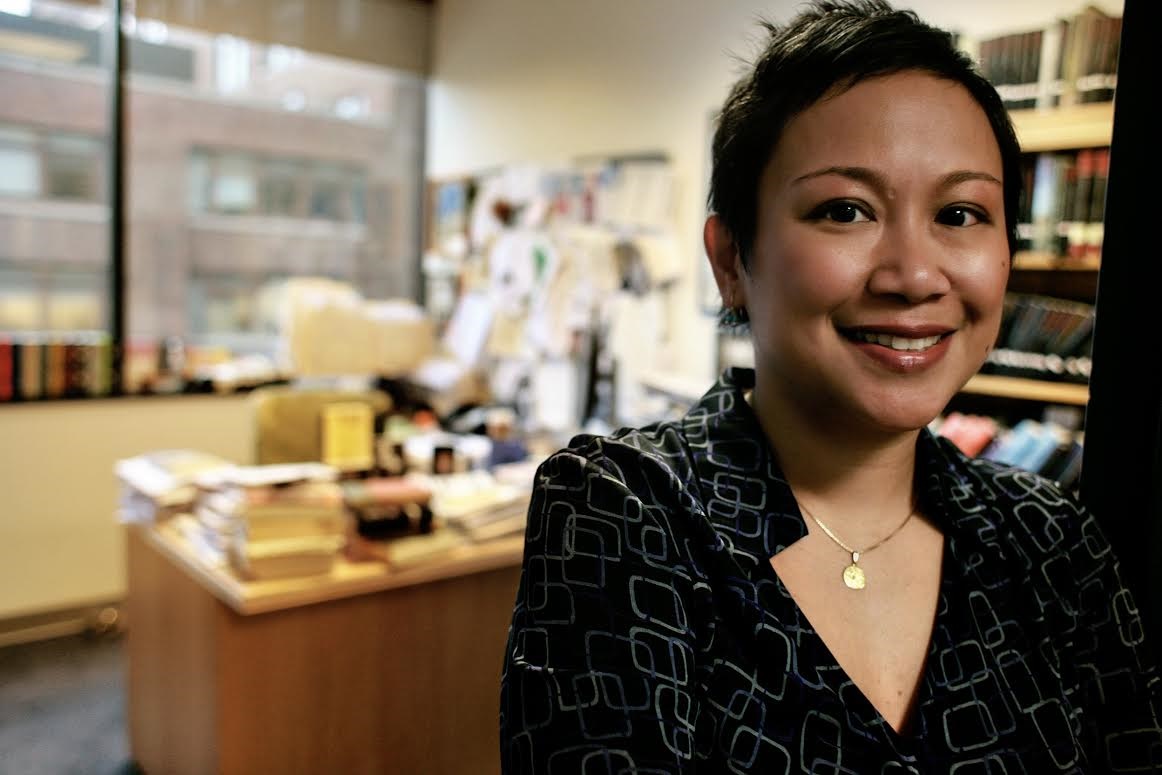 Publisher Elda Rotor
(photo: Kirby Calvario)
At Penguin Classics, that passion and commitment has long focused on publishing the best classic works of literature, history and other genres from a range of cultures, countries and languages in the most authoritative, high-quality editions. In the recent past, Penguin Classics has expanded on that proud legacy, increasing its lists of translated titles; expanding into new categories and subjects; adding classic works from around the world; and improving book covers, design and print quality.

Penguin Classics' forthcoming season illustrates that commitment, with series and titles that highlight what it does best--an appropriate way to celebrate the 70th anniversary. This list, Rotor says, is "a great combination of new translations; strong titles from the backlist that deserve more attention; new contributors of forewords or introductions; and the art department matching the perfect illustrator for a book's cover."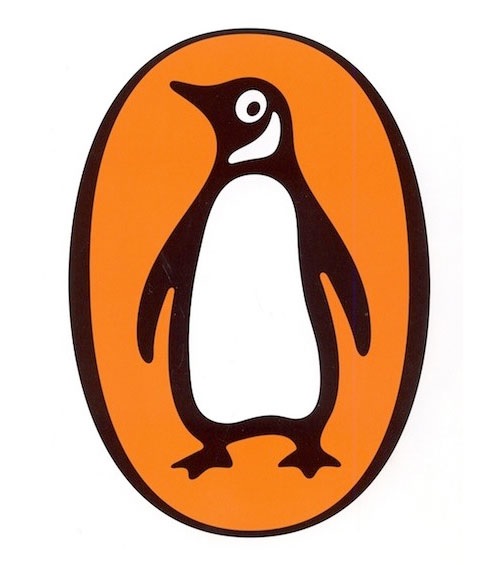 The titles and series include Classic Penguin: Cover to Cover, which features key books published by Penguin Classics in the past few years, with a focus on covers and author commentary; the launch of the sci-fi Galaxy line; Penguin Orange, a new series of a dozen American masterpieces with playful covers inspired by early Penguin design; striking new covers for the Pelican Shakespeare series; and several new deluxe editions of classic titles, particularly The Lord of the Flies by William Golding and The Haunting of Hill House by Shirley Jackson. (Read more about all of these below.)

Penguin Classics has much to celebrate. It has fans across the globe, many of whom were first introduced to Penguin Classics in school. "We've heard stories from people around the world that their first experience reading English-language books is reading Penguin Classics," Rotor says. The school and academic market are not surprisingly important to Penguin Classics: the imprint "never takes for granted" its connection to "education, aspiration and inspiration," Rotor says. "We have to stay mindful of and pay attention to our core readers." (See below for more about how Penguin Classics titles help students' discussion of such titles as The Lord of the Flies.)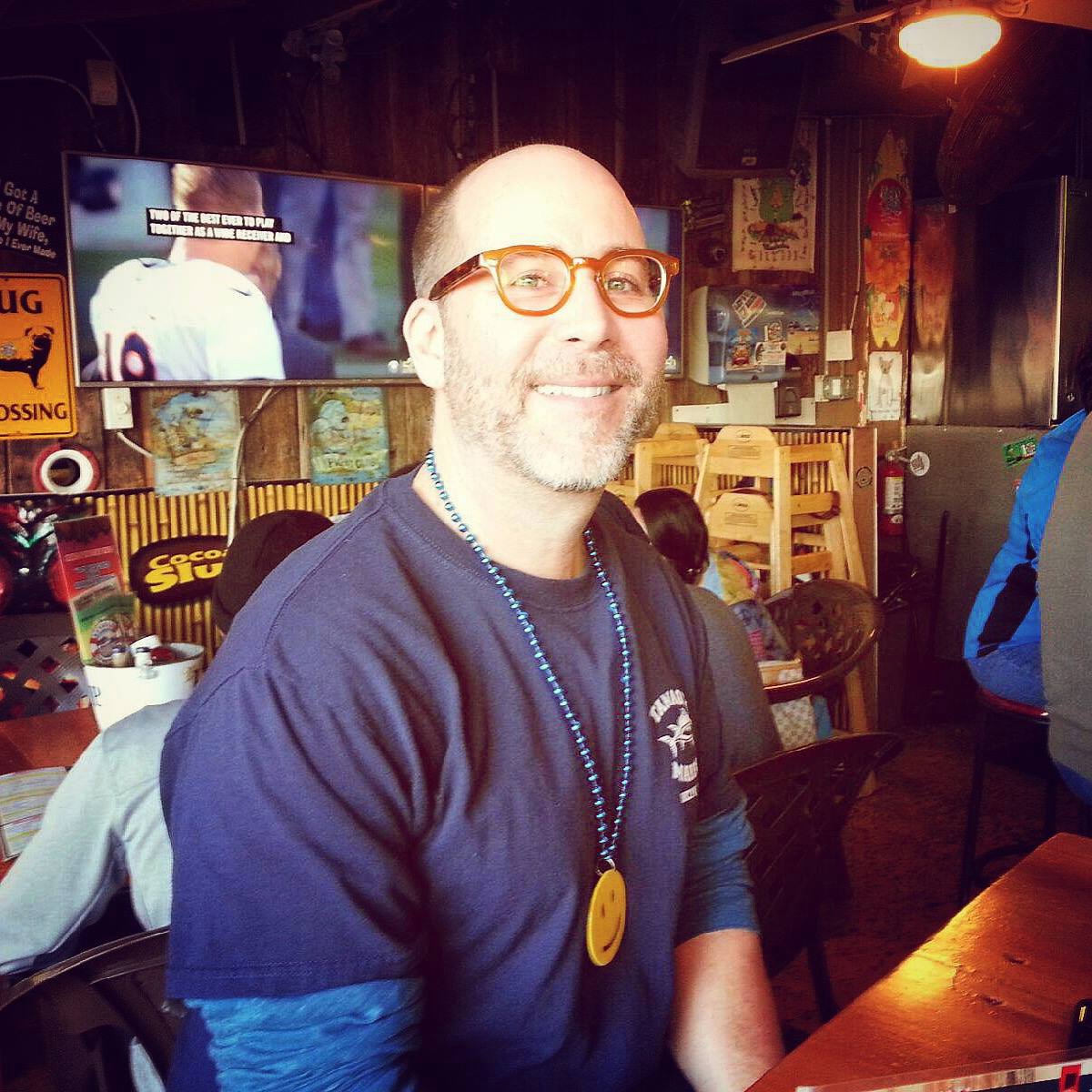 Creative director Paul Buckley
At the same time, to maintain a bond with readers that lasts a lifetime, Penguin Classics aims constantly to offer new and different titles, add value to its editions and distinguish its titles with cutting-edge--and sometimes fun--design and illustrations. "Aside from new introductions or new translations, a lot of where we stand out and achieve some distinction is clearly from our covers," says creative director Paul Buckley. And with many classics, "We all have an idea of what the book is about. So the covers don't have to be literal." This gives the company a lot of leeway in cover design, allowing it, for example, to use very futuristic illustrations on the Pelican Shakespeare titles (see below). "Part of the joy of this kind of work is coming up a new way to illustrate a book that's been overworked," Buckley adds. "We're always trying to do something that gives readers a reason to buy our edition. We want to give value and the best volume we can so that you want to buy."

For her part, Rotor notes that new looks and designs are a key part of Penguin Classics' evolution. "There are such fantastic contributors on the art side," she says. "They're always nicely surprising us."