Nonfiction titles make up the foundation of many indie bookstores' offerings, and for good reason--stores can customize their offerings to meet the unique needs of their community. Ingram's distribution brands distribute hundreds of nonfiction publishers whose books cover just about every imaginable book category. Here is a sampling of some of those publishers: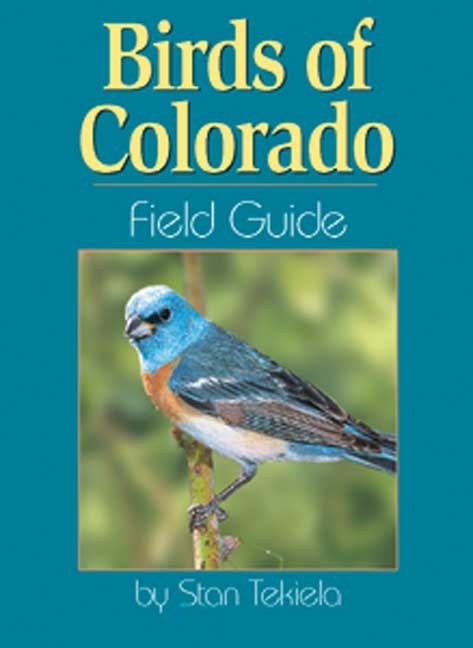 AdventureKEEN (PGW)
Last October, Adventure Publications, Cambridge, Minn., merged with travel and outdoor guide company Keen Communications to become AdventureKEEN. Founded in 1988 by Gordon and Gerri Slabaugh, Adventure Publications is the largest independent publisher of birding books in the U.S., and publishes guides to everything from animals, constellations and trees to Disney theme parks, stairway walks in San Francisco, Calif., and haunted places in New Orleans, La. AdventureKEEN's backlist of more than 400 titles also includes cookbooks, books of regional history and more nature-related titles.
"There is no greater potential for success than giving a local retailer a local book; it's the ground floor for a Main Street shop," said Richard Hunt, president of AdventureKEEN. "They know their customers prize learning about where they live, be it local hikes, history, birds, sports, parks or personalities. We see smart independents spotlight those books that sell themselves by virtue of a regional connection. A book that has a state or city in the title is perhaps the ultimate 'hey, baby' impulse item. Independent bookstores are often seen as the heart and soul of their cities and we wouldn't be still breathing without them."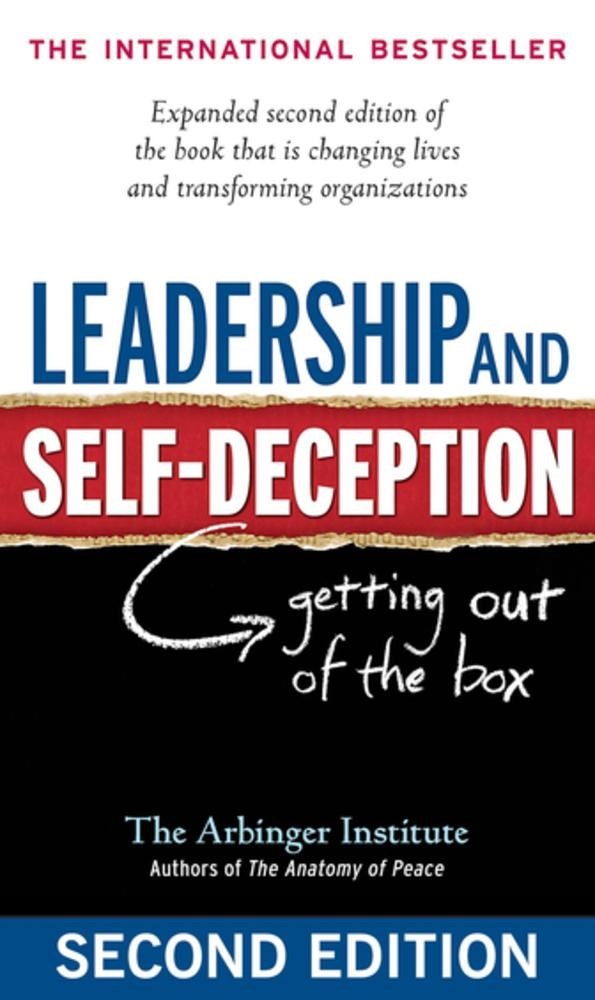 Berrett-Koehler (IPS)
Berrett-Koehler, San Francisco, Calif., was founded in 1992 by Steven Piersanti, former CEO of Jossey-Bass Publishers (now part of Wiley), and publishes progressive titles in business, current events, personal growth and self-help. Confessions of an Economic Hit Man by John Perkins, an autobiographical account of shady infrastructure dealings in underdeveloped countries, has sold more than one million copies. Eat That Frog!: 21 Great Ways to Stop Procrastinating and Get More Done in Less Time by Brian Tracy has sold more than 900,000 copies.
"We released The New Confessions of an Economic Hit Man by John Perkins and were thrilled at the support of the indies to host John through events at their stores, so that he could connect one-on-one with his fans," said Kristen Frantz, v-p of sales and marketing. "We have also appreciated the indies support of our bestselling titles over the years including Leadership and Self-Deception by the Arbinger Institute [and] The Five Secrets You Must Discover Before You Die by John Izzo. We are especially pleased with the support of the Arbinger Institute's newest book, The Outward Mindset. And we are excited about our new release Fiercely You: Be Fabulous and Confident by Thinking Like a Drag Queen by Jackie Huba with Shelly Steward Kronbergs, which is getting a lot of interest and support from indies."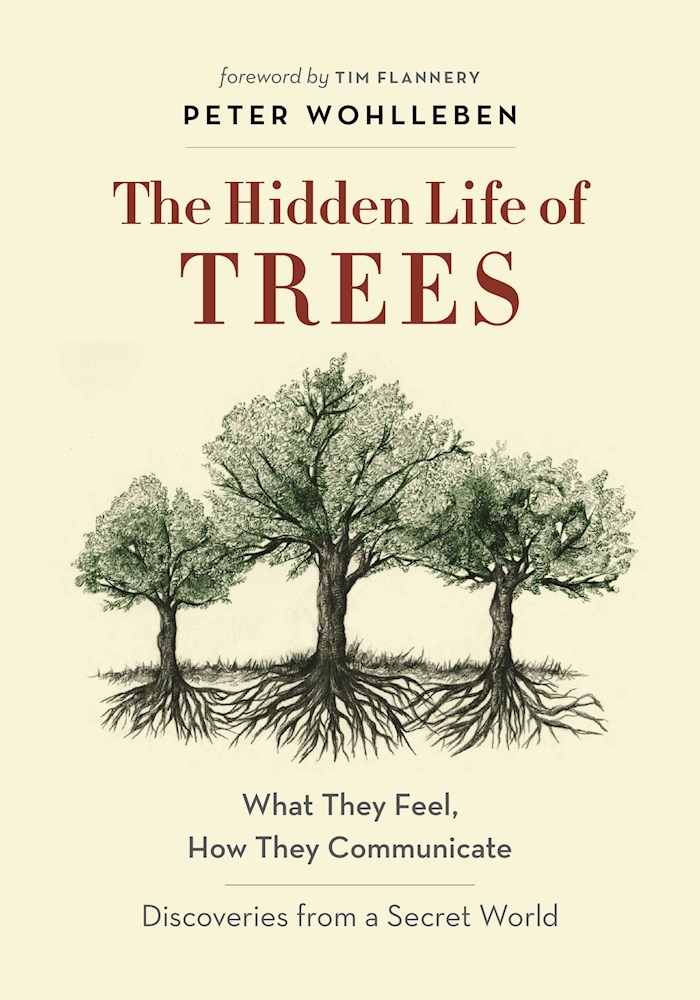 Greystone Books (PGW)
Founded in 1993 by publisher Rob Sanders, Greystone Books, Vancouver, publishes titles about nature, the environment, travel, adventure, sports and current events and is committed to high-quality nonfiction books that have both local and international appeal. A major fall title is The Hidden Life of Trees: What They Feel, How They Communicate by German author Peter Wohlleben, a career forest ranger. Originally published last year in Germany, the book became an immediate sensation and sold more than 300,000 copies.
"Independent bookstores are great supporters of Greystone books and authors," said Jen Gauthier, director of sales and marketing for Greystone. "Village Books in Bellingham [Wash.] has hosted sold-out events for David Suzuki at Mount Baker Theatre, as well as many in store events for our authors. Midwest and Great Lakes booksellers have long supported Candace Savage, author of Bird Brains, Crows and Prairie, through tireless handselling. Independent booksellers champion the new and unproven, sharing their excitement about fresh new literary voices with each other and with readers."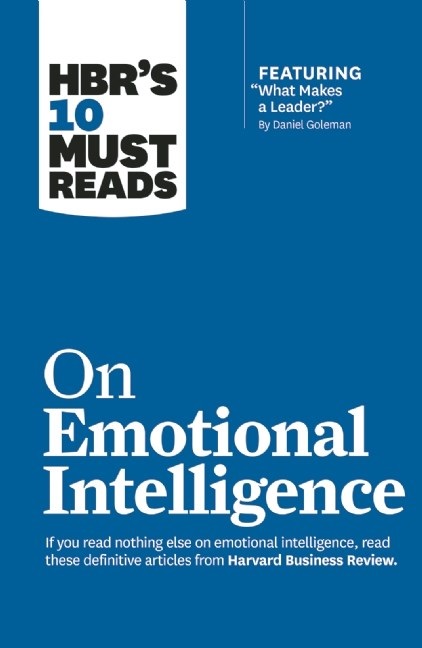 Harvard Business Review Press (Perseus Distribution)
Harvard Business Review Press publishes books with highlights from Harvard Business Review, which was founded in 1922 as a magazine for the Harvard Business School and has an English-language circulation of more than 250,000. Managing Oneself by Peter Drucker, part of the Harvard Business Review Classics series, is an ever-popular title. Collections of material from the Review also sell well: HBR 10 Must Reads on Emotional Intelligence and HBR 10 Must Reads on Managing Yourself have been on the Indiebound paperback nonfiction list in the past year, in part thanks to merchandising efforts, such as dedicated spinners and tables, at independent bookstores like the Tattered Cover and Joseph-Beth Booksellers.
"Harvard Business Review Press has been very successful in expanding brand awareness and increasing sell-through in recent years by working closely with the Perseus Distribution field sales team to partner with independent bookstores," said Sarah McConville, publisher of HBR Press and v-p of marketing for HBR Group. "We've developed innovative merchandising programs to increase market share of our bestselling branded series paperbacks, which include the HBR 10 Must Reads, the HBR Guides, the HBR 20 Minute Managers, and the HBR Classics."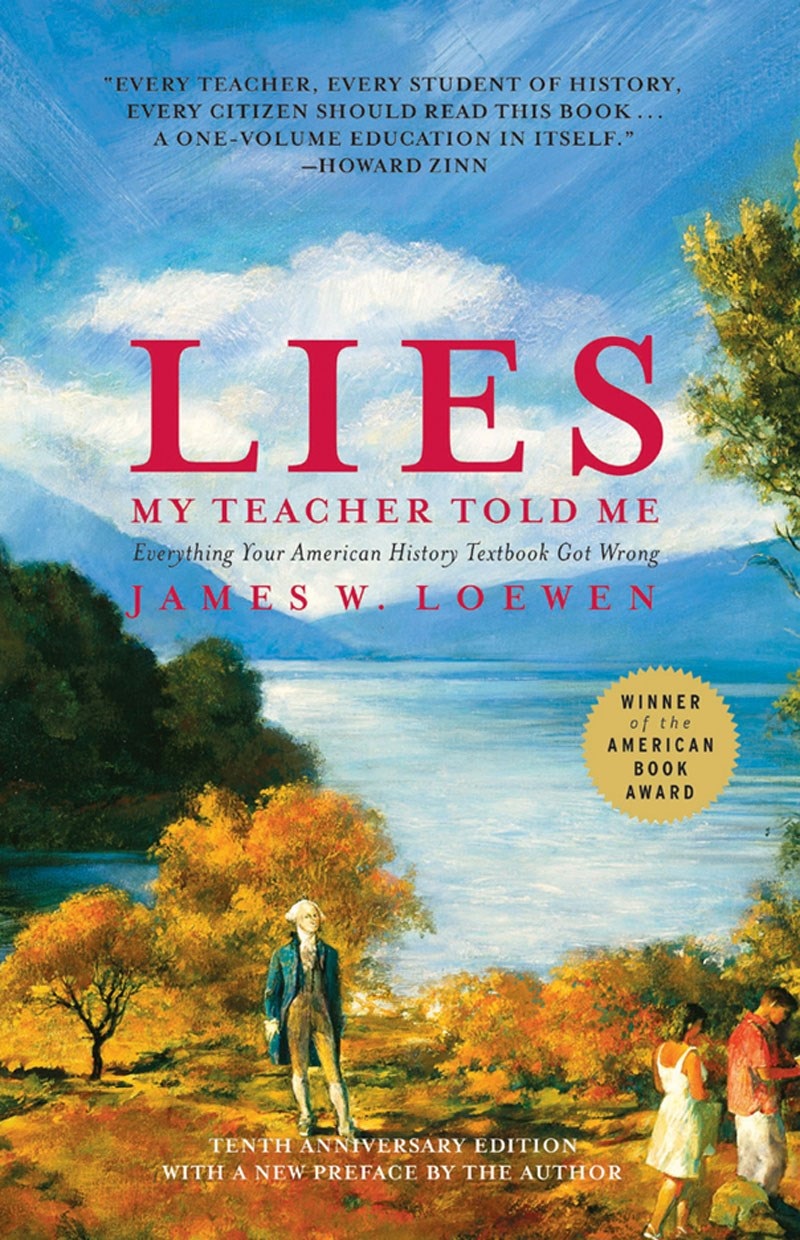 The New Press (Perseus Distribution)
The New Press is a nonprofit publisher of intellectual work from traditionally underrepresented voices written to "promote and enrich public discussion and understanding of the issues vital to our democracy and to a more equitable world." It was founded in 1992 by André Schiffrin and Diane Wachtell, both of Pantheon Books, who brought several authors with them, including Studs Terkel, whose Race was the publisher's first bestseller. In 1995, the New Press released James Loewen's Lies My Teacher Told Me, which has since sold more than a million copies. Noam Chomsky's Understanding Power is another major backlist title. The New Press recently published Strangers in Their Own Land: Anger and Mourning on the American Right by sociologist Arlie Hochschild, which seeks to bridge the "empathy wall" dividing both sides of the political spectrum.
"From our earliest days, independent booksellers have been crucial to the New Press's success," said publisher Ellen Adler. "It was the indie bookselling community that made The New Jim Crow by Michelle Alexander the enduring national bestseller that it has become."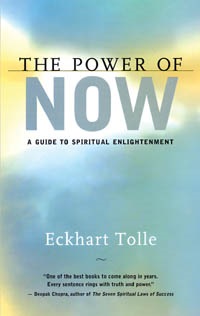 New World Library (PGW)
New World Library, Novato, Calif., began in 1977 under the name Whatever Publishing; founders Marc Allen and Shakti Gawain published the company's first four titles. Gawain's Creative Visualization became a bestseller, selling six million copies worldwide, cementing the press's position as a publisher of New Age and creative titles that "show us how to create far better lives for ourselves and a world that works far better."
Three of the company's enduring bestsellers are The Power of Now: A Guide to Spiritual Enlightenment by Eckhart Tolle, The Complete Book of Essential Oils and Aromatherapy by Valerie Ann Worwood and The Hero with a Thousand Faces by Joseph Campbell. All are promoted more like frontlist than backlist.
"When New World Library steps outside its core publishing categories, it's been the indie bookstores who have risen to the occasion," said associate publisher Munro Magruder. "The best example of this is Kent Nerburn's Neither Wolf Nor Dog: On Forgotten Roads with an Indian Elder, which has become a Midwest/Upper Midwest regional bestseller and academic favorite."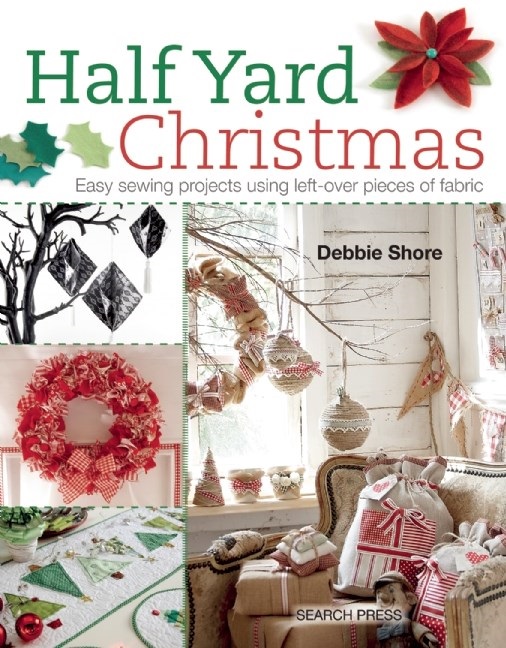 Search Press (Legato)
Search Press North America is an arm of the U.K. publishing company Search Press, which was founded in 1970. Search Press is a leading arts and craft publisher that has received numerous awards and accolades: in 2015, it was named Independent Publisher of the Year by the Independent Publishers Guild, and for both 2015 and 2016 it was named Craft Business Best Book Publisher. Among Search Press's significant titles are Half Yard Kids by Debbie Shore, Paint Yourself Calm by Jean Haines and 100 Little Christmas Gifts to Make by Search Press Studio. In 2015, the Search Press title Half Yard Christmas by Debbie Shore won the Silver Award Best New Craft book at the International Craft Awards.
"Indies are very important to us," said Robert Woodcock, director of sales for Search Press North America. "We are an independent ourselves and want our books visible to as wide a public as possible. Being an art and craft publisher, we work with independent bookstores as well as independent art and craft stores. Pretty much every day I am in contact with an independent book or art/craft trade store. It's incredibly important to what we do."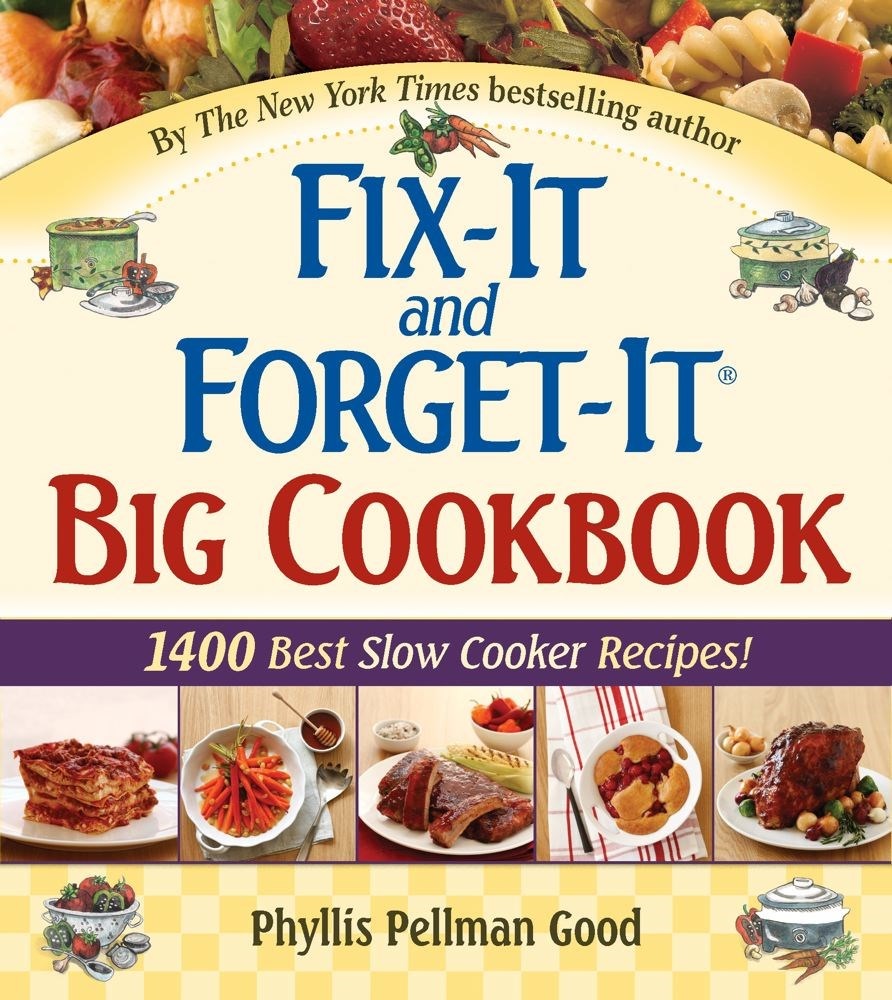 Skyhorse Publishing (Perseus Distribution)
Since 2006, Skyhorse Publishing, New York City, has published books about outdoor sports, adventure, team sports, nature and country living and now has a backlist of some 6,000 titles, 13 imprints, more than 900 titles planned for the next year and has had 40 New York Times bestsellers. Skyhorse now also publishes children's books, humor, true crime, travel guides and some literary fiction.
"As book publishing and marketing has changed in the last decade, some things haven't changed," said Bill Wolfsthal, v-p of Skyhorse. "For many kinds of books, especially literary fiction and many kinds of narrative nonfiction, there is no better way of making a book a success than winning over the reps who call on independent bookstores and the buyers, managers and store workers who can spread the word about a book they love. It's old-fashioned, but it's essential to our business."