Ingram's distribution brands have longstanding, close ties to literary independent presses. The natural affinity between literary indie publishers and indie bookstores is obvious in many ways: most indie publishers focus on exactly the kind of literary titles that distinguish a lot of indie bookstores from their more commercial mainstream competitors. The connection works both ways: indie bookstores have proven especially important in introducing major indie press literary titles, often at events like the ABA's Winter Institute. Consider some of the many literary presses distributed by Ingram's distribution brands: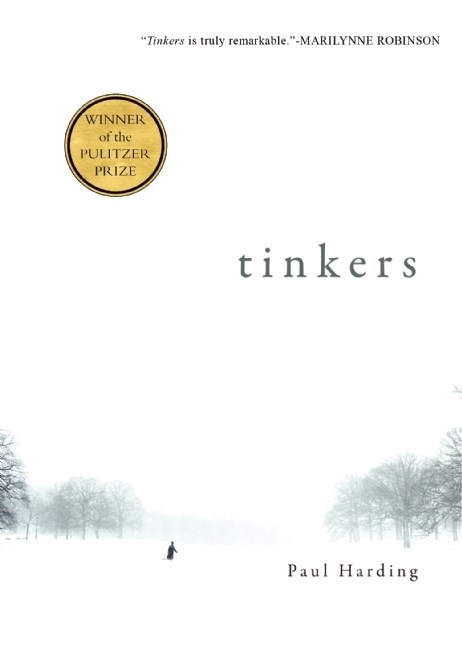 Bellevue Literary Press (Consortium)
Since its founding in 2007, Bellevue Literary Press has published fiction and nonfiction at the intersection between the arts and sciences. It garnered international attention in 2010 when Paul Harding's debut novel, Tinkers--about a man on his deathbed remembering his life and the life of his father--won the Pulitzer Prize for Fiction. It was the first time in nearly 30 years that a book published by a small press won that prize, and according to Erika Goldman, publisher, co-founder and editorial director of Bellevue Literary Press, Tinkers' win would not have been possible without the help of independent bookstores.
"Our relationships with independent booksellers couldn't be more important," she said. "Like small press publishers, they're a community of ardent readers. The advocacy of the indies for a book can be contagious and powerful--they led the charge on Tinkers, spreading the love all the way to the Pulitzer Prize."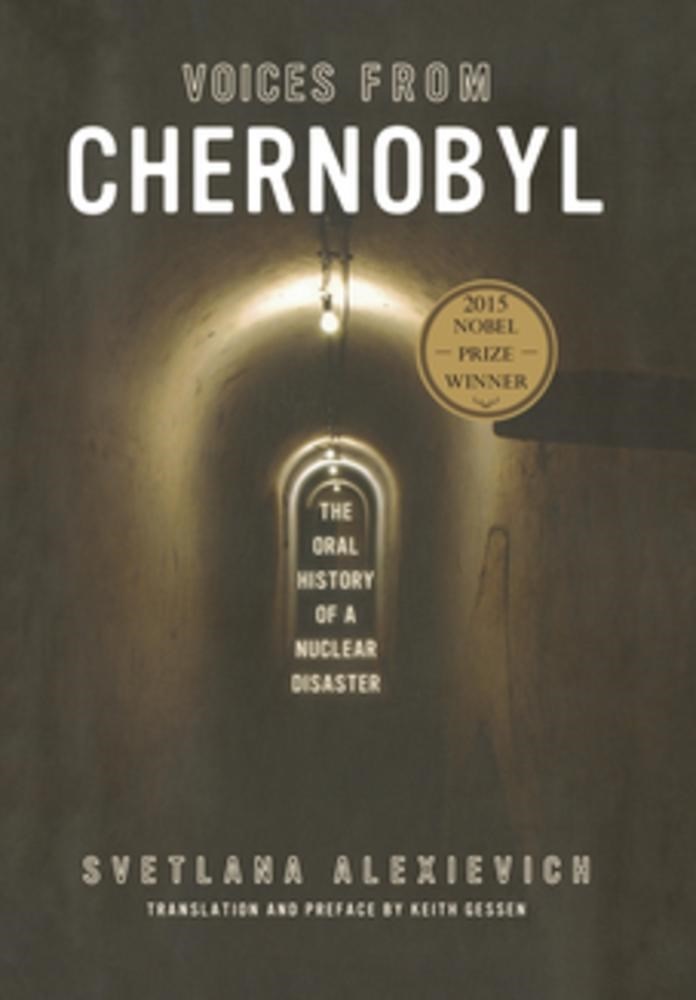 Dalkey Archive Press (IPS)
Named for Irish author Flann O'Brien's final novel, The Dalkey Archive, Dalkey Archive Press has published literary, avante-garde fiction, poetry and works of literary criticism since its creation in 1984. Among the press's major titles are Voices from Chernobyl by Svetlana Alexievich, the 2015 winner of the Nobel Prize for Literature, and the forthcoming Bottom's Dream, the first English-language translation of Arno Schmidt's 1,496-page magnum opus. The press received the Lifetime Achievement Award from the National Book Critics Circle in 2011.
"Indie bookstores are extremely important, especially to a publisher like us," said Jake Snyder, associate director at Dalkey Archive Press. Last year, the press moved its U.S. office from Chicago to South Texas and received a warm welcome from indies in that area. "In many ways, indies cultivate continuing readers in ways that most other outlets cannot," he continued. "I am thinking here of recommendations from store employees to customers."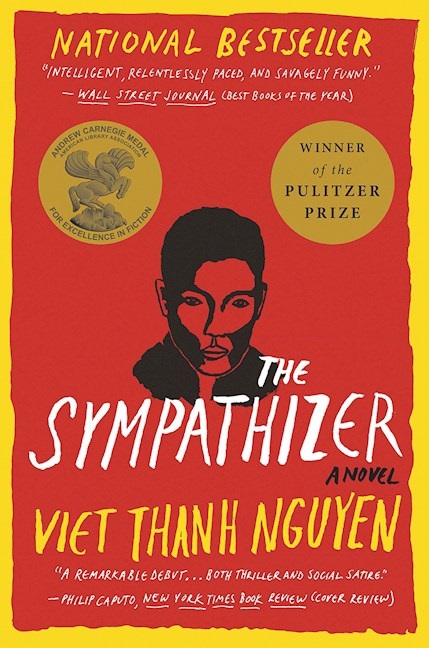 Grove/Atlantic (PGW)
When independent publishers Atlantic Monthly Press and Grove Press merged in 1993, Grove/Atlantic brought together more than 100 years of combined publishing experience: Atlantic Monthly Press began as a book publishing imprint of the Atlantic Monthly magazine in Boston in 1917, while Grove Press was founded in 1951. Among Grove/Atlantic's major recent titles are Helen Macdonald's bestselling memoir, H Is for Hawk, Lily King's historical love story Euphoria, Viet Thanh Nguyen's The Sympathizer, which won the 2016 Pulitzer Prize for Fiction, and Tim Murphy's debut, Christodora, about activists and bohemians in New York City's Lower East Side from the 1980s into the 2020s.
"As an independent publisher, we have an enormously special and cherished relationship with the indie booksellers," said associate publisher Judy Hottensen. "Some of our greatest successes in the past several years have been bolstered by our push at Winter Institute and regional shows, and bookseller gatherings around the country. H Is for Hawk, Euphoria and The Sympathizer were all championed early by the indies; their contagion was an integral part in getting the galleys read by more and more people."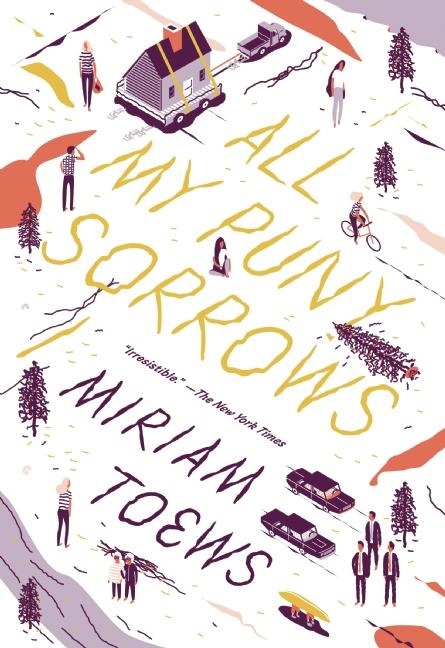 McSweeney's (PGW)
Nonprofit McSweeney's, San Francisco, Calif., was founded in 1998 by author Dave Eggers and initially published a literary journal called Timothy McSweeney's Quarterly Concern. The press has since expanded into novels, poetry collections and more periodicals, helping launch the careers of emerging writers like Adam Levin (The Instructions) and John Brandon (A Million Heavens) as well as published established names like John Sayles, Michael Chabon, Robert Coover, and George Saunders. Dave Eggers, best known for A Heartbreaking Work of Staggering Genius, was an Honor Book Recipient of the ABA's 2016 Indies Choice Book Awards.

"Indie bookstores are our life-blood, the brick-and-mortar meeting place between our publications and our audience," said Claire Boyle, McSweeney's sales and marketing manager. "We all started out doing this because we had an indie bookstore we got lost in once and never came out of. The support we get from the indie bookstore bookselling community, from the ever-trusted staff picks to impassioned handselling, is so crucial to our operation. It's so trustworthy and personal to have a bookseller tell you, 'I loved this book, and think you will too.' One of our bestselling titles, All My Puny Sorrows [by Miriam Toews], became recognized and continues to do well largely because of the love indie bookstores have shown us."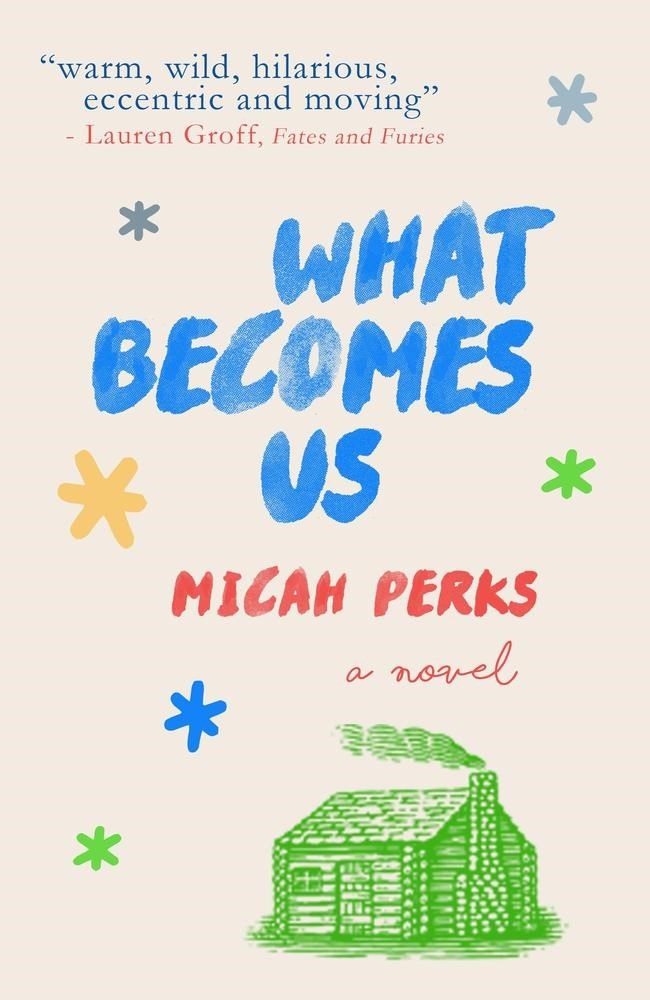 Outpost19 (IPS)
Despite being just a few years old, Outpost19, San Francisco, Calif., has already begun to garner critical acclaim and industry attention. It publishes new fiction and nonfiction along with an annual, California-themed anthology called the California Prose Directory. One of Outpost19's first breakout titles was Jamie Brisick's biography, Becoming Westerly: Surf Legend Peter Drouyn's Transformation into Westerly Windina, about a transgender surf legend. Other significant titles include the novel What Becomes Us by Micah Perks and the forthcoming debut novel The Adventures of Joe Harper by Phong Nguyen.
"Indies have been and continue to be essential to our success," said senior editor and publisher Jon Roemer. "Initially, one of our primary strategies was author events, and we witnessed enormous generosity from indie hosts, big and small, across the country. Now, when our books are on their shelves, they make us look cool, and hopefully, in return, we're giving them something different and special to crow about. I'm intensely aware of the curation at indie stores and moved whenever our books make the cut."