Adaptability to change is a requirement for any organization today. At Ingram Content Group, they're not just adapting; they're making change happen--for the benefit of our entire industry.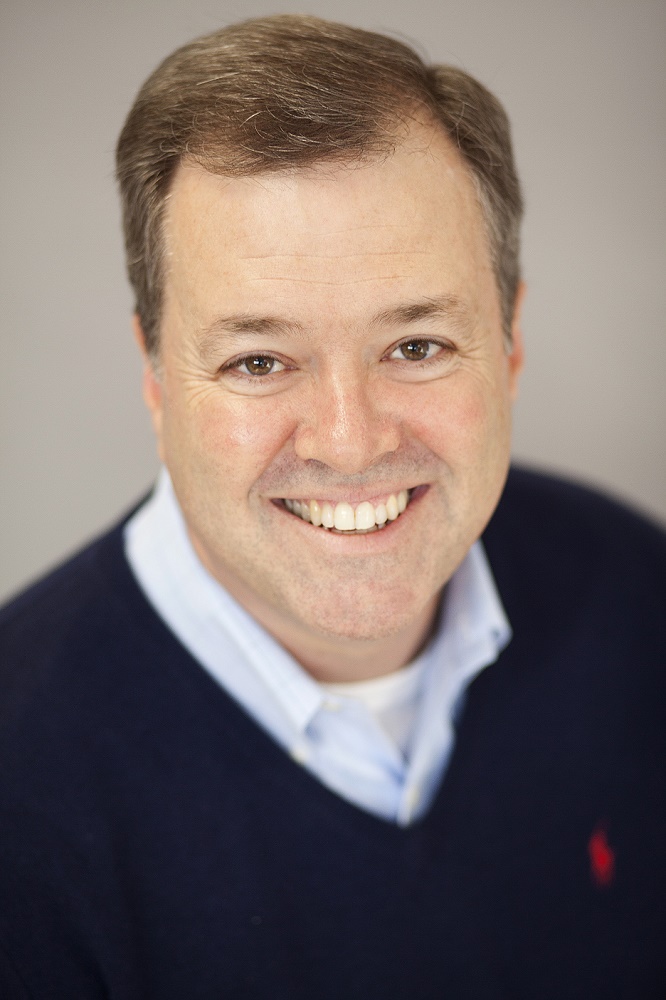 Shawn Morin
Ingram is in the process of combining the sales and marketing excellence of the four Perseus distribution brands it acquired in March--Publishers Group West (PGW), Consortium Book Sales & Distribution, Perseus Distribution, and Legato Publishers Group--with Ingram's leading digital, physical and print-on-demand solutions that back its existing distribution brand, Ingram Publisher Services (IPS).
Bookstores will continue to see many of the same familiar faces in the newly organized sales organization. Several moves have been made in sales leadership to create a comprehensive team for each retail channel. Kim Wylie (PGW, IPS and Legato), Kim Highland (Perseus Distribution) and Jim Nichols (Consortium) are directing the sales strategy for their respective organizations across all channels, as well as heading up the brands' national accounts teams. Jeanne Emanuel is leading a shared sales team for field accounts, mass merchandising, specialty retail and specialty wholesale, and Elise Cannon is directly responsible for all distributed field sales. Meredith Greenhouse is overseeing the international sales team for all distribution brands.
This combined sales group is backed by the strength and reach of Ingram's operations, which are being integrated into all Perseus distribution operations. Ingram is also investing in Perseus's Jackson, Tenn., distribution center and introducing its shipping and packing standards to the operation, including new packaging for smaller orders that reduces the possibility of damages in transit.
"Combining the talent, expertise and passion for books from both Perseus and Ingram is a win for our industry," said Shawn Morin, CEO and president, Ingram Content Group. "As we integrate our businesses, we're focused on continuing to provide the best service to our clients and customers while collaborating to create new ways to support booksellers and publishers, expanding opportunities and ways for them to succeed."