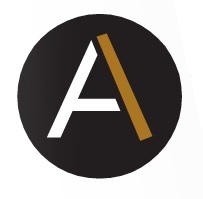 This season marks a series of firsts for Abrams cookbooks. It's the first time the publisher is using the Abrams name for all its cookbooks, including what used to be published under Stewart, Tabori & Chang. It's the first time Abrams is using its new company-wide logo on its cookbooks, and it's the first cookbook list to feature a renewed emphasis on design. As Michael Sand, v-p and publisher of adult trade, puts it: "These books are more contemporary and more design forward."
Using the tagline "The Art of Food and Drink"--an extension of the Abrams tagline "The Art of Books"--the cookbook list (for a look at the Fall 2016 catalogue, click here) reflects the style and vision of the world's most inventive chefs, makers, artists and writers. "Abrams and our authors see cooking as both a source of nourishment and a means of creative expression," says Sand.
Abrams has identified strong categories, curating a mix of 8-10 titles per season in the areas of baking, beverages and single-ingredient, as well as books by established chefs, bloggers and other creative people with a serious interest in food.
Authors include high-profile restaurateurs like Jessica Koslow, chef and owner of Sqirl, the renowned Los Angeles restaurant, about whose new book, Everything I Want to Eat, EATER.com declared, "I've never seen a book that evokes the whole portrait of a restaurant quite like this one does--the feel of it, as well as the cooking, the ingredients and even the clientele."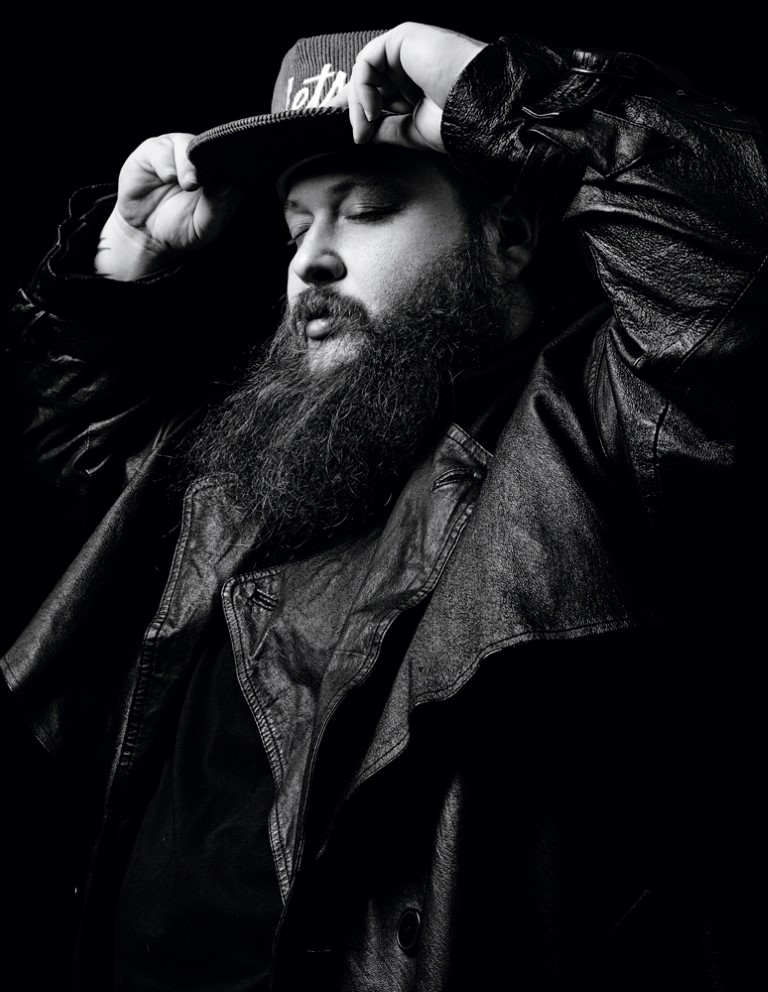 Action Bronson
Abrams is widening the cookbook playing field by also publishing authors who are known outside the traditional cookbook world. A great example is the rapper and VICELAND star Action Bronson, who is also an accomplished cook with a huge global following.
"F*ck, That's Delicious will capture all my food moments, many that I got to experience around the world while performing. The book is definitely something I've wanted to do for a very long time, and I'm just happy that I'm able to do it with Abrams," says Bronson whose cookbook will be published by Abrams in Fall 2017.
"Along with his immense following, Bronson is well-loved by chefs like Mario Batali and Michael Anthony," says Holly Dolce, executive editor. "The cookbook will include Bronson's colorful food memories and notes from his global music tours. Equal parts food geekery, rap swagger and epically appealing recipes."
Abrams also publishes definitive books by authorities in the field such as The British Table by award-winning cookbook author Colman Andrews and the highly accessible book, The 24-Hour Wine Expert by the world-renowned wine critic Jancis Robinson.
In addition, Abrams publishes what Sand calls "maker's books," which delve deeply into a food or drink, serving up a mix of basic information on the subject, how-to advice and recipes. Examples include The Crown Maple Guide to Maple Syrup, published in October; The Beekeeper's Bible, the backlist bestseller published in 2011; and Dead Distillers with the Kings County Distillery, published in May.
The Importance of Cookbook Presentation
"Given how crowded and busy the cookbook market is," Sand says, design is "so important" in enhancing the books as physical objects and highlighting their contents.
John Gall, creative director for adult art and design, notes that in the cookbook world, "There was a sameness in design for a long period of time." But that has changed, and now "there are lots of places where we can try new things," particularly in how food is photographed for book covers.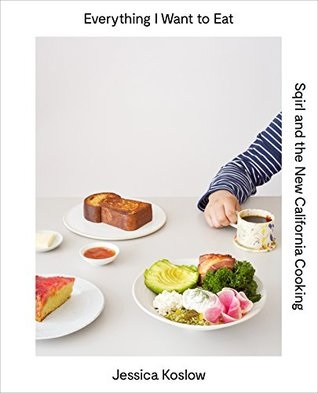 A powerful example is the cover of Jessica Koslow's Everything I Want to Eat, which features an intriguing, eye-catching image of a variety of foods on slightly scattered plates with someone out of view holding a mug of coffee. "It's probably the most interesting place for reinterpretations," Gall adds.
The New York Times agrees, "The book itself looks less like a cookbook than an exhibition catalogue.... It feels raw and direct, and it stands out at a time when some cookbooks can be overly precious or overly produced." And the popular food site food52 dedicated an entire article to the creation process of the book cover.
Dolce adds that Abrams "makes sure each book is very distinctive. We want to support what makes the authors unique and translate that into the physical object."

Bringing Social Media to the Table
In the food world, social media has become "so alive with images and conversations around food," says Paul Colarusso, associate marketing director. "It is becoming a big part about how we and our authors get the word out about our books and how we build anticipation."
Many Abrams cookbook authors have dynamic online communities with deeply engaged fans, such as Julia Sherman, creator of the popular Salad for President blog, whose Salad for President appears next May, or Instagram star Lily Kunin whose Good Clean Food appears next March.
Abrams has also launched an initiative called the "Abrams Dinner Party," a virtual gathering of bloggers and social media influencers who feature new Abrams cookbooks on their platforms. "The goal is to reach new audiences we wouldn't reach through our own social media," says Mamie VanLangen, digital and social media marketing associate. "It's more organic, not like an ad push. They're engaging and posting great photographs and becoming personal advocates for our books."
Colarusso also notes that the dinner parties are "a strategic way to pinpoint consumers who are the most enthusiastic about the Abrams cookbook list."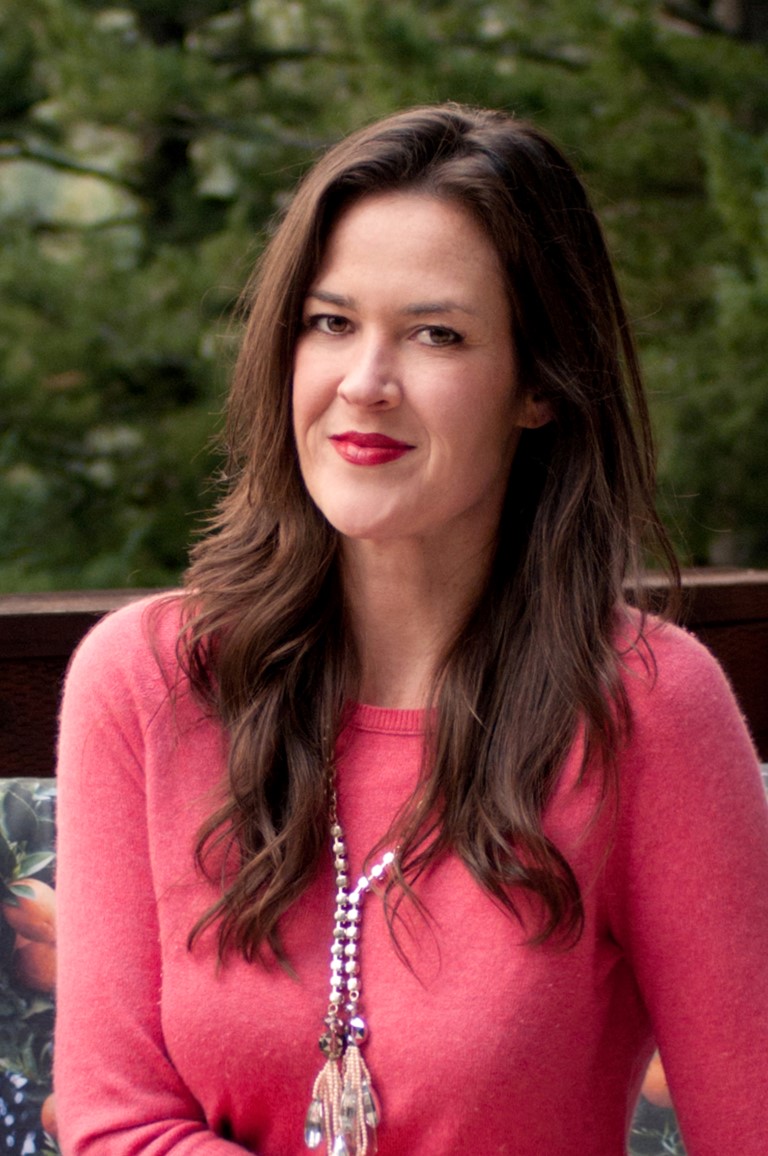 Erin Gleeson
How Cookbooks Cross Over
The Abrams cookbook line is working with other divisions at Abrams in a variety of ways on related products. As Jennifer Brunn, executive director of publicity, points out, "Many of our cookbook authors are artists," which leads to great crossover potential.
The most striking example is the bestselling author Erin Gleeson, whose The Forest Feast Gatherings was published in September. An illustrator and photographer, Gleeson has done a kids book for Abrams as well as calendars, notecards and notepads with Noterie, Abrams' gift and stationery line. Brunn observes, "Not all publishers could accommodate all her talents," which include writing, cooking, taking photographs and drawing. Gleeson herself says, "Like a lot of artists, I tend to work alone. But I've loved collaborating with the team at Abrams. They have given me the freedom to really make it my own and the advice to make it so much better."