Walter Foster:
Folk Art Fusion by Heather Galler ($21.95, 9781633221987, March 2017). In Folk Art Fusion, artist Heather Galler teaches budding artists how to create intensely colorful, eye-popping combinations of traditional and contemporary folk art using acrylic paint. Consisting of detailed, step-by-step instructions, Galler demonstrates how to select paper, brushes and color palettes on a range of subjects, including Day of the Dead, Our Lady of Guadalupe, a Chinese dragon, and pastoral scenes. Armed with Galler's foundational techniques, painters can find folksy inspiration for their own creations in the world around them. Heather Galler is a painter and mixed media artist whose colorful creations are available on Etsy via her website, findfolkart.com.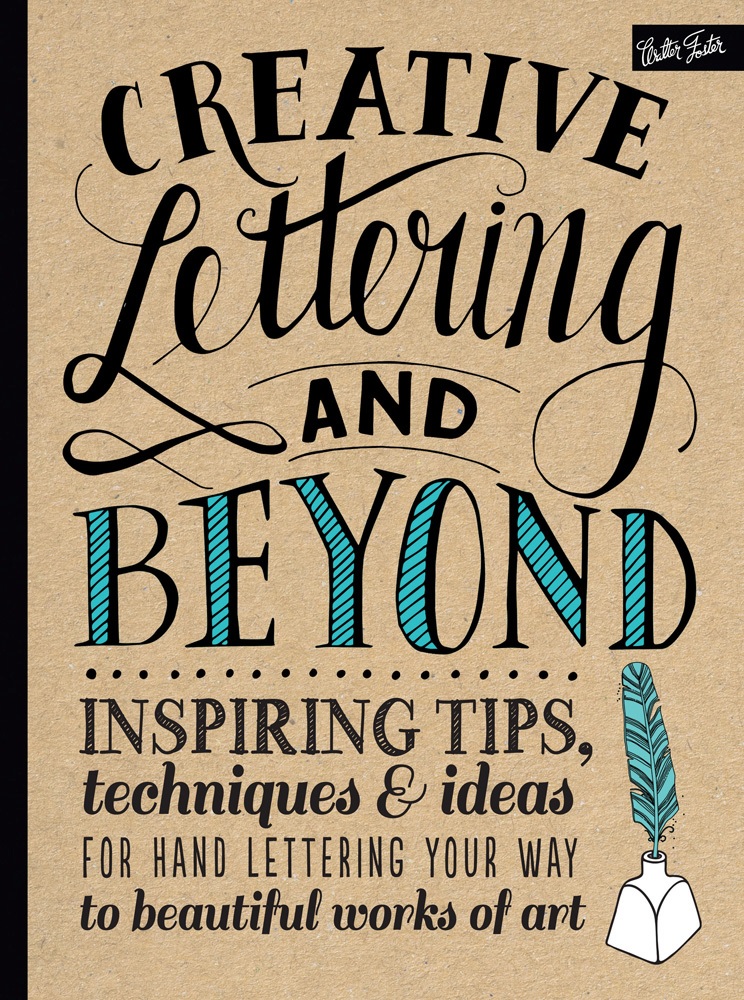 Creative Lettering and Beyond by Gabri Joy Kirkendall, Laura Lavender, Julie Manwaring and Shauna Lynn Panczyszyn ($19.95, 9781600583971, Nov. 2014). Creative Lettering and Beyond, part of Walter Foster's extensive Creative... and Beyond series, is a bestselling guide to the art of hand-lettering. This modern form of calligraphy can be practiced in many mediums, including ink, chalk and paint, and applied to paper, glass, ceramics and more. The expert artists/authors provide instruction on every facet of the craft, from materials to technique and inspiration, so that hand-letterers of all skill levels can apply their new-found knowledge on flourished gift cards, fanciful framed quotes, or any alphabetic enterprise.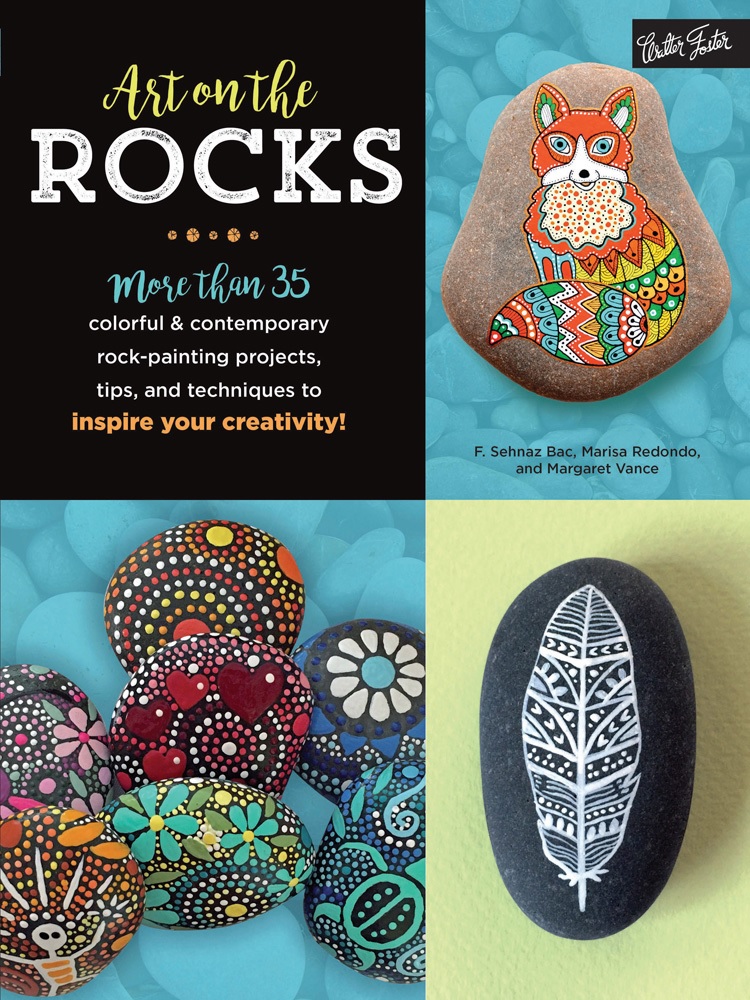 Art on the Rocks by F. Sehnaz Bac, Marisa Redondo and Margaret Vance ($21.95, 9781633222168, May 2017). Painters who have always wanted to practice their art on stones won't have to fear a rocky start with the upcoming Art on the Rocks guide. Three renowned rock artists demonstrate a variety of techniques, including how to select the proper stones and painting materials. The book includes 35 rock painting projects for all skill levels, from colorful mandalas to nature-themed patterns, animals and more. Detailed, easy-to-follow instructions leave no stone unturned in the quest for gorgeous rock art.
Seagrass Press: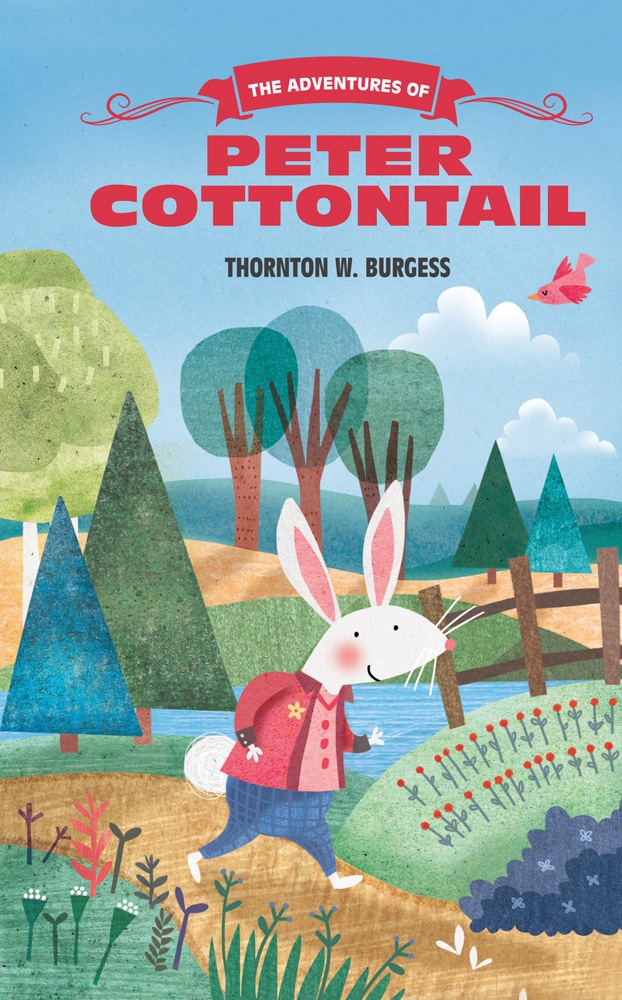 The Adventures of Peter Cottontail by Thornton W. Burgess ($9.95, 9781633222922, March 2017). This reprint of the classic children's tale, part of the Thornton Burgess Library series, brings Peter Cottontail's hijinks to a new generation of young readers. Pouncing Peter must outwit ravenous Reddy Fox, and the rabbit's fascination with neighboring critter Johnny Chuck's hibernation leads to amusing consequences. Thornton W. Burgess (1874-1965) was a conservationist and prolific author of many beloved children's books. Other books in the series include The Adventures of Jimmy Skunk (9781633222939, March 1), The Adventures of Reddy Fox (9781633223684, Oct. 2017), and The Adventures of Chatterer the Red Squirrel (9781633223691, Oct. 2017).
MoonDance Press: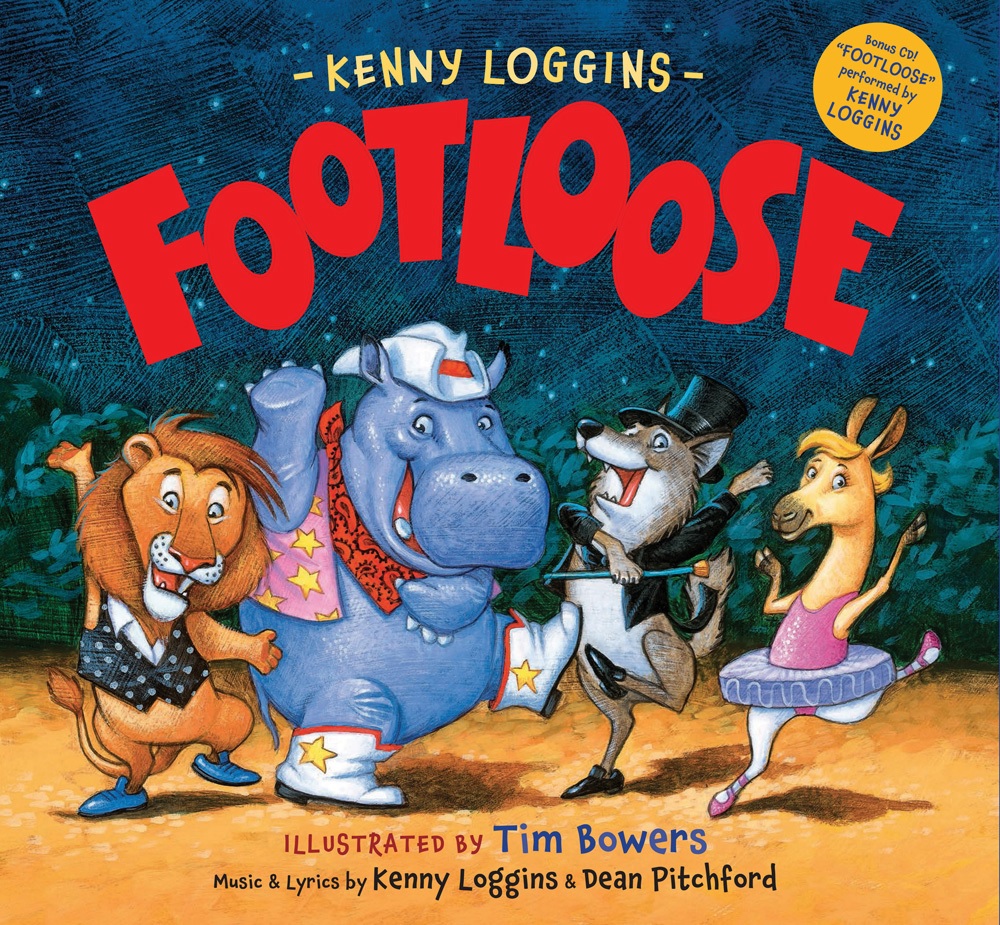 Footloose by Kenny Loggins, illustrated by Tim Bowers ($17.95, 9781633221185, Oct. 2016). Music legend Kenny Loggins adapts his soundtrack song from the 1984 film Footloose into a fun book for very young readers. It follows zookeeper Jack and a cast of dancing animals, like the chimp Louise, Mister DJ Elephant, Marie the lemur, Milo the wombat, and more. Footloose comes with a bonus CD featuring new recordings by Loggins, including a sing-along version of the book's lyrics. Loggins's four-decade career has earned him 12 platinum albums and two Grammys, among other accolades. Tim Bowers is an illustrator whose work has appeared in more than 35 children's books.
Walter Foster Jr.: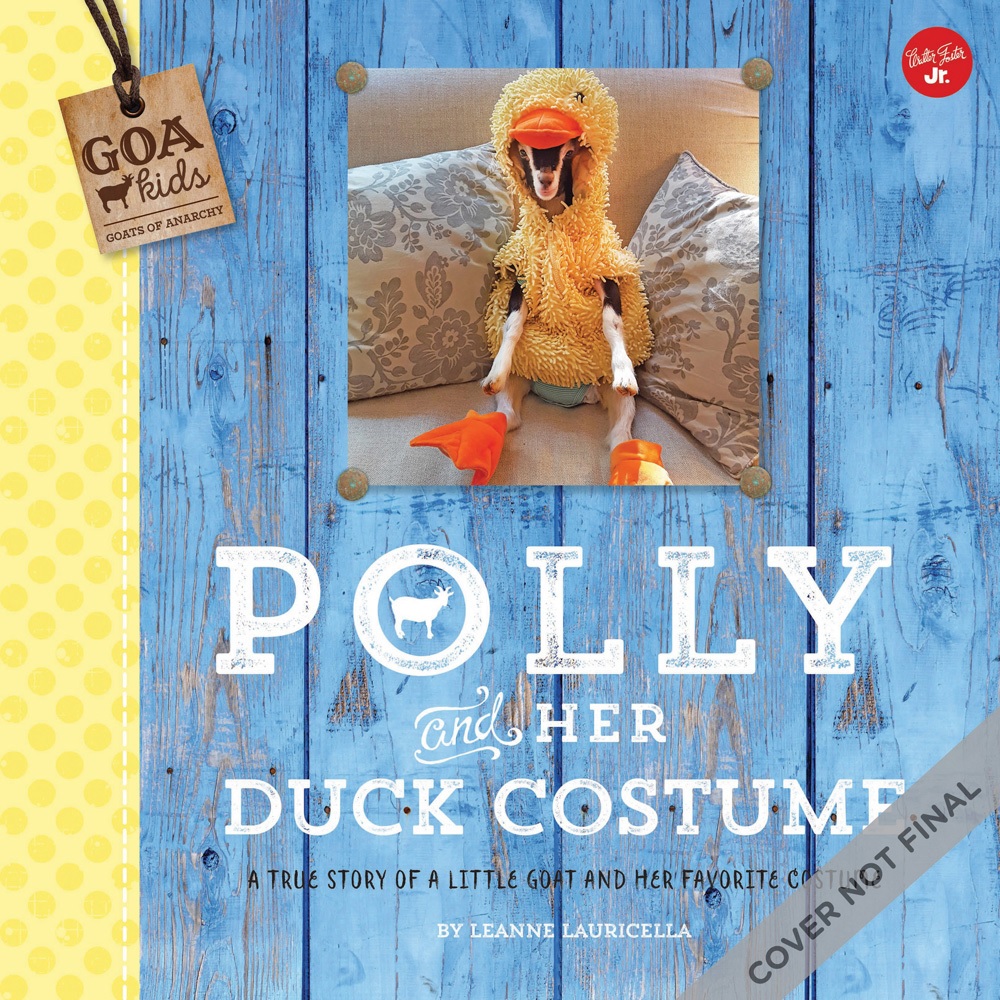 Goats of Anarchy: Polly and Her Duck Costume by Leanne Lauricella ($17.95, 9781633224186, Sept. 2017). Leanne Lauricella, also known as Goat Mama, runs the non-profit organization Goats of Anarchy, which rescues baby goats with special needs. Goats of Anarchy's Instagram account, with its adorable pictures of baby goats, is very popular. Polly and Her Duck Costume is the first of several Goats of Anarchy for Kids series books, each sharing the story of one lucky rehabilitated baby goat. Little Polly had trouble adjusting to life with other goats, until Lauricella made her a confidence-boosting duck costume. The Goat with Many Coats (9781633223332, Nov. 2017) and Piney the Goat Nanny (9781633223325, Nov. 2017) are Polly's next playmates.