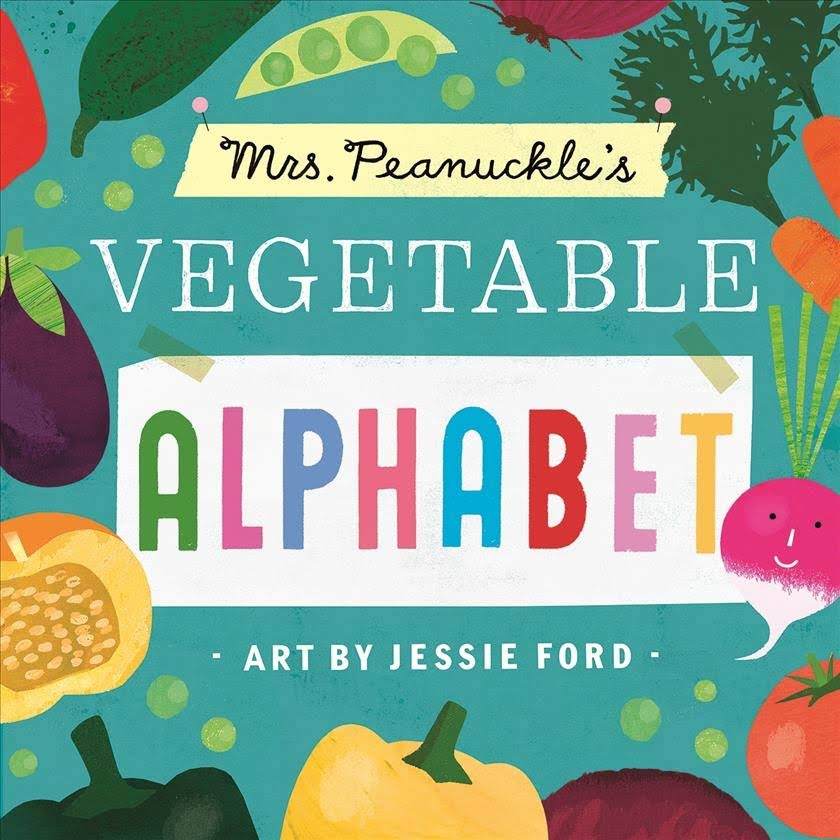 Mrs. Peanuckle's Vegetable Alphabet by Mrs. Peanuckle, illustrated by Jessie Ford ($7.99, 9781623368708, Sept. 19, 2017). This board book brings a whole garden of alphabetized vegetables to babies and toddlers. From asparagus to zucchini, each scrumptious picture is accompanied by easily digestible facts--like "A is for Asparagus, which grows straight up from the ground." Mrs. Peanuckle is a nature lover and grandmother. Jessie Ford is an English illustrator whose work has been commissioned by Volkswagen, Samsonite, Unilever and Westin Hotels & Resorts.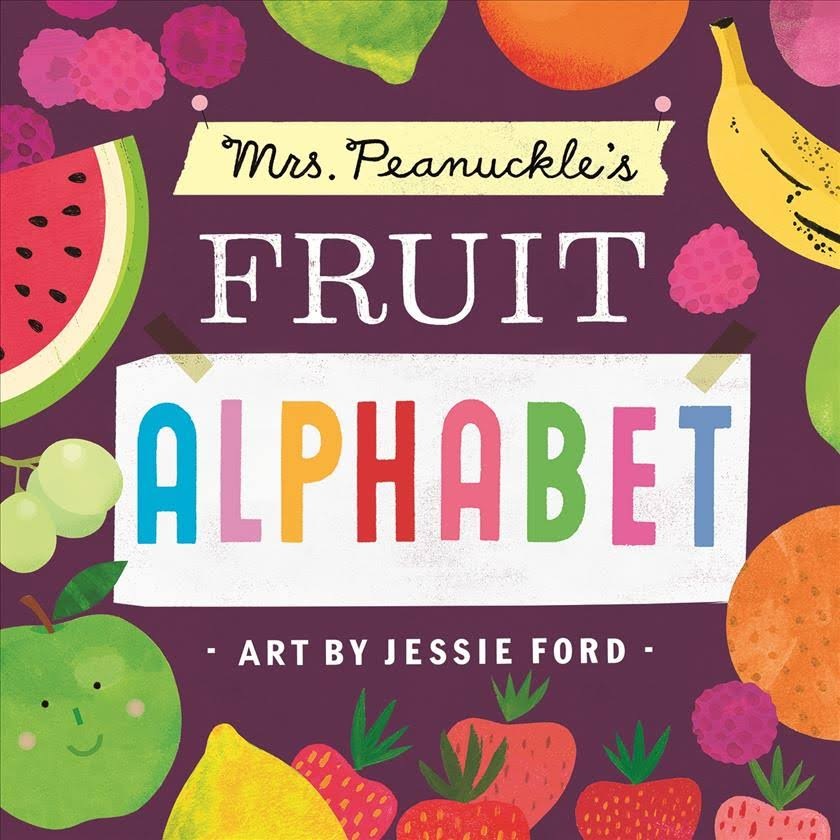 Mrs. Peanuckle's Fruit Alphabet by Mrs. Peanuckle, illustrated by Jessie Ford ($7.99, 9781623368722, Sept. 19, 2017). Mrs. Peanuckle grows a second entry in her ABC board book series with Fruit Alphabet. From the well-known banana to the little-known yumberry, Mrs. Peanuckle gives tasty facts about these sweet treats--such as "R is for Raspberries, which can be red, golden, purple or black, oh my!"--or that watermelon is technically a fruit and a vegetable.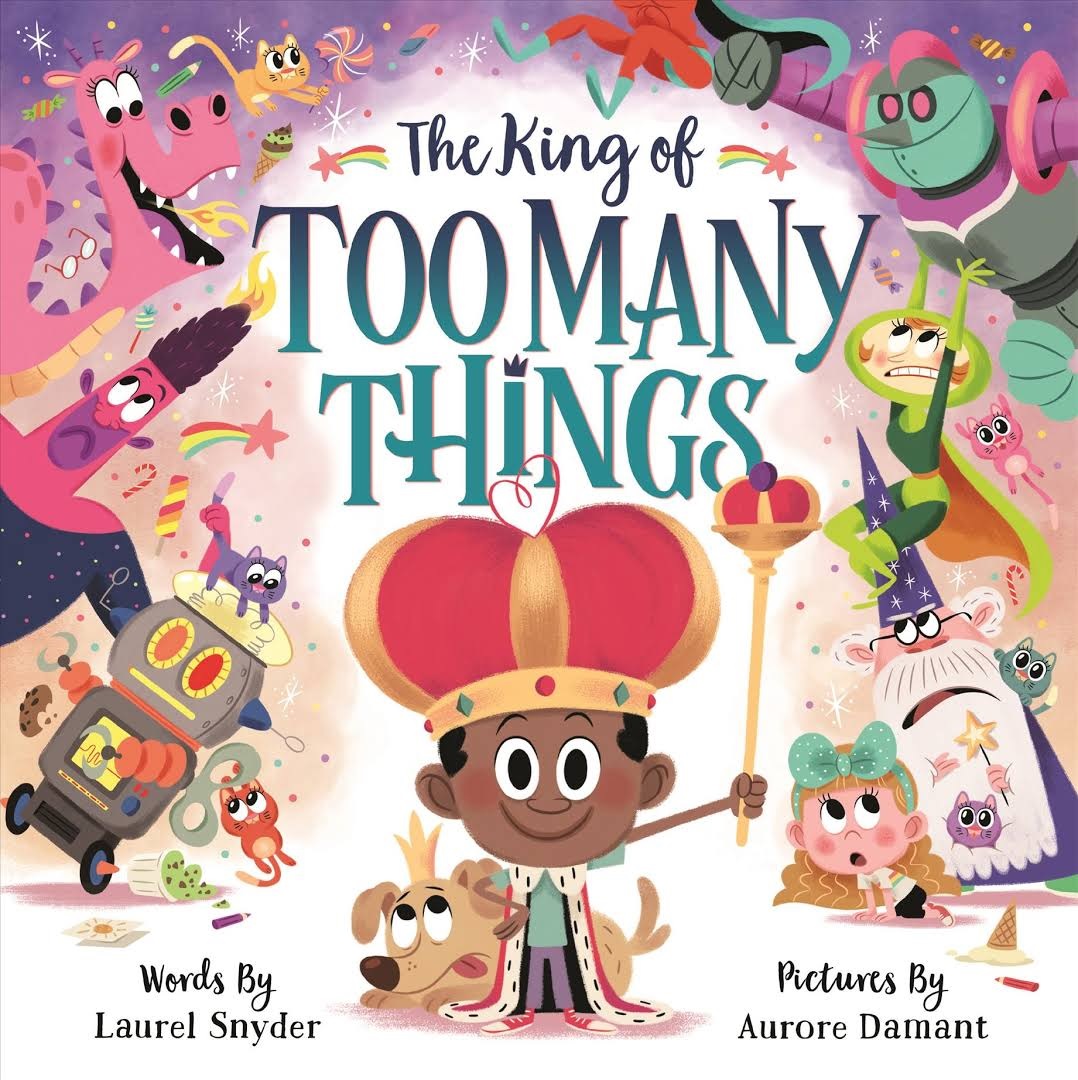 The King of Too Many Things by Laurel Snyder, illustrated by Aurore Damant ($17.99, 9781623368746, Sept. 5, 2017). King Jasper's court wizard can conjure anything the young monarch desires: dragons, superheroes, robots and even kittens with rainbow fur. But Jasper wishes for too many things, creating a mess that teaches young children why always wanting more stuff doesn't necessarily lead to more happiness. Laurel Snyder is the author of Swan: The Life and Dance of Anna Pavlova and Penny Dreadful. Aurore Damant is a French artist who illustrated the Haunted Library series for Penguin Random House.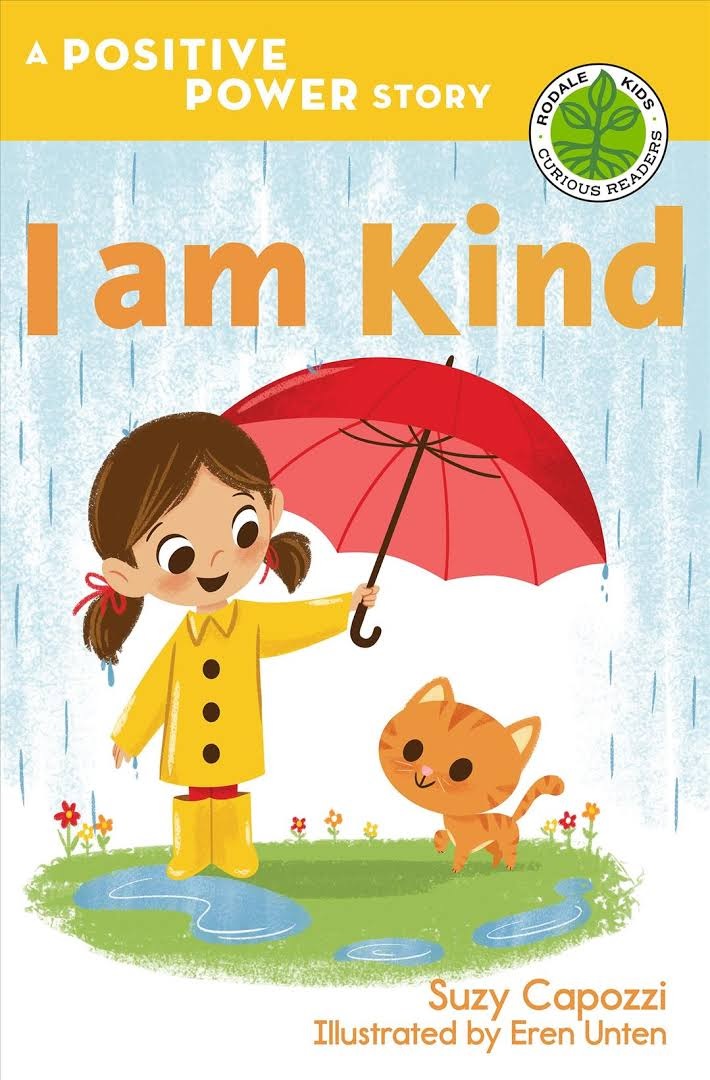 I Am Kind by Suzy Capozzi, illustrated by Eren Unten ($13.99, 9781623369217, Oct. 10, 2017). The Positive Power Series helps very young readers learn to read using stories with positive values. In this entry, a little girl finds examples of kindness all around her, like the mother who volunteers to help in the community or the neighbor who shares his homegrown strawberries, and learns that she too has the power to commit caring, helpful acts. Suzy Capozzi is a children's book editor and author who has worked for Random House's early reader program, among other projects. Eren Unten is a children's book illustrator who has worked on the Little Golden Books series for Nickelodeon Studios.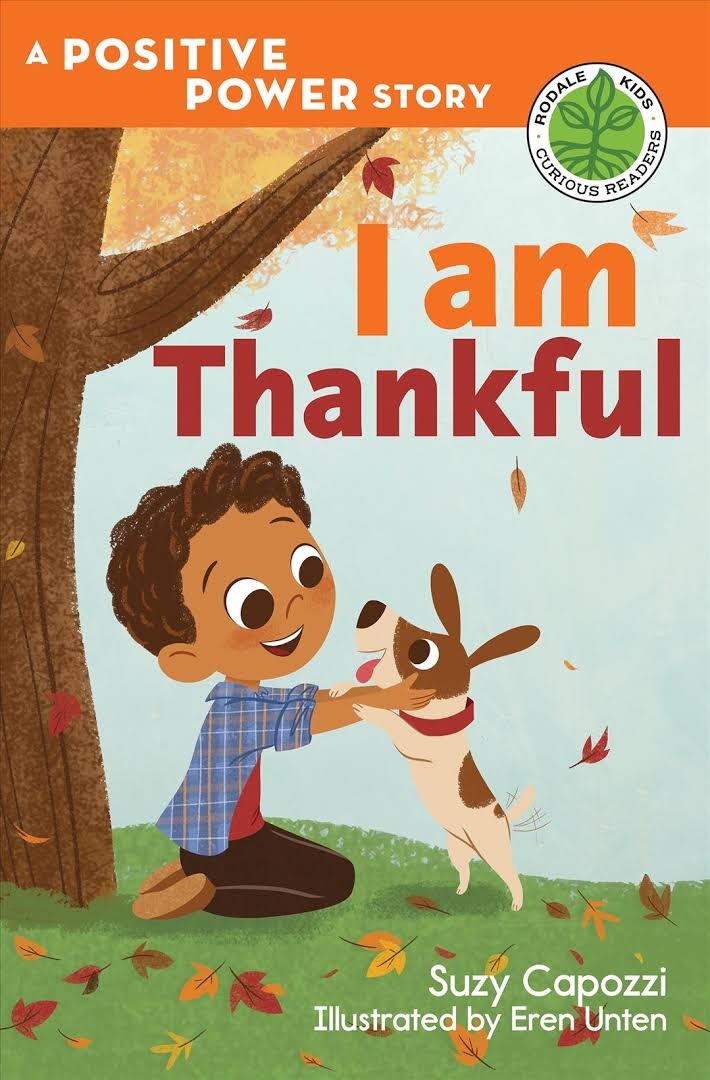 I Am Thankful by Suzy Capozzi, illustrated by Eren Unten ($13.99, 9781623369200 , Oct. 10, 2017). This second Positive Power book takes place on Thanksgiving Day, when a little boy learns about many things to be thankful for during his family's holiday activities. Even if the rain might ruin their annual football game, there is still plenty of cooking and playing to do.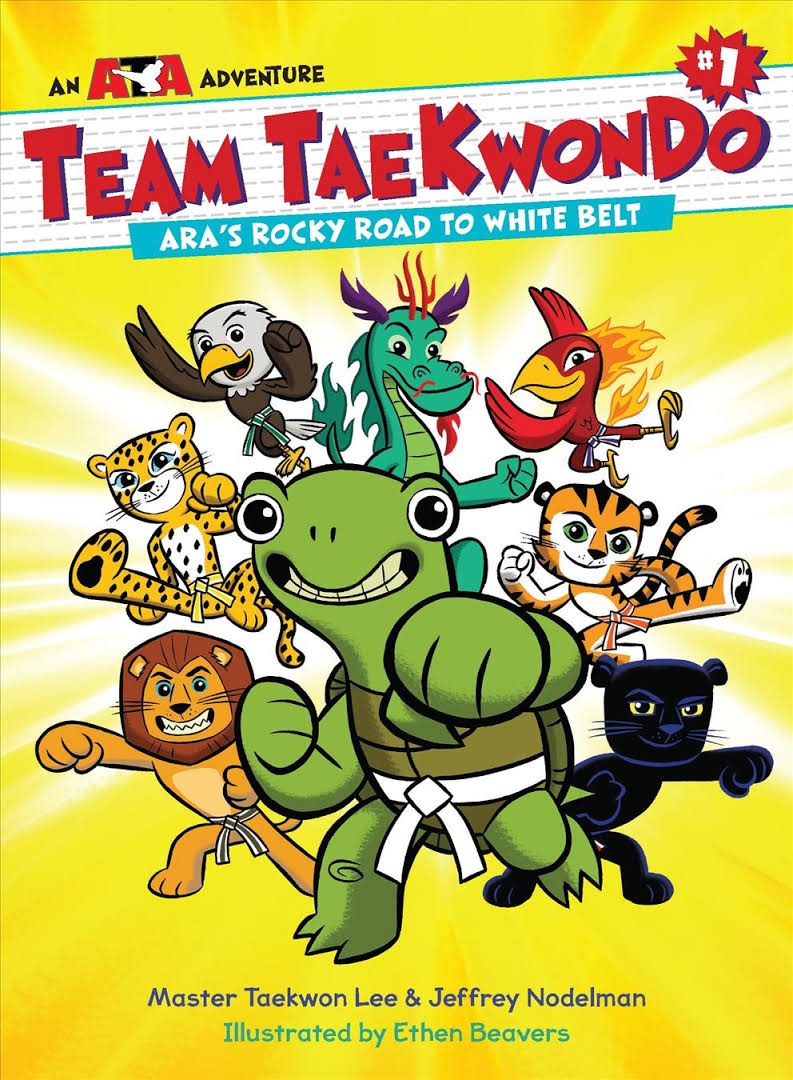 Team Taekwondo #1: Ara's Rocky Road to White Belt by Master Taekwon Lee and Jeffrey Nodelman, illustrated by Ethen Beavers ($14.99, 9781623368821, Nov. 14, 2017). This first entry in a new graphic novel series introduces Ara, a timid turtle more interested in collecting rocks than going on adventures. When Ara meets Baeoh, a tiger martial artist, he wonders if he has what it takes to join his feline friend's taekwondo team. Team Taekwondo teaches the importance of coming out of one's shell and persisting through failure. Each book includes a free lesson at one of 1,200 ATA International-licensed martial arts schools across the United States. Master Taekwon Lee is a sixth degree black belt, master instructor and author of the children's book The Legend of Baeoh. Jeffrey Nodelman is a fourth degree black belt, artist and novelist who has worked for Disney, Warner Bros and Nickelodeon. Ethen Beavers is an illustrator whose work has appeared in DC Comics, Dark Horse Comics and IDW Publishing.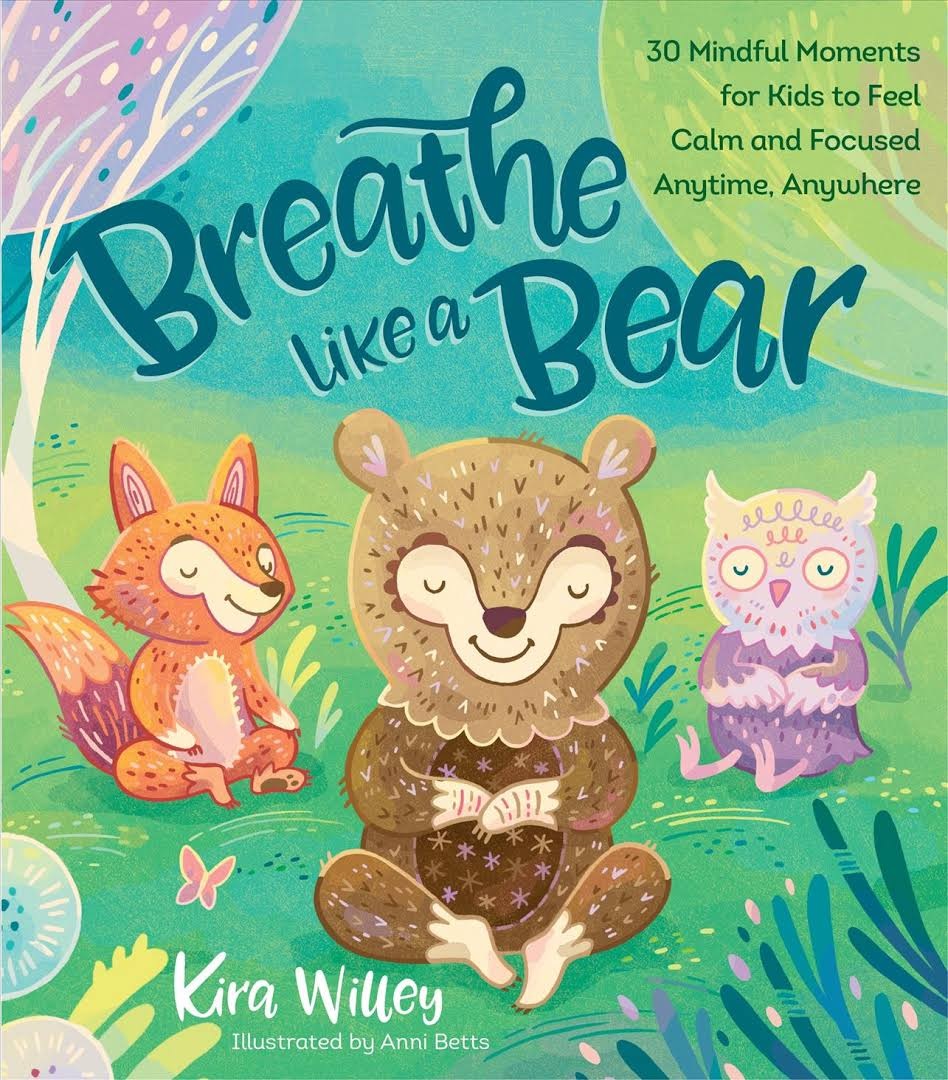 Breathe Like a Bear: 30 Mindful Moments for Kids to Feel Calm Anytime Anywhere by Kira Willey, illustrated by Anni Betts ($14.99, 9781623368838, Dec. 5, 2017). Now young readers can practice mindfulness with Breathe Like a Bear, a calming collection of 30 easy exercises. These breath and movement meditations can be performed anywhere, from riding in a car, doing homework and even sitting in school. Kira Willey is a songwriter and kids' yoga expert who was inspired to create Breathe Like a Bear after finishing her previous book, Mindful Moments for Kids. Anni Betts is an illustrator who draws for books, magazines, advertisements and greeting cards.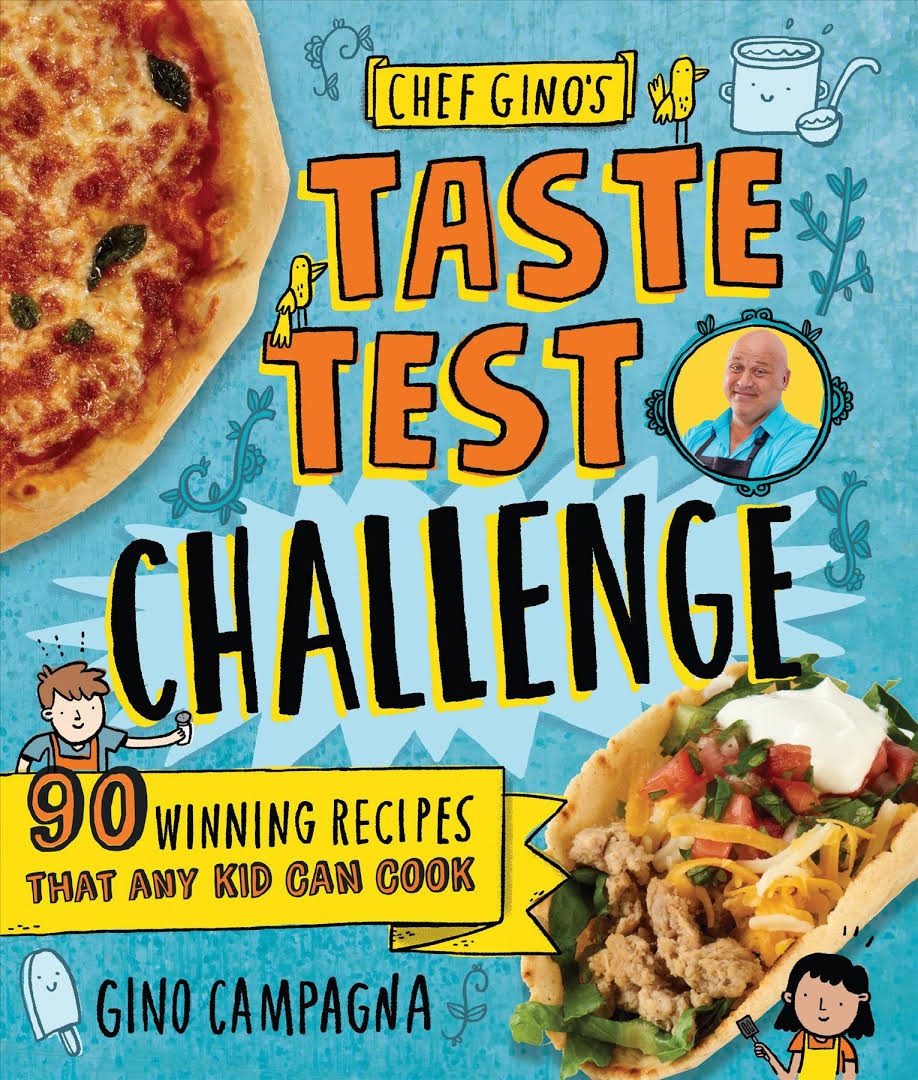 Chef Gino's Taste Test Challenge: 90 Winning Recipes That Any Kid Can Cook by Gino Campagna, illustrated by Mike Lowery ($18.99, 9781623368869, Oct. 24, 2017). Gino Campagna shows little chefs how to harness big flavors in Taste Test Challenge. These 90 simple recipes teach kid cooks of all skill levels everything from pasta dishes to tacos, pizza, eggs and more, all accompanied by fun facts and charming illustrations. Gino Campagna has been teaching children how to cook for 15 years through shows like Gino's Kitchen on the Disney Channel, Kitchen Kids on YouTube and cooking classes in Los Angeles and Italy. Mike Lowery is the author and illustrator of the Doodle Adventures series, which teaches kids how to draw.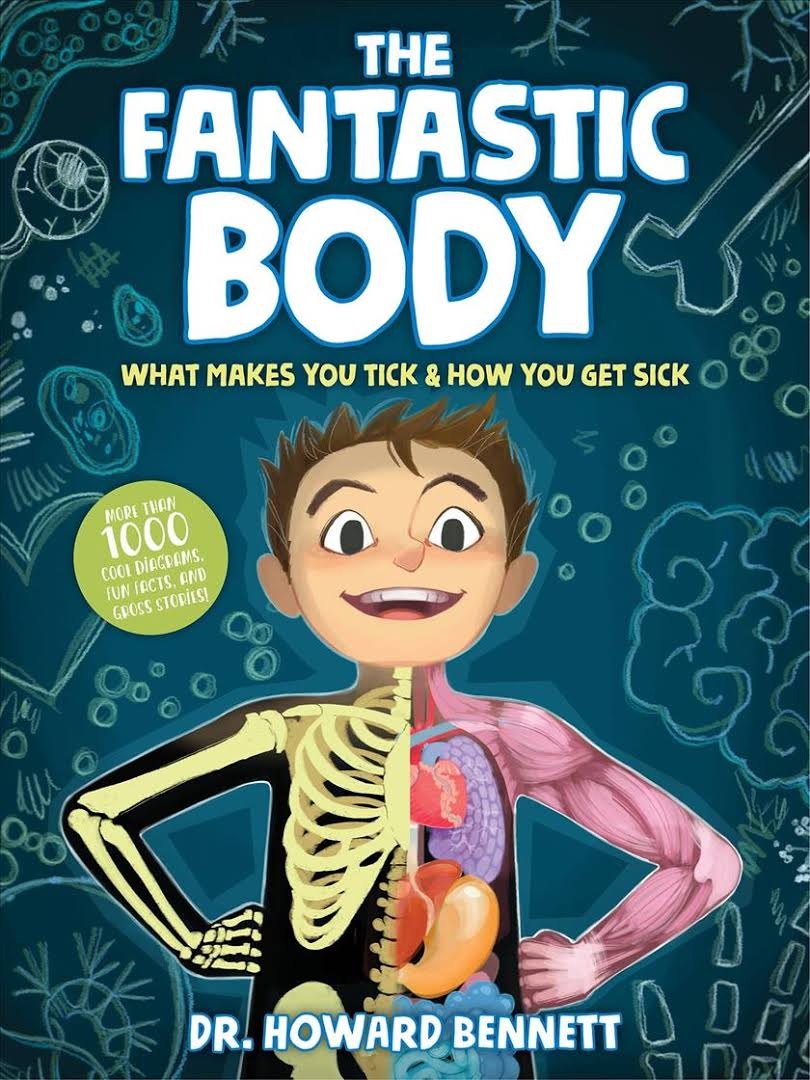 The Fantastic Body: What Makes You Tick & How You Get Sick by Dr. Howard Bennett ($19.99, 9781623368890, Nov. 7, 2017). Practicing pediatrician Howard Bennett teaches kids about their own insides in The Fantastic Body, an illustrated, fact-filled exploration of what makes little hearts tick. Now sick days and doctor visits can be a bit less mysterious or scary with Dr. Bennett's educational and sometimes gross guide. Howard Bennet writes a kids' column for the Washington Post and has 30 years of pediatric experience.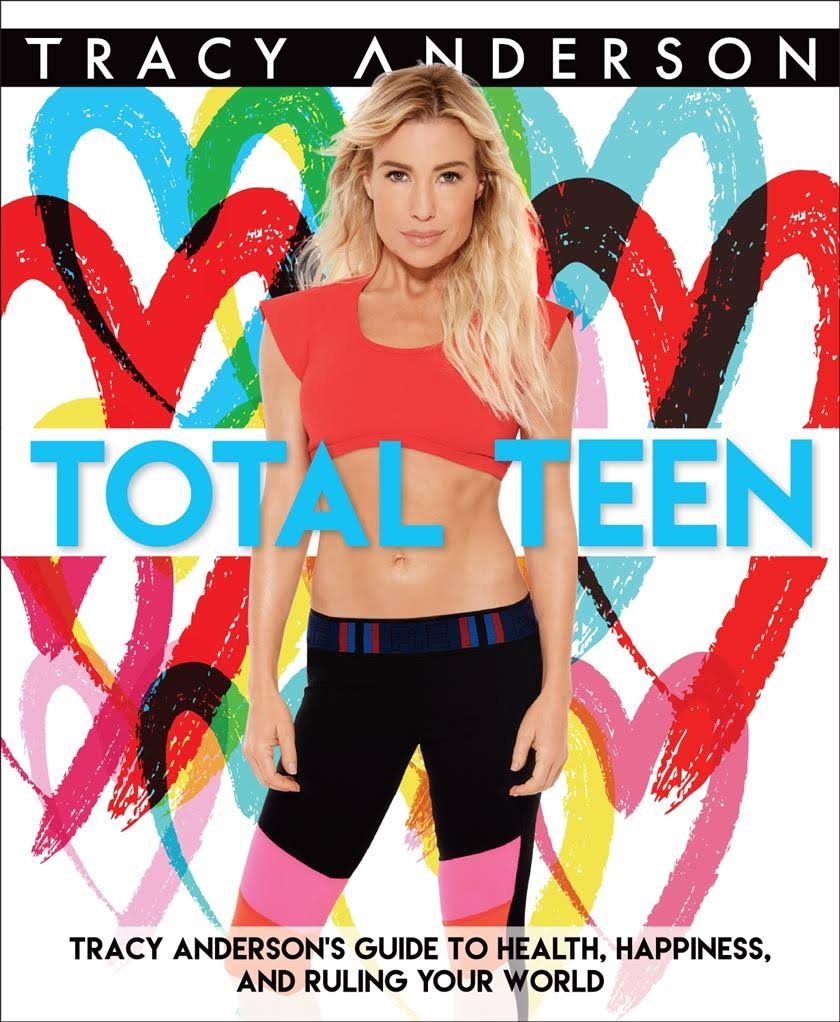 Total Teen: Tracy Anderson's Guide to Health, Happiness, and Ruling Your World by Tracy Anderson ($19.99, 9781623369323, Dec. 26, 2017). Hollywood fitness guru Tracy Anderson combines 17 years of professional experience with her own personal journey into Total Teen, a positive health and fitness guide for teen girls. Anderson's cardio and strength-building workouts, combined with simple recipes, give young women the tools they need to become happy adults. Tracy Anderson is the creator of the Tracy Anderson Method, has five fitness studios, 170 DVDs and has sold more than 60,000 copies of her adult fitness title, Tracy Anderson's 30-Day Method.