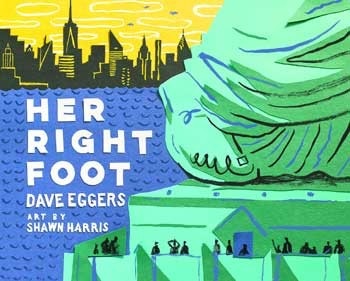 Her Right Foot by Dave Eggers, illustrated by Shawn Harris ($19.99, 9781452162812, Sept. 19, 2017), is Chronicle Books' first children's title by award-winning author Dave Eggers (The Circle; A Hologram for the King) and artist Shawn Harris. Her Right Foot is an original take on the Statue of Liberty, whose raised foot is moving forward: Eggers examines what it means to be American, getting "to the heart of why she's there and what she stands for and what she means to the U.S. and immigrants," says Ginee Seo. "The original pub date was spring 2018, but the subject is so timely that we moved it up."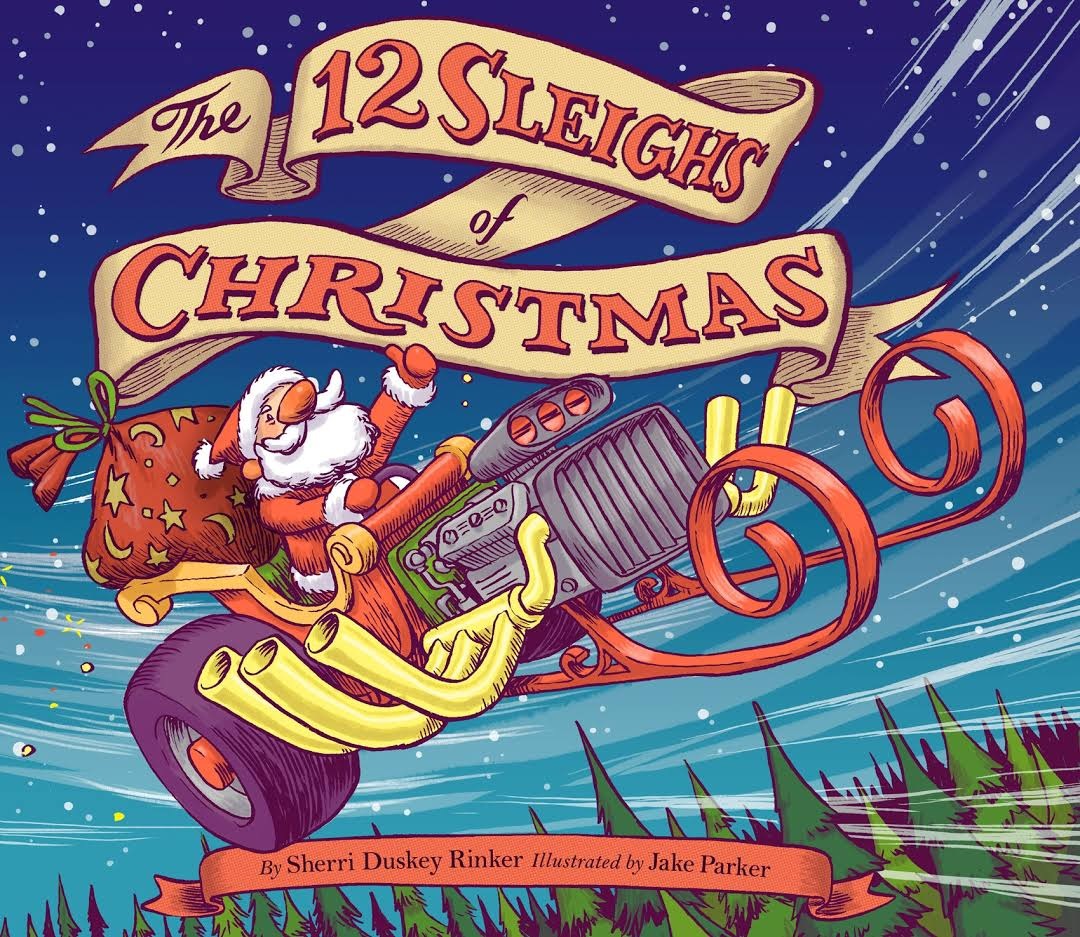 The 12 Sleighs of Christmas by Sherri Duskey Rinker, illustrated by Jake Parker ($16.99, 9781452145143, October 24, 2017) brings Sherri Duskey Rinker, author of Goodnight, Goodnight Construction Site, to a North Pole in crisis. When Santa's sleigh breaks, his elves have to come up with new designs fast. Artist Jake Parker brings their varied creations to life: a sleigh shaped like a train, another like a helicopter, and 10 other wild rides. The 12 Sleighs of Christmas is another offbeat take on Christmas in the same vein as Olive, the Other Reindeer.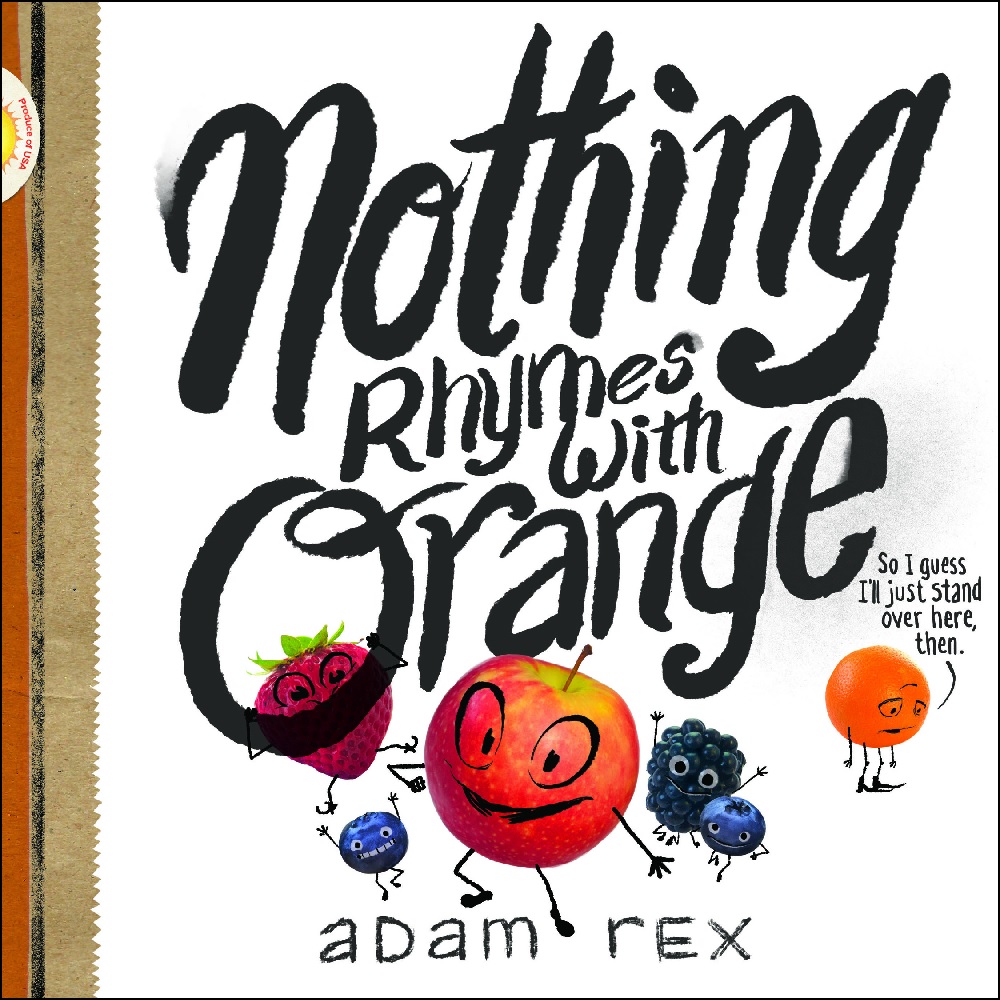 Nothing Rhymes with Orange by Adam Rex ($16.99, 9781452154435, August 1, 2017) follows an unhappy orange who cannot participate in a fruit basket singalong because nothing rhymes with the word orange. Children's book author/illustrator Adam Rex (Frankenstein Makes a Sandwich) brings a humorous twist to the common childhood affliction of feeling left out. "The orange comments on each rhyme," says Christine Carswell, "but of course it's really about inclusion and feeling different. Like the best children's books, it has a profound message but is also absolutely hilarious."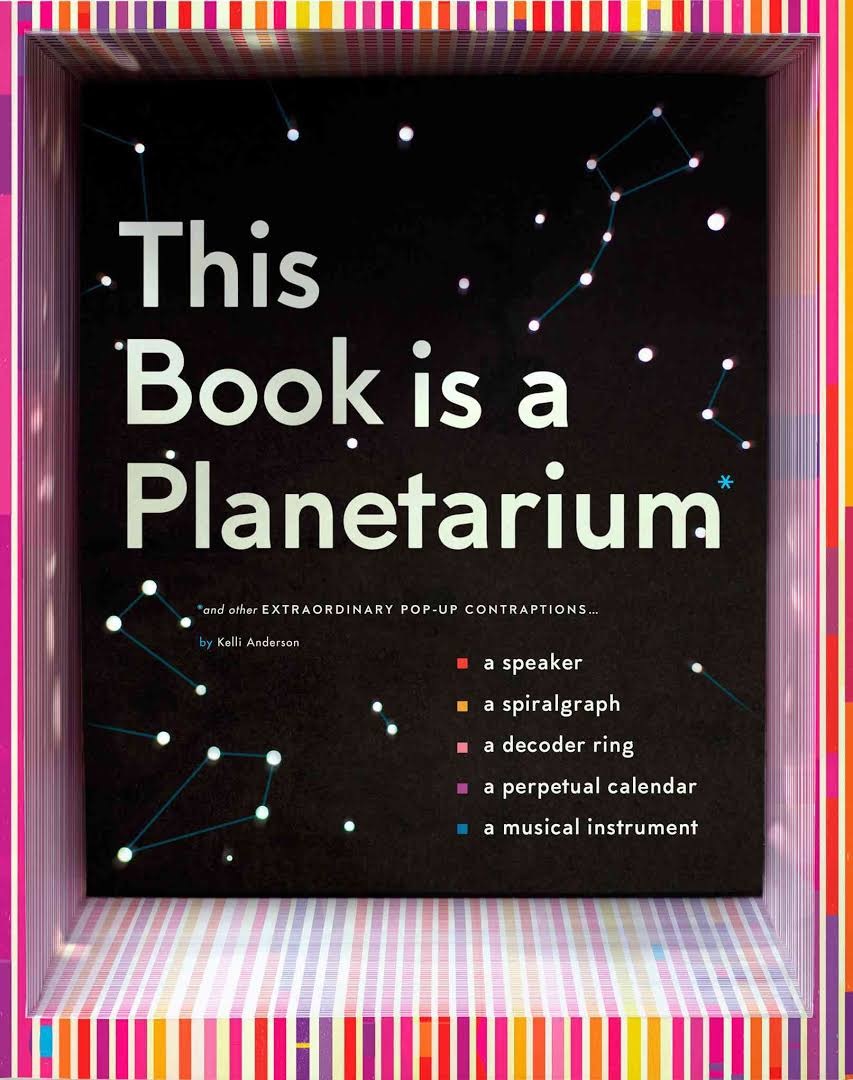 This Book Is a Planetarium: And Other Extraordinary Pop-Up Contraptions by Kelli Anderson ($40, 9781452136219, September 26, 2017) offers a new chapter on what pop-up titles can do. This title transforms into a functional planetarium, a spiralgraph, a musical instrument, an infinite calendar, a message decoder and a speaker, all using the book itself and a little extra light. "This book was years in the making," says Carswell. "It reflects our slogan: see things differently."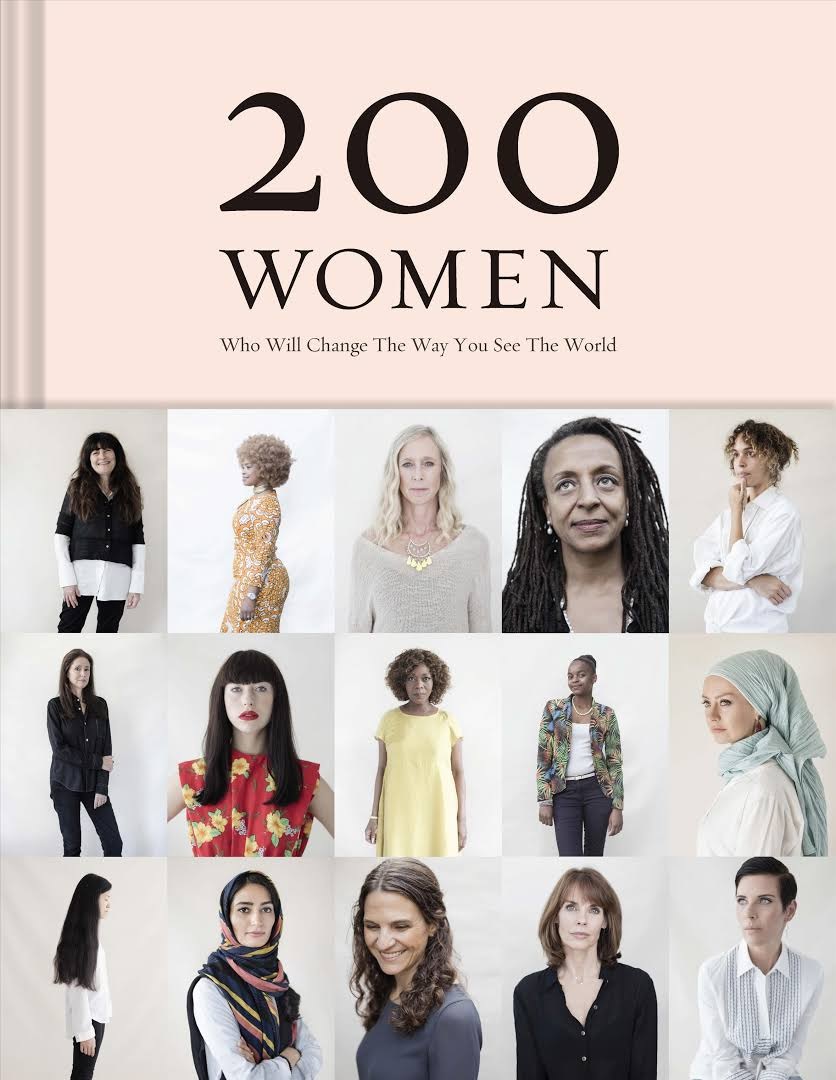 200 Women: Who Will Change the Way You See the World, edited by Ruth Hobday, Geoff Blackwell, Sharon Gelman and Marianne Lassandro ($50, 9781452166582, October 31, 2017). Women from around the world, from visionary artists and leaders (such as Ruth Bader Ginsburg) to everyday people, are asked the same five questions, including "What really matters to you?" and "What would you change in the world if you could?" Their answers, collected as photo essays, offer a global glimpse into womankind that will be published to coincide with a traveling exhibition and an interactive website.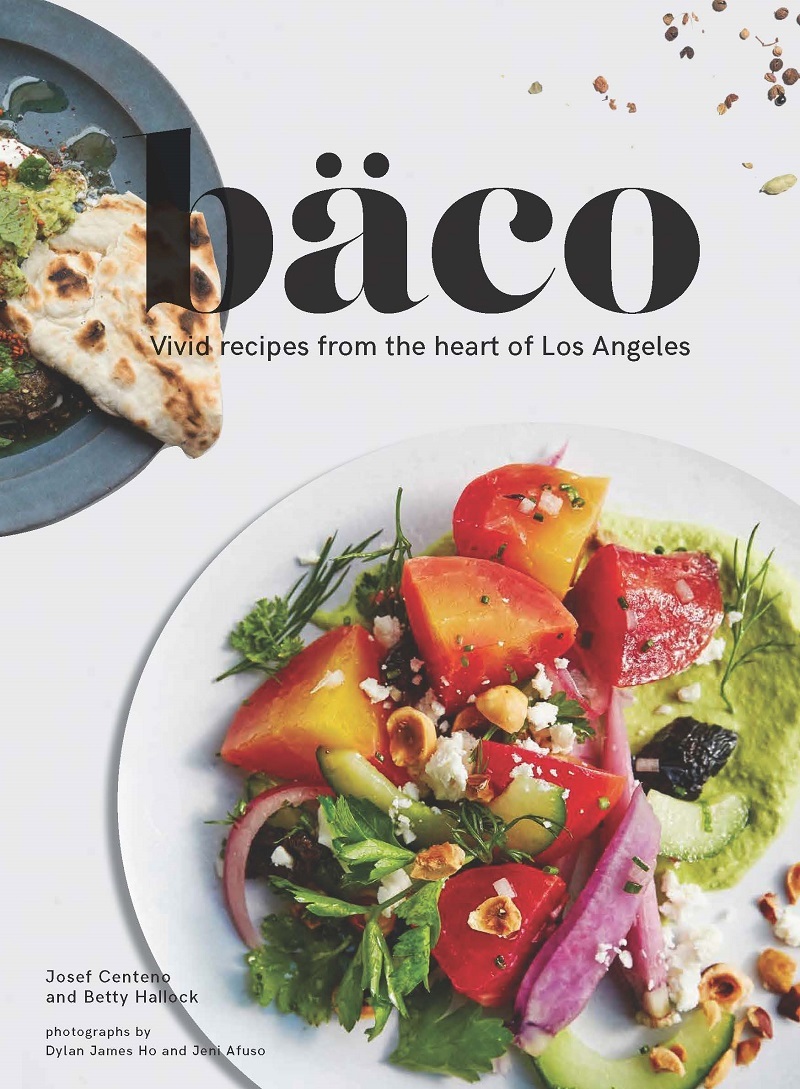 Bäco: Vivid Recipes from the Heart of Los Angeles by Josef Centeno and Betty Hallock, photographs by Dylan James Ho and Jeni Afuso ($35, 9781452154688, September 5, 2017). Josef Centeno, the chef and owner of Bäco Mercat, Bar Amá, Orsa & Winston, Ledlow and P.Y.T., serves up more than 130 recipes that combine the many culinary traditions colliding in modern Los Angeles. Dishes like Crudités with Walnut-Miso Bagna Cauda and Blistered Green Beans with Fenugreek-Chipotle Tomato Sauce cover every course and craving.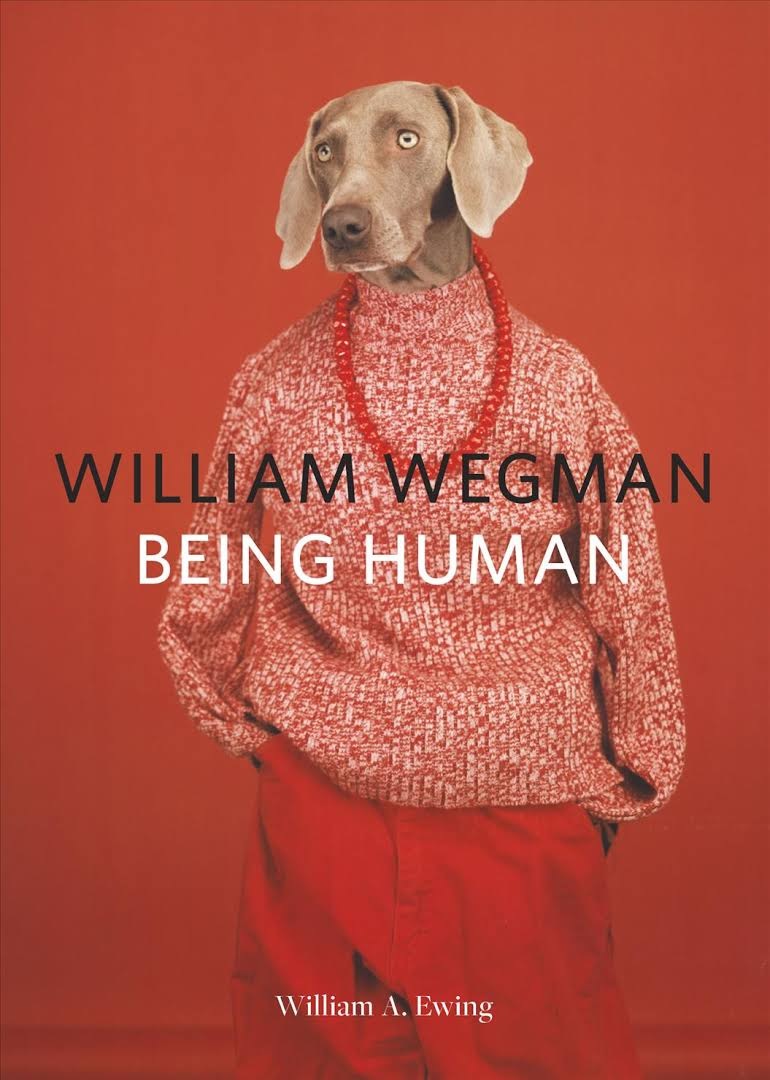 William Wegman: Being Human by William A. Ewing ($24.95, 9781452164991, October 3, 2017). William Wegman has had a long career photographing his Weimaraners. In Being Human, William A. Ewing collects 300 images from Wegman's archives, curated into 16 thematic chapters. These canines coated in people clothes give new views on the aesthetics of being human.