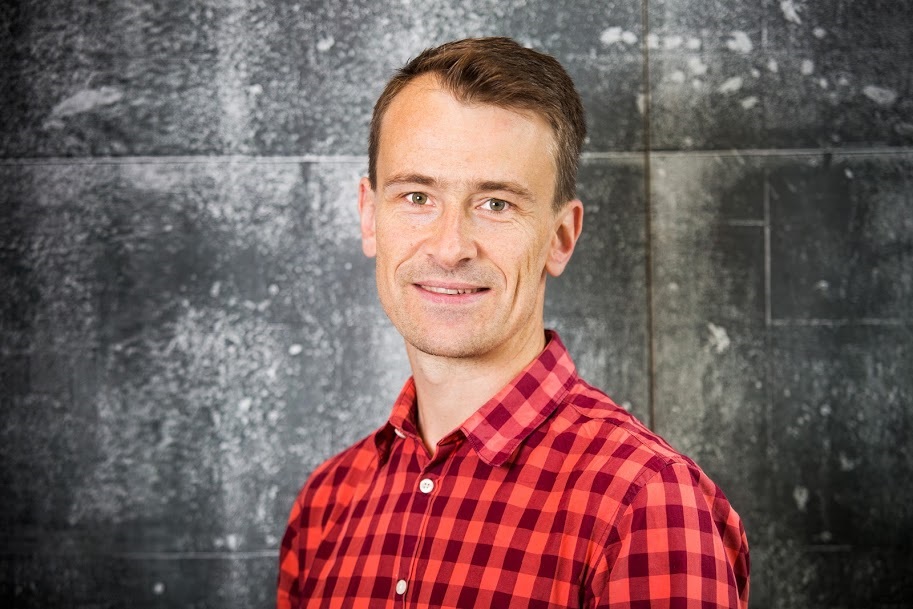 Piers Pickard is the managing director of Lonely Planet's publishing business. Before becoming a publisher, Piers worked as a magazine editor and travel journalist. He started his career with more than a decade in the travel industry, guiding small groups around mountain regions in five continents.
How have you seen Lonely Planet change and grow in your time there?
I started in 2006--over a year before the iPhone was released and four years before the iPad. Although in 2006 we were talking about a digital future, we really had no clue as to what it would be.
Now that the internet is always in your pocket, people's expectations of Lonely Planet--in print and online--have changed. We continue to invest in guidebook publishing, as well as focusing on doing things that our online competitors can't. Our army of on-the-road writers make careful selections, compare the relative merits of places and give context for deeper cultural understanding.
Of course, our books are much more visually rich than they were a decade ago. And we've moved much more aggressively into non-guidebook trade publishing, such as our Lonely Planet Kids imprint. Information is becoming more easily accessible, but well-researched, beautifully-designed inspiration is still hard to find.
How did Lonely Planet move into doing works for children?
Maureen Wheeler, one of our co-founders, first had the idea when she had kids nearly 40 years ago. But it took us until 2011 to take the plunge. At the time, the internet--YouTube in particular--was exposing kids to a much bigger and more international world than previous generations had been exposed to. In tandem, nonfiction reading was making a comeback in schools. The time seemed right for Lonely Planet to make books that showed kids what an incredible, diverse planet they inhabit.
What is your mission for Lonely Planet Kids?
Ultimately, we want to ignite children's curiosity and encourage them to discover more about our magnificent planet. Lonely Planet has always sought to inspire our audience to explore the world around them, and likewise, Lonely Planet Kids seeks to do so for the next generation of explorers. We aim to capture kids' fascination through astonishing facts, quirky humor and eye-catching imagery. We want kids to see every day as an adventure.
What do you think Lonely Planet has to offer youth?
We are a company of people who love--really love--travel. Visiting other cultures, learning how other people live and learning about one's own culture and values as a result, has had a formative effect on most of our employees at some point in their lives.
We are really excited about inspiring that exploration mindset in kids today. We're not just excited about places--Lonely Planet Kids is about exploration, people, ecology, discovery, culture, civics, language, curiosity and, of course, geography. And we convey all our information in the same way we write our guidebooks: we don't talk down to our audience, we're never formal and we try to write a sense of fun and enthusiasm into every sentence.
Why do you think Lonely Planet Kids is good for use in classrooms?
Our books are designed to make learning and nonfiction reading fun. Teachers today are called to spend a significant amount of time teaching students how to read, interpret and write reports based on nonfiction texts. Ultimately, we want kids to love our books so much, teachers will go to their local bookstores on the hunt for Lonely Planet Kids books.
What are you most looking forward to with Lonely Planet Kids?
In October, we are publishing Dinosaur Atlas, a book with fold-out pages and flaps that places dinosaurs around our planet, showing both where they lived and where they've been discovered, and even including some life-size shots of things like T-Rex teeth. Putting dinosaurs in an Atlas is a very Lonely Planet take on the subject.