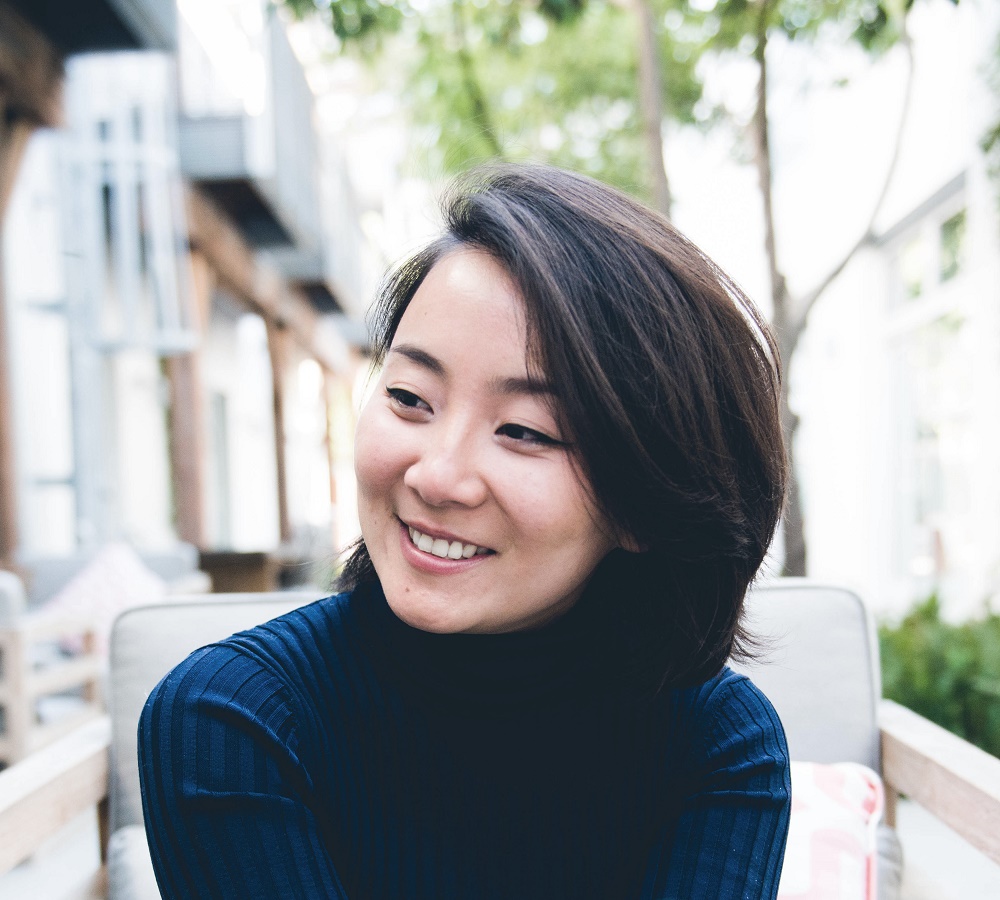 Marie Liu
photo: Primo Gallanosa
The Nightwalkers are terrorizing Gotham City, and Bruce Wayne is next on their list. About to turn 18, Bruce is ready to inherit his family's fortune along with the keys to Wayne Industries and all the tech gadgetry that he loves. But on the way home from his birthday party, he makes an impulsive choice and is sentenced to community service at Arkham Asylum. There he meets Madeleine Wallace, a brilliant girl with ties to the Nightwalkers. She is the mystery he must unravel, but is he convincing her to divulge her secrets, or is he feeding her the information she needs to bring Gotham City to its knees?
We asked author Marie Lu what drew her to this particular super hero.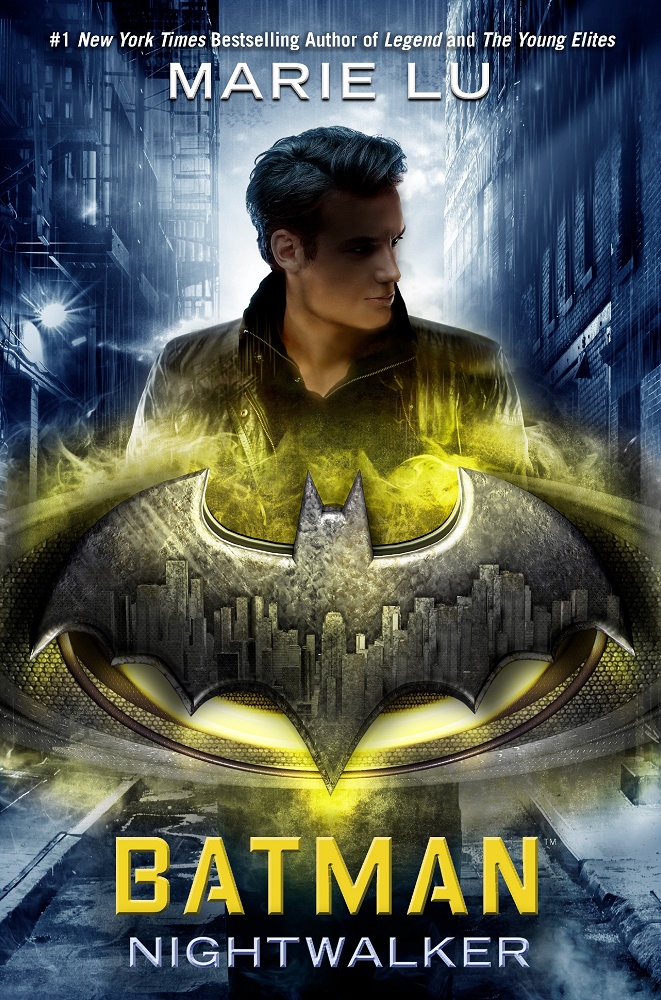 "My first introduction to Batman was on Batman: The Animated Series when I was a kid. I grew up with Batman, and it was my first introduction not only to a superhero, but to a nuanced character, someone who was kind of gray and literally in the shadows. I've always been drawn to that."
Marie Lu is the #1 New York Times and USA Today bestselling YA author of the Legend trilogy (Legend, Prodigy and Champion). The Young Elites fantasy trilogy reached #1 on the New York Times bestseller list, and Fox and Temple Hill have bought the film rights. Marie was an art director in the video game industry but now writes full time. She lives in Los Angeles.