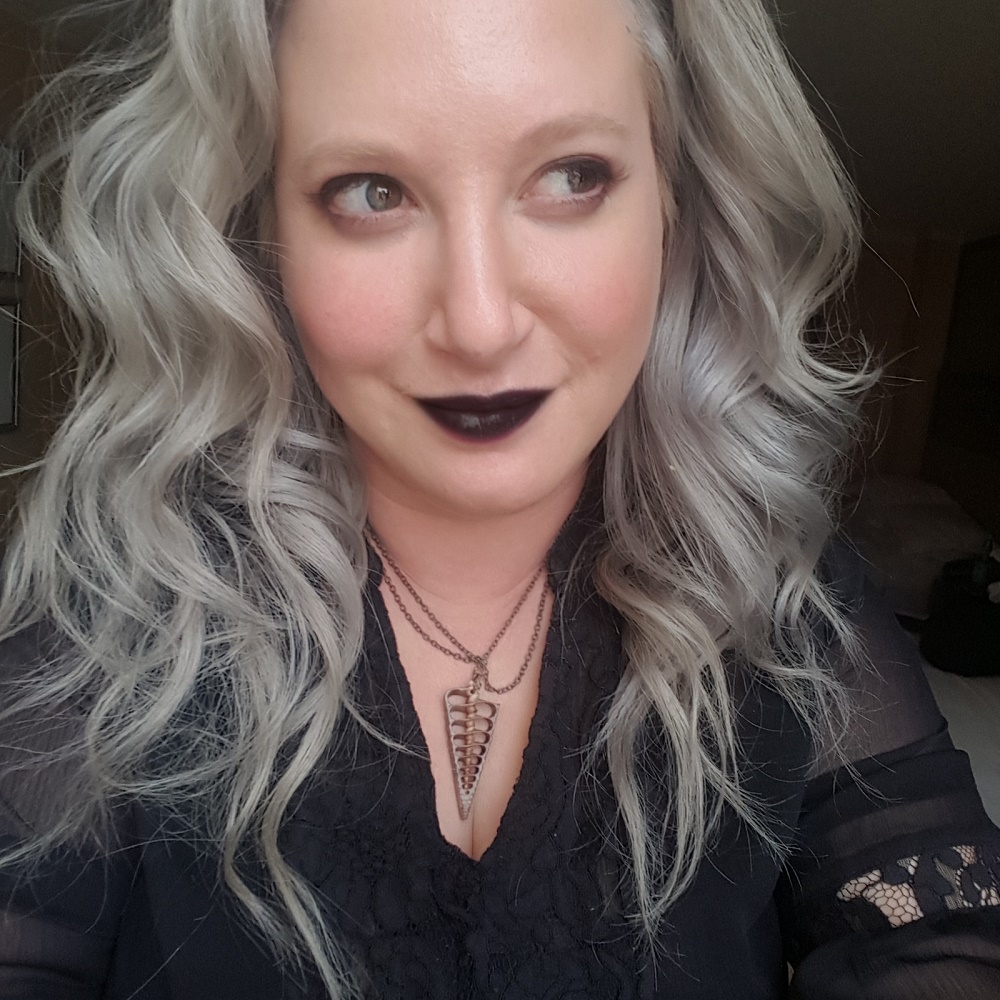 Leigh Bardugo
Princess Diana longs to prove herself to her legendary warrior sisters. But when the opportunity finally comes, she throws away her chance at glory and breaks Amazon law--risking exile--to save a mortal. Diana will soon learn that she has rescued no ordinary girl, and that with this single brave act, she may have doomed the world.
We asked author Leigh Bardugo what drew her to this particular super hero.
"I mean, the easy answer is that I've been a fan since I was a kid waking up on Saturday mornings to watch Super Friends. And when Random House/DC approached me, I was definitely excited to write my own take on the Amazons, the lasso, the bracelets, all of those incredible iconic parts of Diana's character.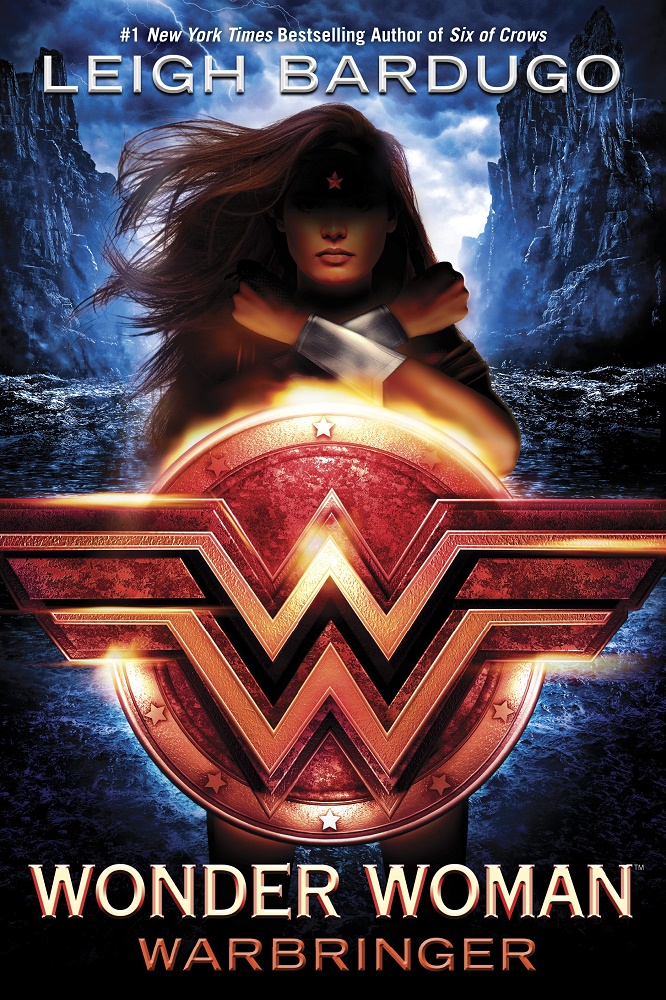 But I think there's more to it than that. Wonder Woman represents a unique kind of hero. I love seeing her kick ass, and I loved writing her kicking ass, but there's another kind of strength that defines her--the strength to choose kindness over cruelty, to choose peace even when you know you could win the fight. I think that compassion is what drew me to her and what I wanted to place at the heart of her story."
Leigh Bardugo is the #1 New York Times and USA Today bestselling YA author of the Grisha trilogy (Shadow and Bone, Siege and Storm and Ruin and Rising). Her new YA fantasy, Six of Crows, was a New York Times Notable Book and an ALA-YALSA Top Ten Pick of 2016. The Grisha books have been sold in 30 territories, and the first trilogy is in development with DreamWorks for a book-to-film adaptation to be produced by David Heyman. Bardugo lives and writes in Hollywood, Calif.