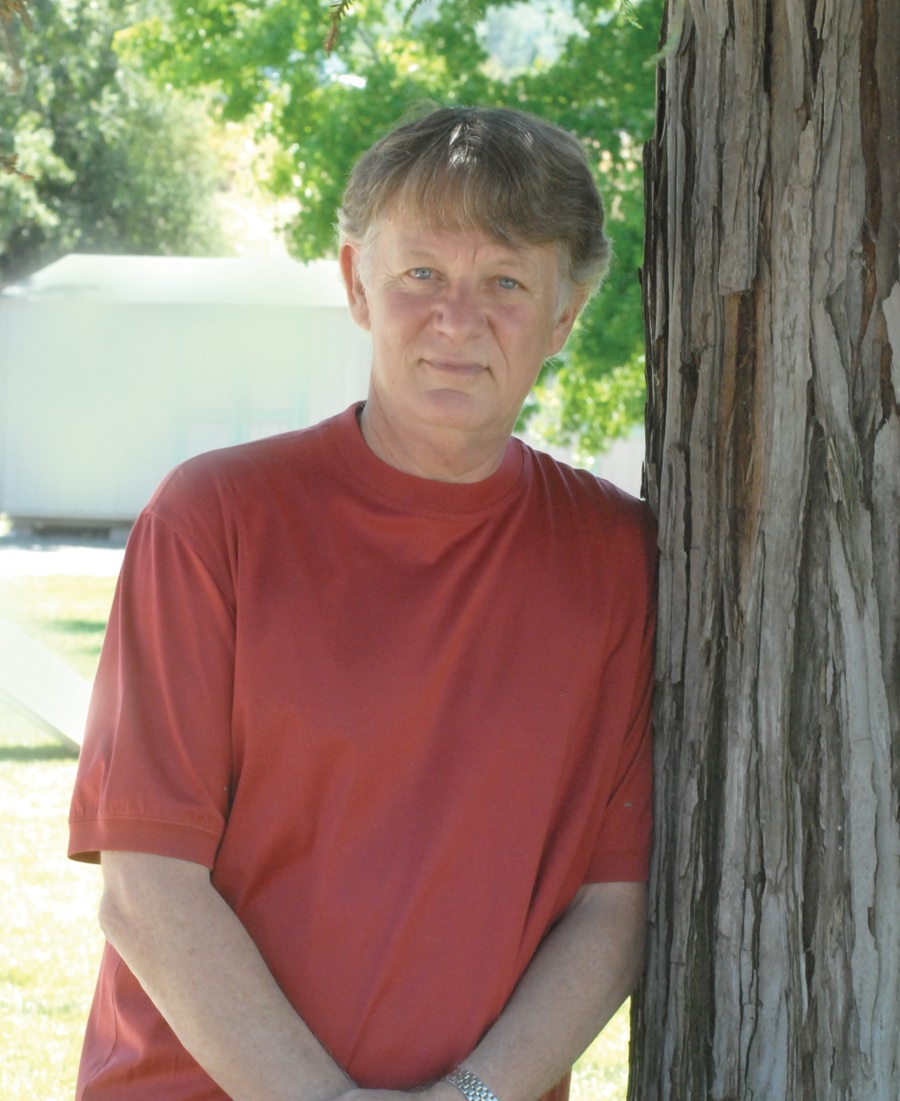 Marc Allen
In 1977, Marc Allen and his girlfriend at the time, Shakti Gawain, started self-publishing under the name Whatever Publishing in the kitchen of a small apartment in Oakland, Calif. They had no capital and as Allen cheerfully says, "We didn't know anything about publishing." One example of that lack of knowledge: the first copies of their first books were stapled together, not bound. No surprise then that total sales in 1977 were $800 and that Allen kept his typesetting day job.

But within a year, fortune turned. The nascent company published Gawain's Creative Visualization, which soon became an international bestseller: it's sold more than six million copies in English and has been translated into more than 40 languages. "It was the right book at the right time," Allen says with awe. "We did no marketing. We never sent out a review copy. It started selling because of word of mouth. Bookstores called and said customers who bought a copy would come back several days later and buy five more to give to others. We couldn't keep it in print." Publishers Group West began to distribute the company and provided valuable publishing advice. Creative Visualization was also then helped by a plug from Oprah, who was just becoming established as a book marketing force. After its success, "other books began coming in," Allen adds. "We had a lot of luck and good timing."

In many other ways, too, the company, which in the mid-1980s adopted the name New World Library, has come a long way: New World Library now has spacious quarters in Novato, Calif., 18 employees and revenues in the eight figures. Its backlist of more than 600 includes so many perpetual bestsellers that backlist accounts for 70% of the company's revenues. Almost all its books are profitable. And PGW is still its distributor, making New World Library PGW's oldest client.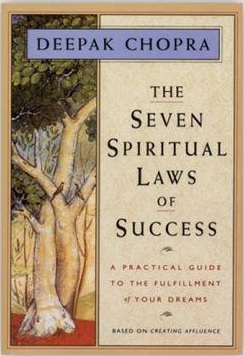 New World Library has also grown through joint ventures, partnerships and acquisitions. More than 20 years ago, it started a joint venture with Amber-Allen. (The Allen in the name is a gesture of appreciation by founder Janet Mills to her good friend Marc Allen.) In 1995, that joint imprint published The Seven Spiritual Laws of Success by Deepak Chopra, which has sold more than three million copies in English.

Another joint venture, with H J Kramer, has included Diet for a New America by John Robbins and Way of the Peaceful Warrior by Dan Millman, which has sold more than one million copies and was made into a movie in 2005.

In 2001, New World Library began working with the Joseph Campbell Foundation to introduce the Collected Works of Joseph Campbell series, which now consists of 15 titles, including a revised version of The Hero with a Thousand Faces, which has sold more than 300,000 copies since 2008. The latest book in the series, The Ecstasy of Being: Mythology and Dance, will be published this fall.

In 2007, New World Library bought Inner Ocean Publishing, whose list of 45 titles includes books by MoveOn.org, Mark Coleman, Sondra Ray, Jean Houston and Barbara Marciniak.

In 2014, 15 years after publishing The Power of Now, Eckhart Tolle joined with New World Library to launch Eckhart Tolle Editions. The imprint's titles are by teachers and authors Tolle knows from his two decades of teaching; the books include Parenting with Presence by Susan Stiffelman, Lost Masters by Linda Johnsen and two books by Steve Taylor, The Calm Center and The Leap: The Psychology of Spiritual Awakening.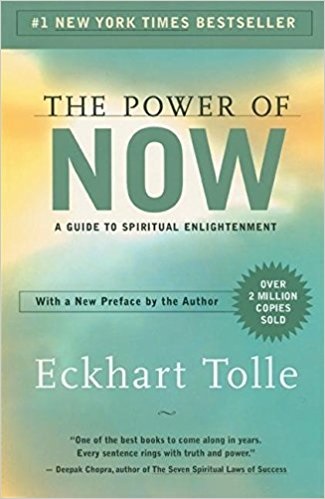 Focus
Throughout New World Library's existence, the company has published "what we love and what we think will sell well," Allen says. "Editors here have to fall in love with a project."

New World Library has expanded its focus over the years. Its categories include personal growth; mind-body-spirit; health and wellness; creativity and writing; philosophy; religion; Native American; parenting; women's interest; pets/animal spirituality; business and prosperity.

New World Library is also seeking to reach a new, younger generation who would benefit from ancient, traditional teachings. "People are moving more quickly, dealing with more stress," editorial director Georgia Hughes says. "We're looking for new voices with new ways of seeing the world who speak in the voices of their generation. These are authors who can empower those readers and bring them back to what's important in the same way authors have done since the beginning of the written word."
Among her examples are School of Awake by Kidada Jones (more about that book below) and Woman Most Wild: Three Keys to Liberating the Witch Within by Danielle Dulsky, a wiccan title published in May 2017 that recognizes "the power of earth and the earth mother," Hughes says. "This is about ancient traditions that are voiced by a young person in a fresh, inspiring way." Feng Shui Mommy: Creating Balance and Harmony for Blissful Pregnancy, Childbirth, and Motherhood by Bailey Gaddis, published in May 2017, is another example.
She adds that all these books "deal with the reality of how we live and point to the importance of mindfulness, spirituality and connection with other people. They help people change their lives and the world at every level."

New World Library Culture
Allen remembers that the company ran "on a shoestring" for five years, until he hired Victoria Clarke, "who taught me how to make money and watch money." She is still with the company, a 35-year veteran. Then Munro Magruder joined the company, and "taught me how to market," Allen says. Magruder, too, is a veteran of the company, where the average tenure of the 18 employees is more than 16 years. "Everyone gets really good at what they do," Allen comments.

Allen also attributes much of the success of New World Library to its profit-sharing plan. When he introduced the profit-sharing plan, "our corporate culture changed overnight," Allen says. "Everyone began thinking like owners and we got very profitable." Allen argues that profit-sharing leads to greater profits. "If owners give away half their profits to employees, they get more than double the profit back."