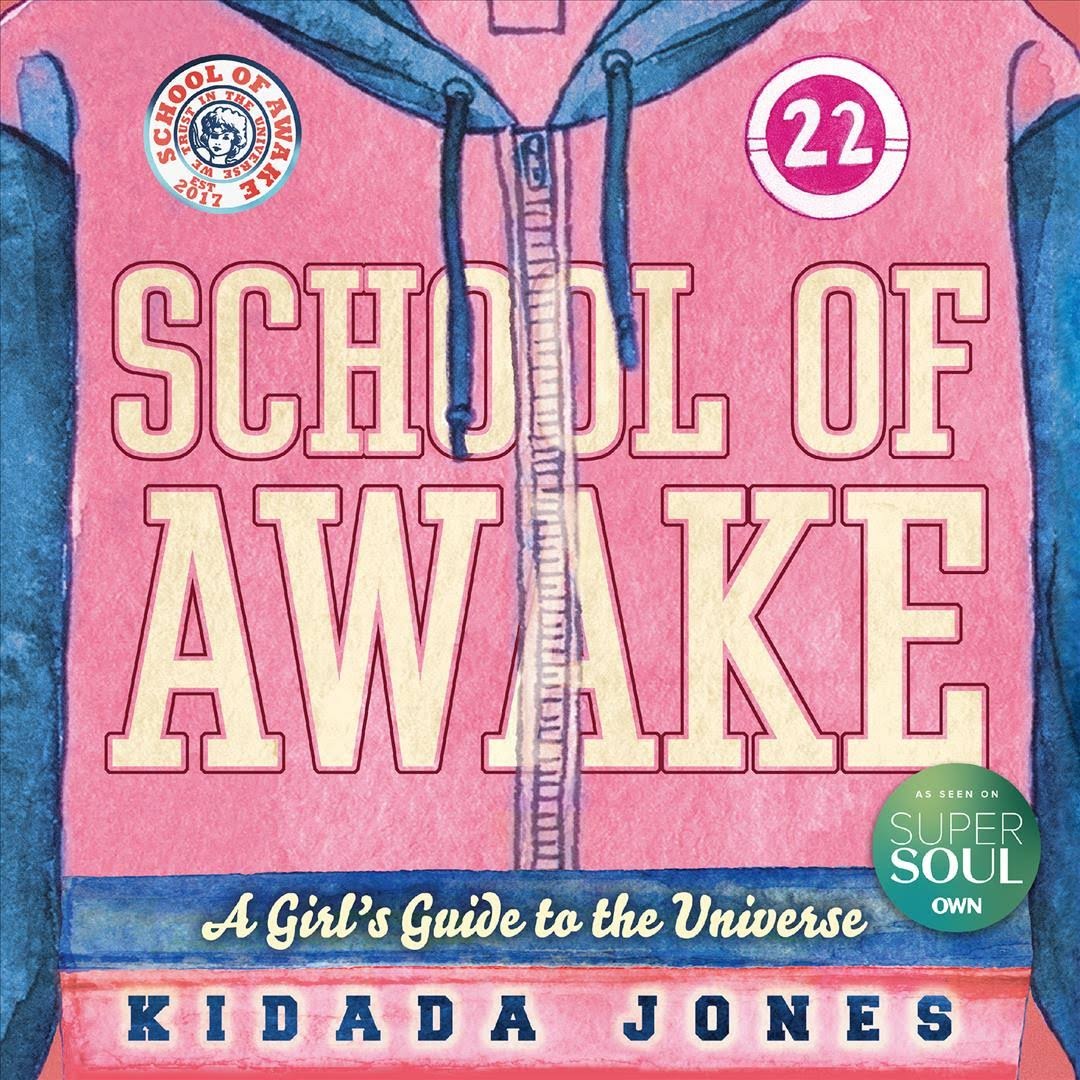 School of Awake: A Girl's Guide to the Universe by Kidada Jones, illustrated by Koa Jones ($18.95, 9781608684588, October 10, 2017), combines "consciousness and cool" into a spiritual and social guide for modern young women. Profound life lessons are paired with fun activities, affirmations and illustrations from Kidada's childhood friend, Koa Jones, and a foreword by Kidada's sister, actress Rashida Jones of Parks and Recreation fame.
"When I acquired School of Awake, I saw it as Be Here Now for a new generation," said Hughes. "It has age-old wisdom, but also information about bullying, particularly how to shrink your bully. It's addressing issues that children, tweens and teens as well as millennial 20-somethings face now, but with the wisdom of the ages."
"It's the book I have wanted to write since I was nine years old and the one I wish I had had as a tween," said Kidada. "It's the school girls need!" She will appear this October 22 on OWN: Oprah Winfrey Network in a "Super Soul Original Short," in which Kidada and several girls do activities from the book, airing directly following an all-new episode of "Super Soul Sunday."