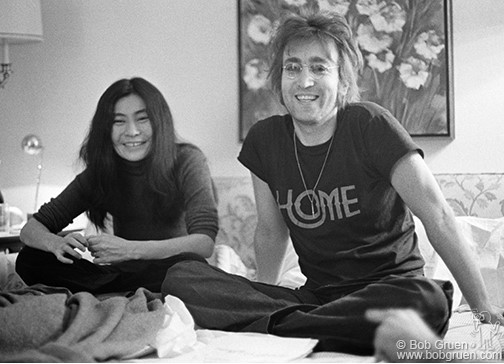 photo: ©Bob Gruen/www.BobGruen.com
John Lennon was a founding member of The Beatles and went on to have a successful solo career after they disbanded. "Imagine," which Lennon composed in one session sitting at his piano, has become an anthem of unity and hope. As Lennon stated toward the end of his life, "We're not the first to say 'Give Peace a Chance,' but we're carrying that torch... passing it hand to hand, to each other, to each country, to each generation...." Lennon was assassinated in 1980 but his legacy lives on through his music.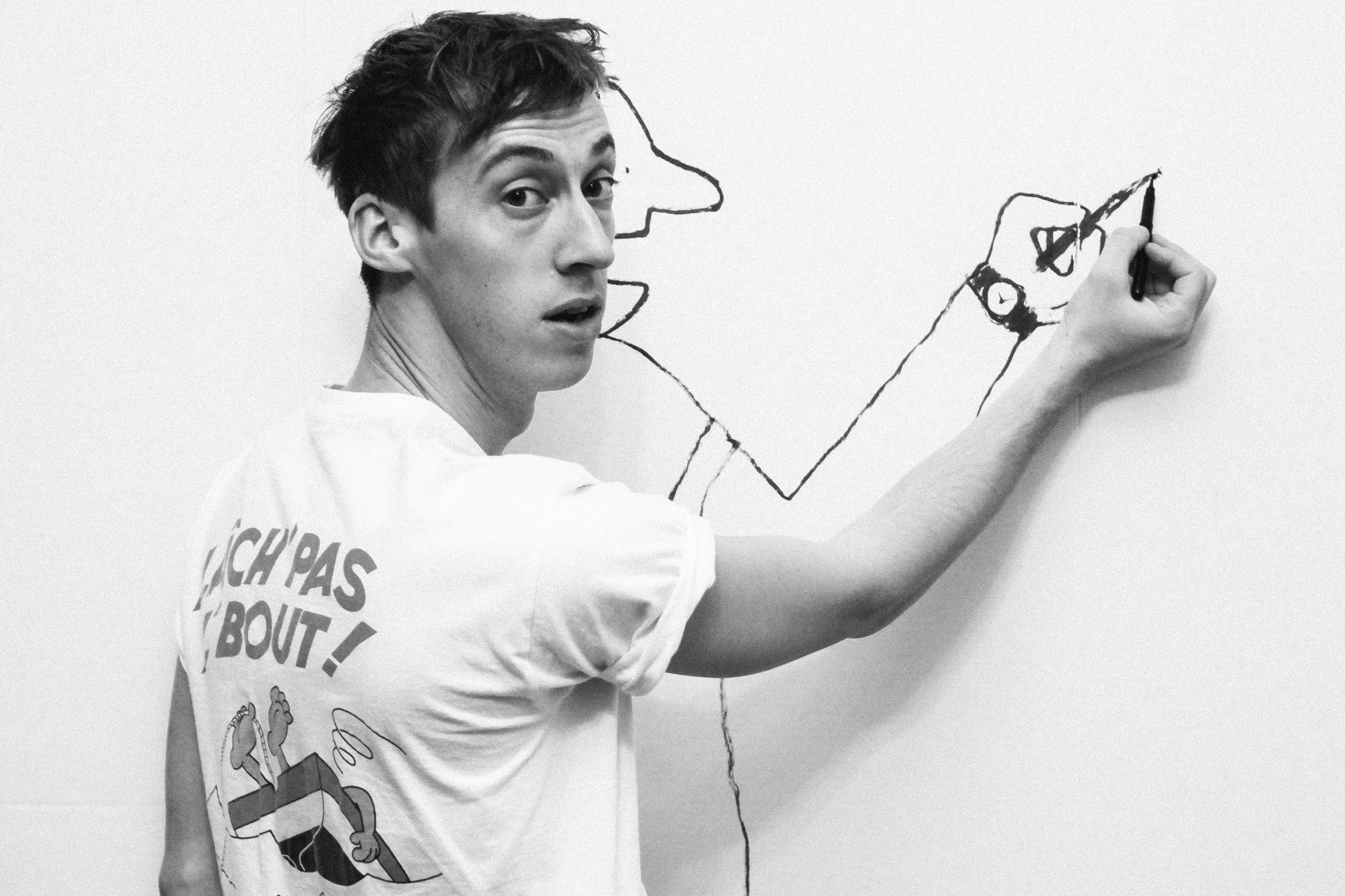 Jean Jullien
(photo: Daniel Arnold)
Jean Jullien is a French graphic artist based in London and Los Angeles. His practice ranges from illustration to photography, video, costumes, installations, posters and clothing to create a coherent yet eclectic body of work. He is the illustrator of several celebrated books for children.
---
A portion of the proceeds from Imagine will go to Amnesty International. Eric Ferrero, deputy executive director of public affairs, Amnesty International USA, noted:
All people have the same fundamental human rights, no matter who you are or where you live. As human beings, we have the right to be safe and secure, to be treated equally and to live our lives with dignity.
Amnesty International was founded more than 55 years ago to ensure that everyone's human rights are respected. This phenomenal book reflects that same mission. With John Lennon's visionary lyrics and Jean Jullien's beautiful illustrations, "Imagine" brings the principles and values of human rights alive--and makes them especially relevant for younger audiences.
Readers follow one little pigeon's journey and learn what it means for all people to live together in the world. It is a simple and profound story about love and respect for our common humanity. Human rights are about what's right and wrong, and they're about what all of us share in common.
In addition to helping generations of people understand human rights more deeply and personally, this book will directly help protect human rights around the world, with a portion of the proceeds going to Amnesty International. Currently, we're focused on addressing the unprecedented refugee crisis and defending people who face harassment, prison or death because they advocate for human rights. This book will help more people understand why our lifesaving work is so important--and it will make it possible for us to help even more people.
The John Lennon song "Imagine" is timeless--as are the human rights ideals the song expresses.