B&N: 'Book Inventory Not Down Substantially'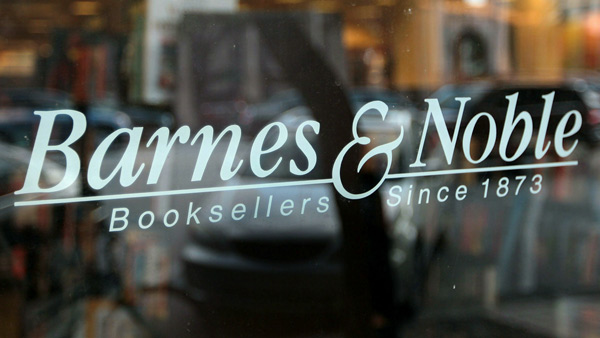 Barnes & Noble plans to open five stores and close 15-20 in the current fiscal year; in the past year, B&N opened two stores and closed 18. The company also said that despite speculation to the contrary, it hasn't reduced book title inventory "substantially" in the past two to three years.

This and other information was given by B&N in a conference call with stock analysts after its quarterly and fiscal year results were announced on Tuesday (transcript courtesy of SeekingAlpha.com).

Concerning inventory, Mitchell S. Klipper, CEO of B&N Retail, added, "We're always adjusting the titles up and down as we see fit based upon the sales trend. We may have taken out the depth of some of the titles but not the individual titles, so I don't know where that is coming from. As we've expanded into some of these other areas like Nook and toys, we have rearranged the stores to accommodate the titles, so probably down 1%, 2%, 3% over the last couple of years potentially. Some stores have actually gone up. As far the market share, it stayed about the same over the last couple of years."

The Wall Street Journal explored the issue today, quoting publishers and others speculating that book inventory is down, one reason for reduced sales at the retailer. But others said that improved merchandising had helped sales. B&N noted that its prediction of bookstore sales to decline in the high single digits this year is predicated in part on the lack of sales of Fifty Shades of Grey titles, which accounted for 4%-5% of sales last year. In addition, a drop in sales of Nook devices and more people reading e-books have been factors, B&N indicated.

B&N president and CEO William J. Lynch noted that the core of the company's digital business lies with owners of Nook dedicated e-reading devices, which it will continue to manufacture. "The majority of the content sales come from non-tablets, from the black-and-white e-readers," he said. "It's been our primary customer acquisition vehicle for content. There's some selection bias too in that, in that those people who buy single-purpose e-readers are the ones who are the biggest readers."