Sales at most English-language bookstores in Paris have fallen "after a marked drop in tourism to the city following the spate of terrorist attacks," the Bookseller reported. Those attacks included the Charlie Hebdo shootings on January 7, 2015, the attacks in Paris on November 13-14, 2015, and the Bastille Day killings in Nice last month.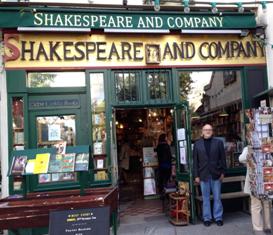 At Shakespeare and Company, sales have been down 4% compared to the same period last year, "despite opening a café last October and a new children's section," owner Sylvia Beach Whitman told the Bookseller. "So we were actually expecting to be up in comparison to last year, after that investment. Tourism is down, definitely, we are all seeing that. The news is reporting here that U.S. and Japanese tourist visitors numbers are low, and we would [normally] get a lot of American visitors coming into the shop." One day this week, she noted, there was no line outside Notre-Dame Cathedral, "which is unheard of."

Whitman added that the store's e-commerce site, launched about 18 months ago, had a gain in international sales immediately following the November attacks, as people wanted to show their support. But this has not continued.

Shakespeare and Company hopes that sales will pick up in the fall, when the store is the bookseller for Festival America in Paris. The new café and children's section have attracted more French customers, which also "has helped to increase sales a bit," Whitman said.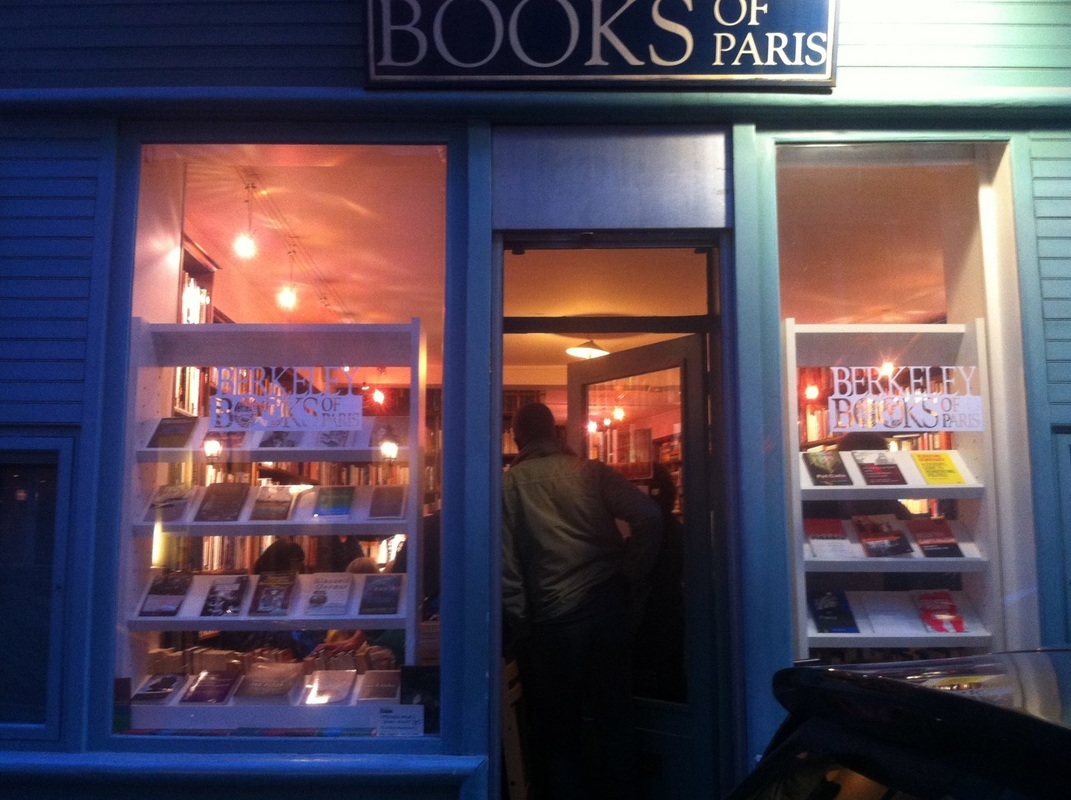 At Berkeley Books of Paris, sales were down 50% in August compared to July, according to owner Phyllis Cohen, who said, "The Parisians were just starting to recover some of their joie de vivre [after the Charlie Hebdo shootings] when the mass murder at the Bataclan and in Belleville happened. Even in their shock, some Parisians made it a point to go out, to reclaim the terrasses of the city and support the live music scene." Berkeley Books held "a string of concerts with the aim of drawing Parisians out of their apartments," which Cohen said led to "a few cathartic late nights in the bookshop last November, where locals danced and drank together." But after that, sales slowed and several small shops on the bookstore's street have closed because of a lack of business.

Cohen told the Bookseller that she's now "steering the bookshop through hard times by adapting and increasing internet sales. I have to take the long view, to ensure the bookshop is still here when people come to their senses and venture out again."

By contrast, at San Francisco Book Company in Paris, sales have been "better than they've ever been," owner Jim Carroll said, but this is because 80% of the store's business is online. "I thought we would take a hit," he said. "Paris is very quiet right now because all the Parisians are away on holiday too, but we are holding up."