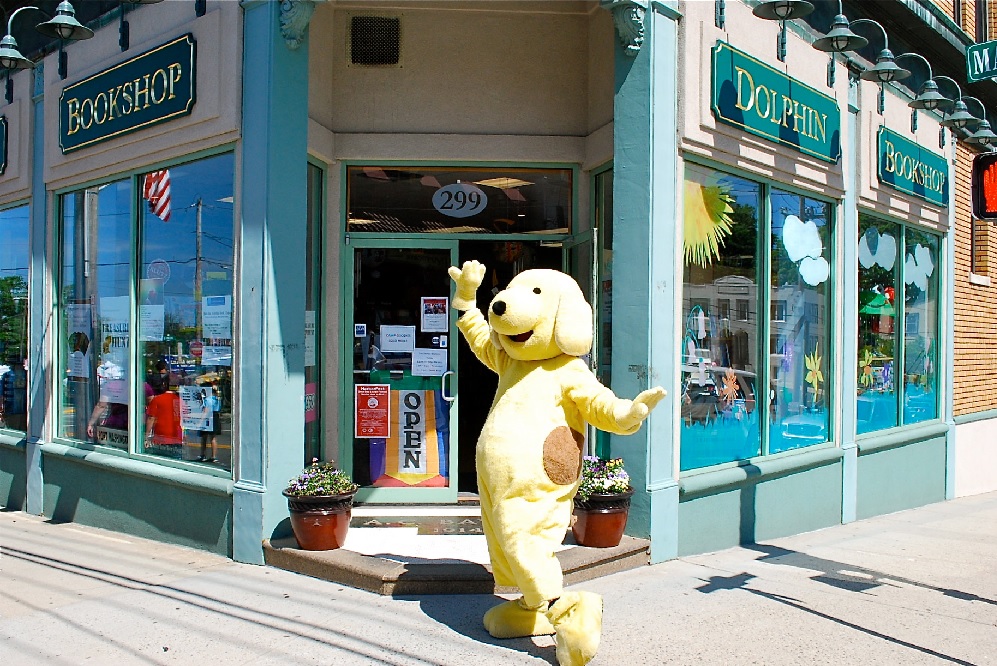 Congratulations to the Dolphin Bookshop & Café in Port Washington, N.Y., which will celebrate its 70th anniversary in September, the Island Now reported. Owner Judith Mitzner purchased the store in 2013 from Pattie Vunk, who had inherited it from her mother, Dorothy.
"It's really for the Port residents," said Mitzner. "They like having an independent bookstore in their community, and they really count on us for a lot of different things."
Bookseller Robyn Carthagine noted: "All the time we see customers--and a lot of the time repeat customers--come in and ask us what we're reading and what we suggest to them. They trust our opinion and we take pride in our suggestions."
"Let's be honest, everyone shops on Amazon," Mitzner added. "There's great stuff there, but we do things that Amazon doesn't have the ability to do. There's no button on Amazon that lets a person suggest books to you. You can't go to Amazon last minute and say 'I need something for a birthday party.' That's where we come in."