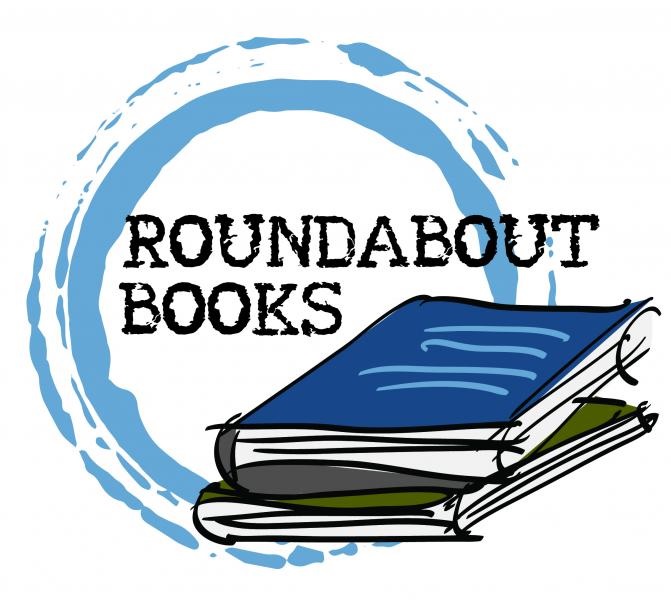 Roundabout Books, a general interest bookstore and café, will open in Bend, Ore., in early October. Bookselling This Week reported that former high school science teacher Cassie Clemans said the 1,500-square-foot store will sell new books and will feature "a very thorough children's section."
Roundabout is currently "planned out, and all café equipment and fixtures will be delivered in mid-September. However, the building on Mount Washington Road is brand-new construction and Clemans is still working with the city on permits," BTW noted.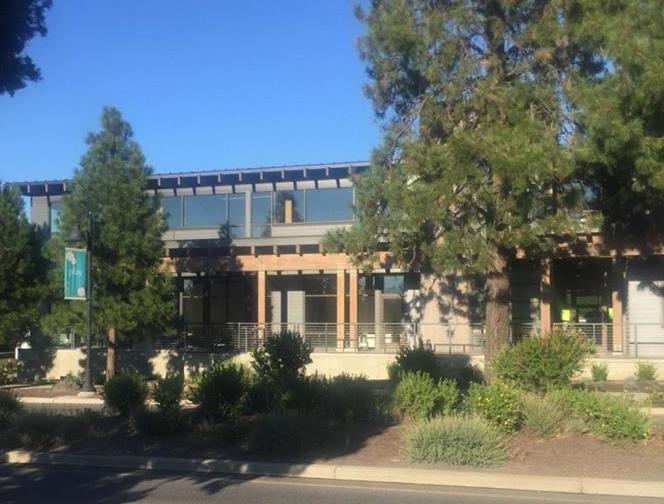 "The building itself is finally permitted and the restaurant next to me is open. Now the focus is on my store space, but it's taking some time and some revision," she said. "The building will be at full occupancy by the first week of September, and I hope to open the store the first week of October. I'm working with the city and the building owners so we can wrap this thing up."
She added: "I've always been a lifelong booklover. I'm opening the bookstore simply because I love books and bookstores, and sharing stories with my friends. It's something that I really want in our community, and I'm trusting that others do, too."