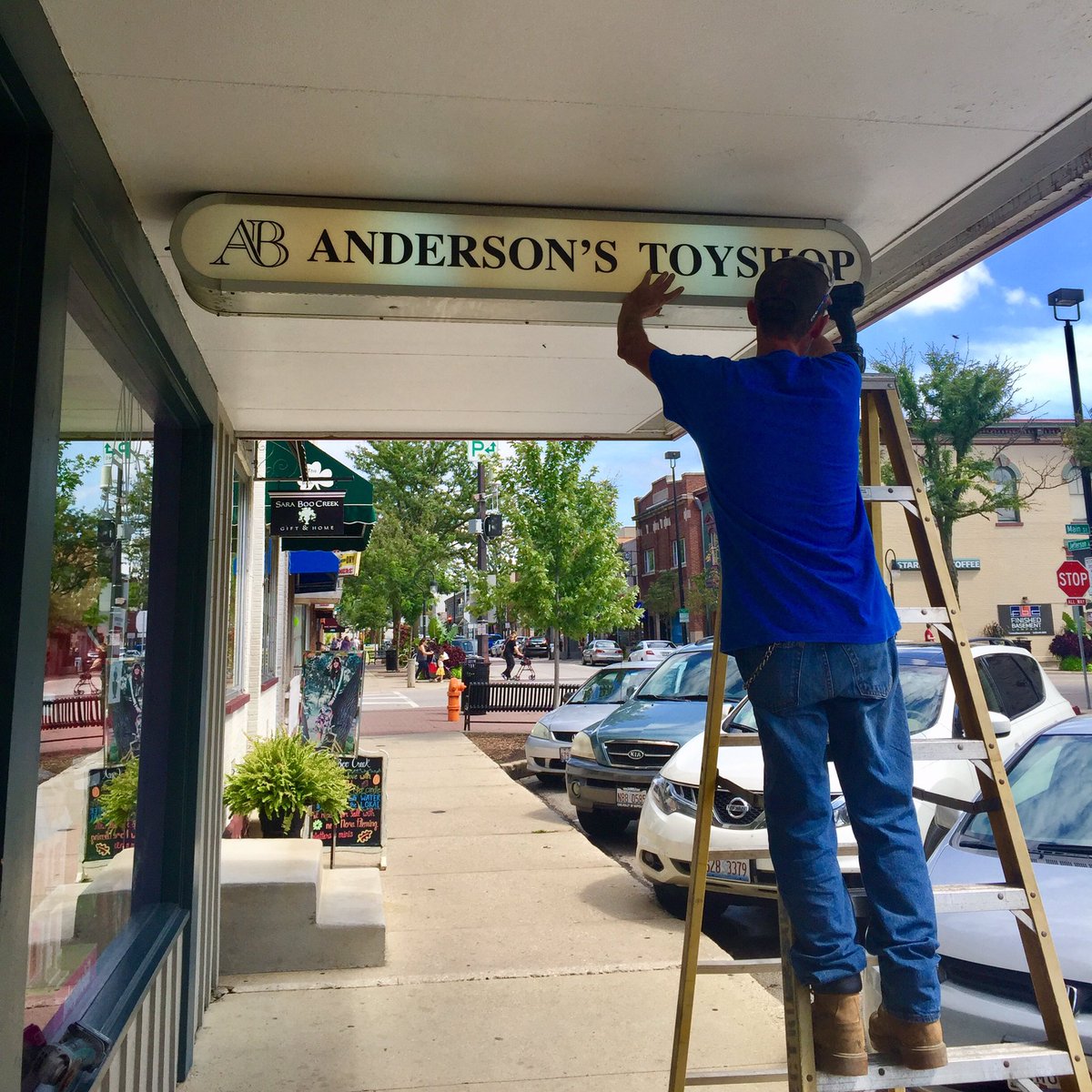 Anderson's Bookshops, which has bookstores in Naperville, Downers Grove and La Grange, Ill., is opening a toy store in Naperville. Anderson's Toyshop will celebrate its grand opening on Saturday, September 10, the Chicago Tribune reported.

Anderson's has sold toys for years, but the new 2,000-square foot-store, separate from the Anderson's Bookshop in Naperville, will offer many more toys. The site had been Two Doors East, an Anderson gift shop.

"We're trying to fill a void for a general toy store and offering a great selection of high quality toys, games, crafts and puzzles," Katie Anderson, assistant toy buyer and daughter of co-owner Tres Anderson, told the paper. "We want this to be a place where kids can come and be themselves and get excited because we're excited to share this with our customers."

Anderson indicated that Anderson's Toyshop will add "more dress-up toys and baby-focused playthings. We are pleased to bring in new lines and have room to try some items we haven't had space to carry."

The grand opening celebration for Anderson's Toyshop will include storytime, refreshments, craftmaking and demonstrations, costumed characters and raffle drawings.