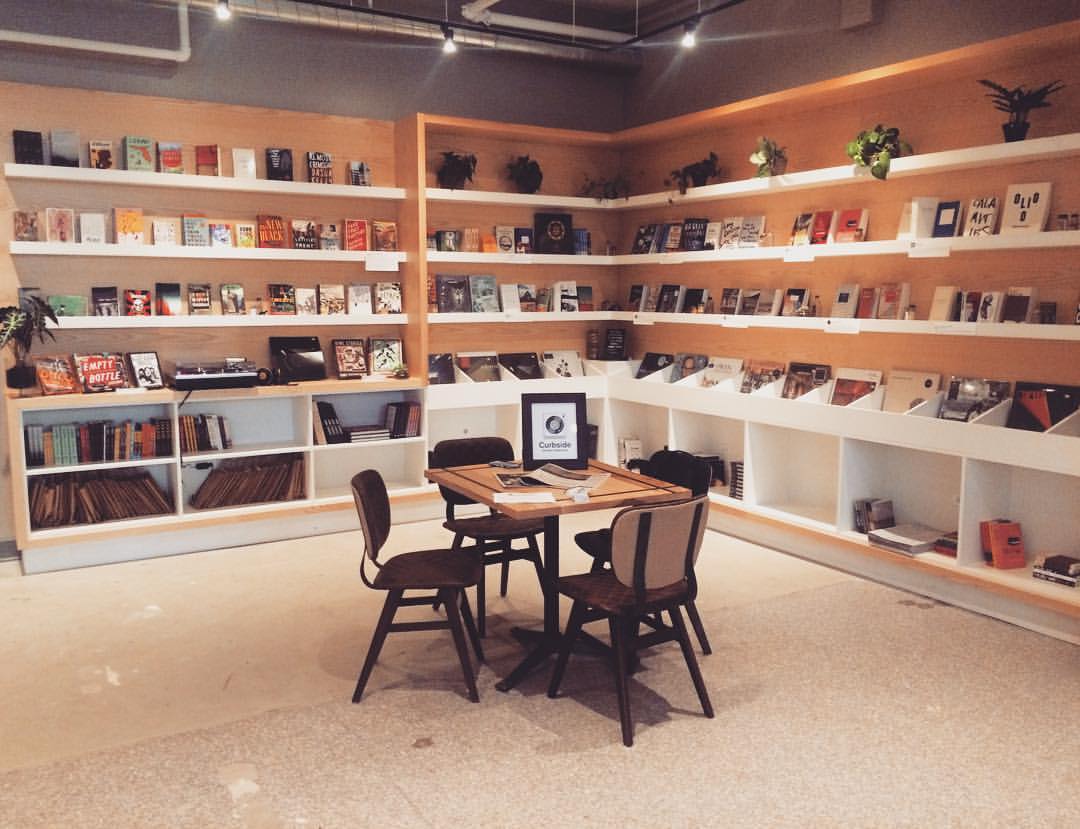 Independent press Curbside Splendor recently launched Curbside Books & Records in Revival Food Hall, Chicago Reader reported, adding that for the publisher, "opening a physical location was an opportunity to expand its readership and engage with the broader demographics of downtown foot traffic."
"This new space is important because independent literature is going through a major development right now, where there are a ton of very successful presses," said Curbside's editor-in-chief, Naomi Huffman. "As a group, we're collectively producing some of the nation's most important literature.... Like the restaurants here, we are a sampling of what Chicago has to offer. It makes sense that we are here."
Though the north side of Curbside Books & Records "is exclusively Curbside-issued material, the south end is filled with items from other smaller presses such as Drag City and Rescue Press," Chicago Reader noted. "The outlet also offers independently produced records from Chicago-based labels like Grand Jury, a testament to Curbside's 'deep roots in music.' "
TimeOut Chicago had called the new store one of "5 things to check out at the Revival Food Hall opening today."